Flagship MediaTek Dimensity 8100
144Hz DynamicSwitch DotDisplay
High-resolution 64MP triple camera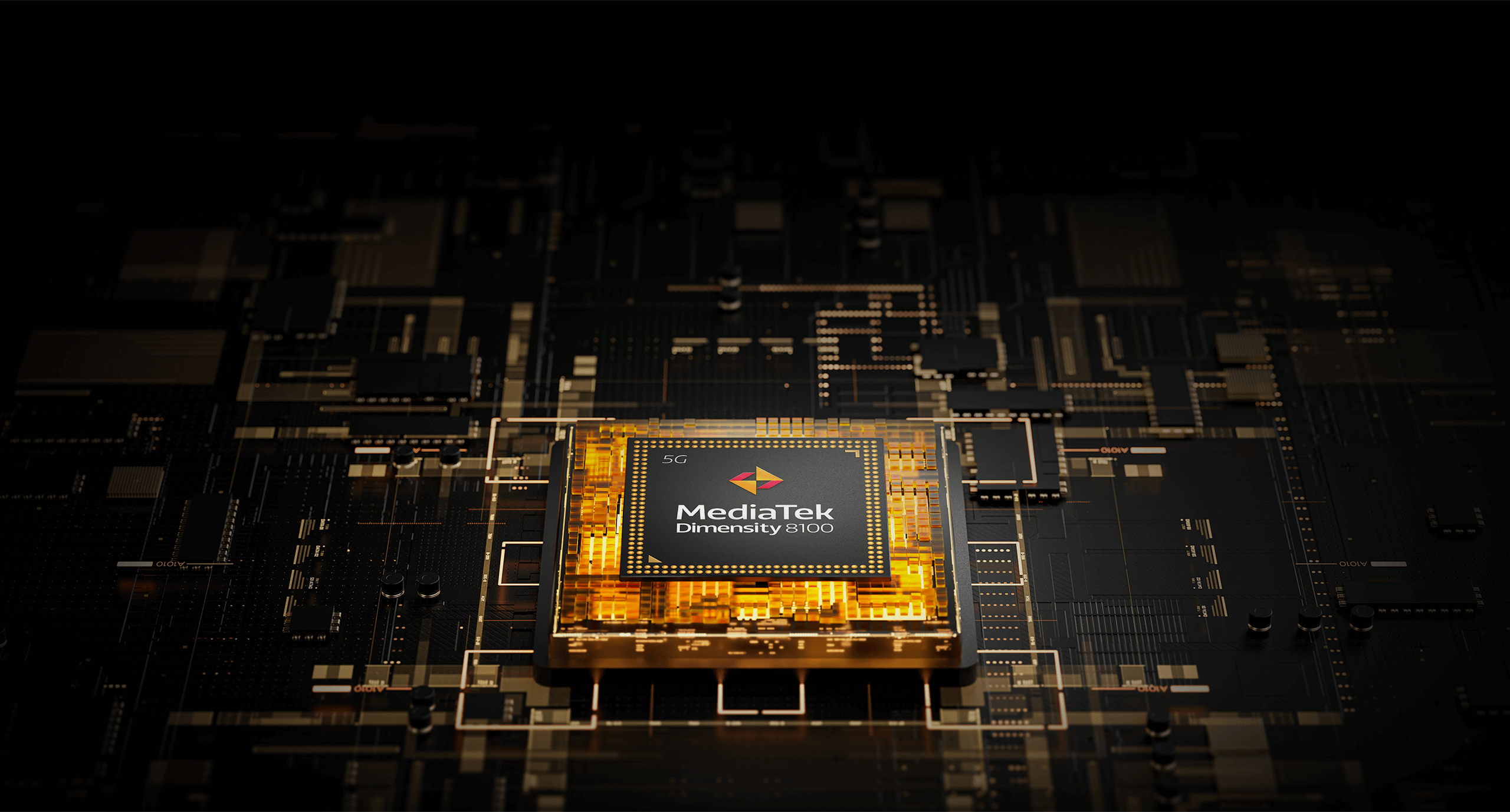 TSMC's superior 5nm process technology, featured with new energy-efficient architecture, provides a reduction in power consumption while delivering more energetic processing performance, and enables all players to enjoy a new gaming experience in their palms.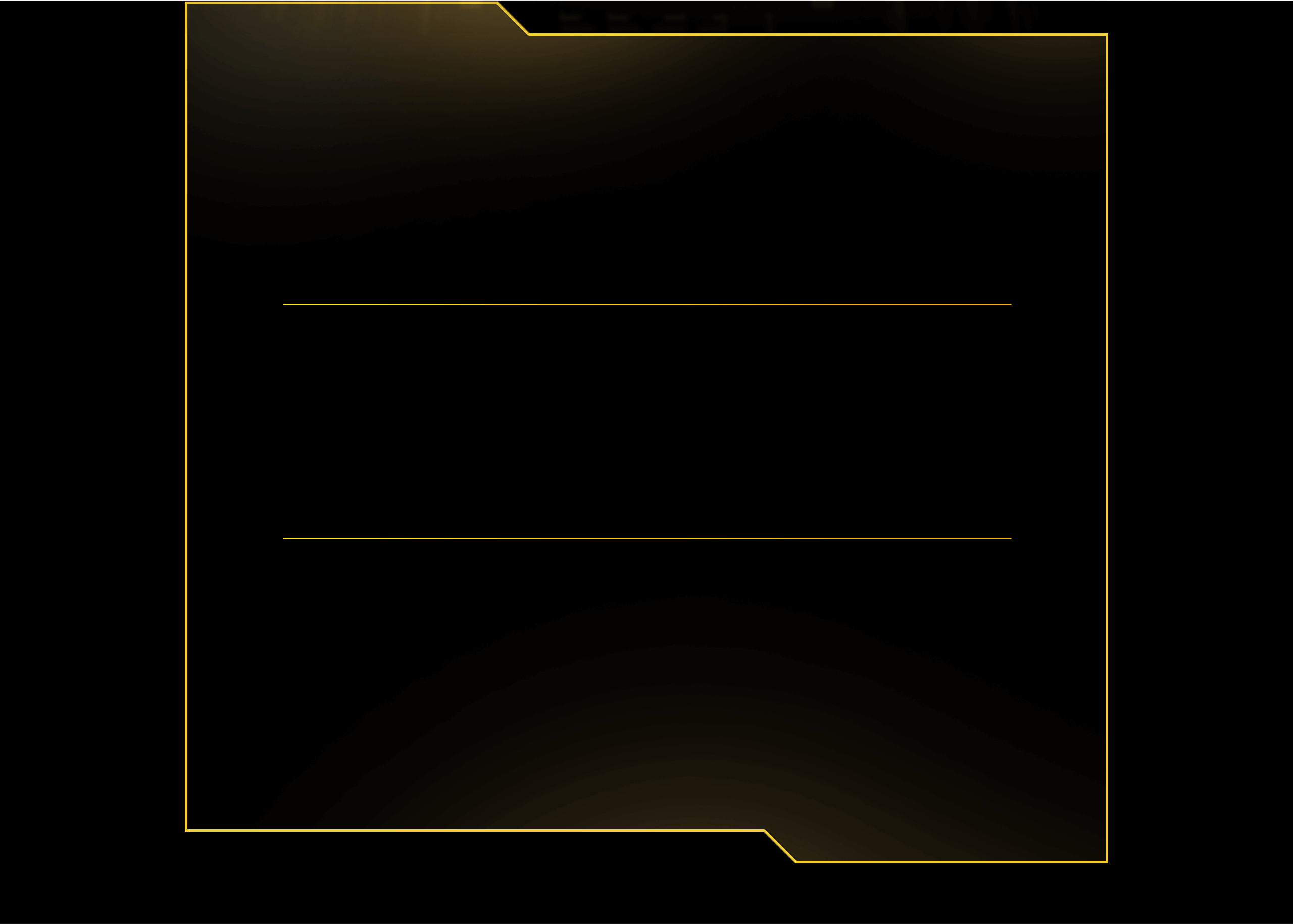 *Power efficiency improvement data is based on MediaTek official website.

*Power efficiency improvement data is based on internal testing by comparing with last generation. Actual result may vary.
Improved AI computing power

*AI processing improvement data is based on MediaTek official website.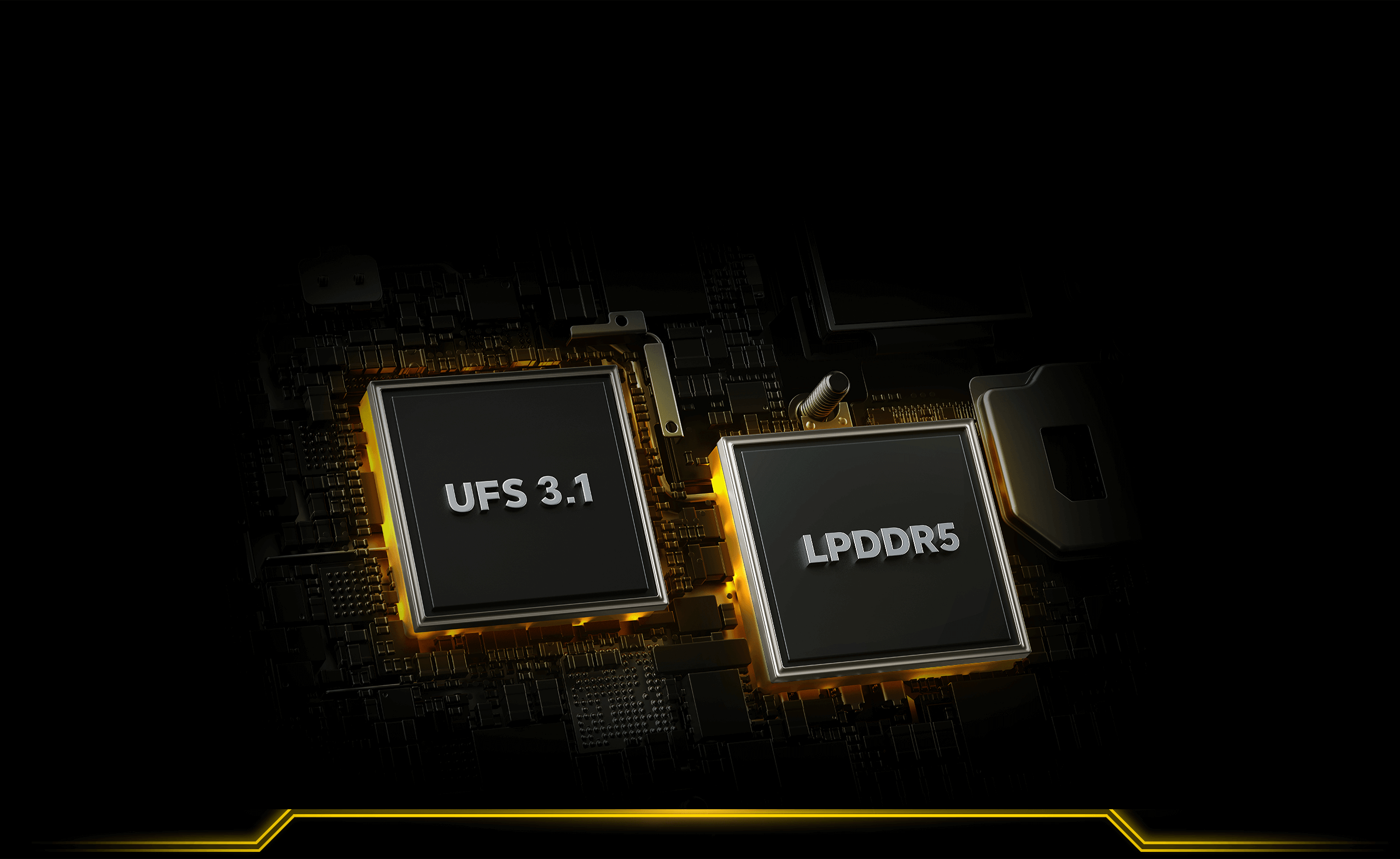 Outstanding and highly optimized hardware configuration for a smoother experience while reading or writing files, multitasking, installing apps or loading games
LiquidCool Technology 2.0
With a big vapor chamber and seven layers of graphite, POCO X4 GT cools down even faster. The significant temperature control brings out the sustainable high performance.
*Vapor chamber increase is compared with POCO X3 GT, data from POCO Laboratory.
7-stage adaptive refresh rate of up to 144Hz allows longer battery life and better user experience. Always accurately identifies and matches the most suitable refresh rate whether you are reading, watching videos or playing games. On the other hand, a touch sampling rate of 270Hz* makes it a screen with quicker feedback.
*270Hz touch sampling rate can be reached when refresh rate is equal to or less than 90Hz.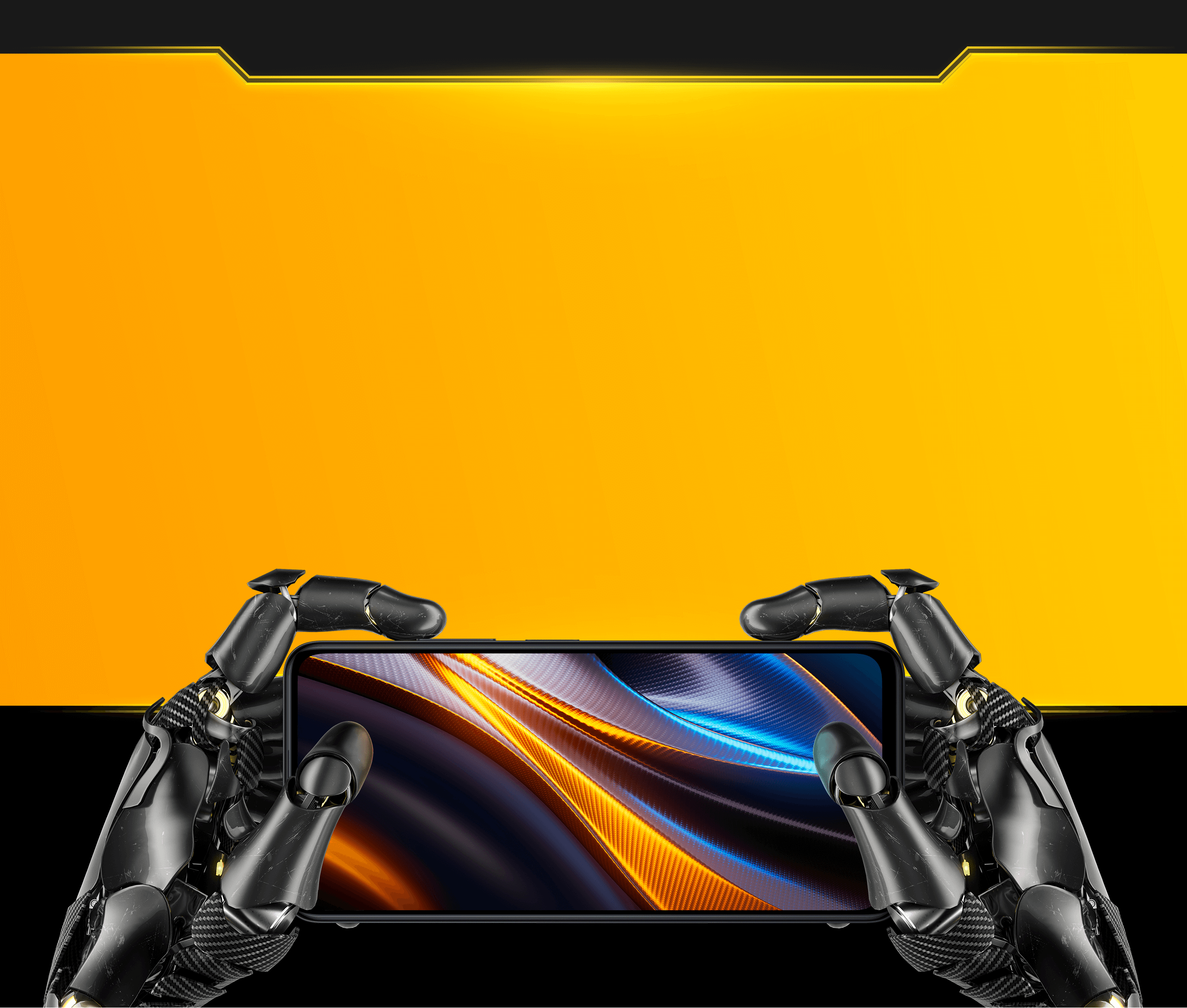 POCO X4 GT is equipped with a distinctive display that delivers an outstanding visual experience based on multiple optimization. With a large 6.6" view, it lights up your world with more true-to-life colors.
Brighter and richer colors
Precision-tuned for each display


Fascinating picture quality
Dolby Vision® offers the display with breathtaking colors, intense contrasts, and rich details, bringing a cinema-like visual experience anytime, anywhere.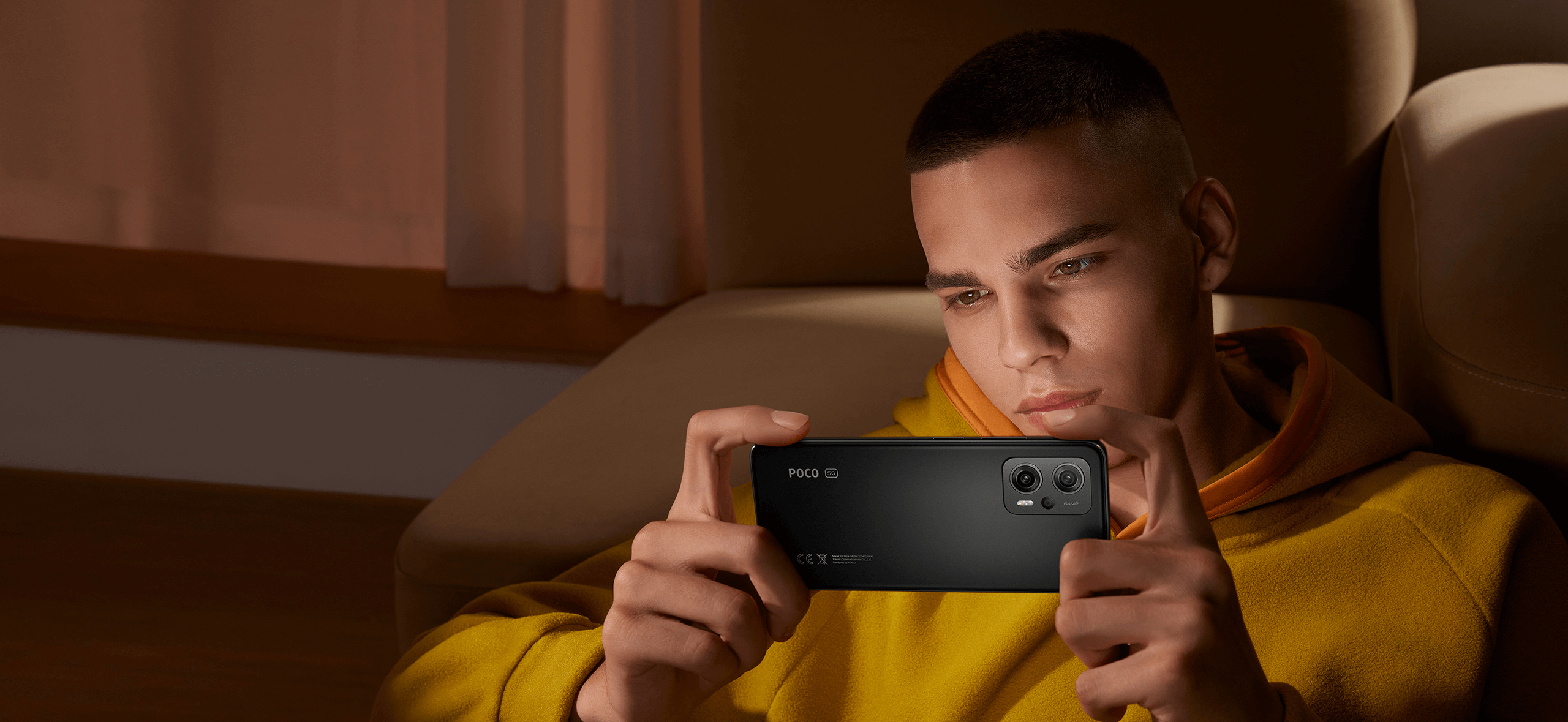 Wonderful visual experience
The eye care solution DC Dimming, works with the hardware-level blue light reduction, to help reduce the harm of flashing and blue light. In addition, True Display secures that the color temperature of the display continually auto-adjusts to the changing environment, which ensures a more comfortable reading experience.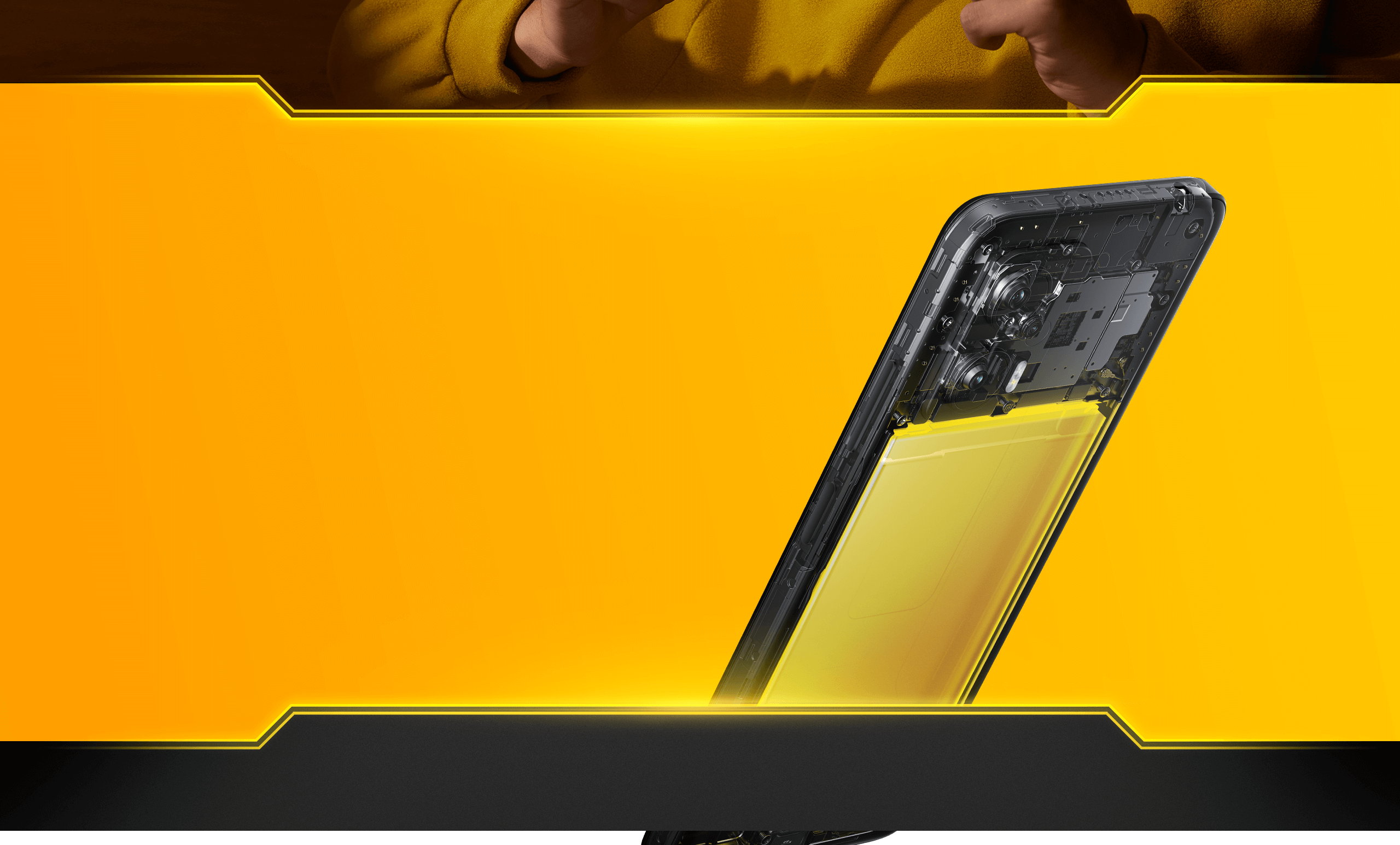 Going from strength to strength
POCO X4 GT features 67W turbo charging and MMT technology for safe, high-speed charging. Play while you charge for extra fun.
*MMT (Middle Middle Tab): Electric current is received from the middle and spreads to the top and bottom simultaneously.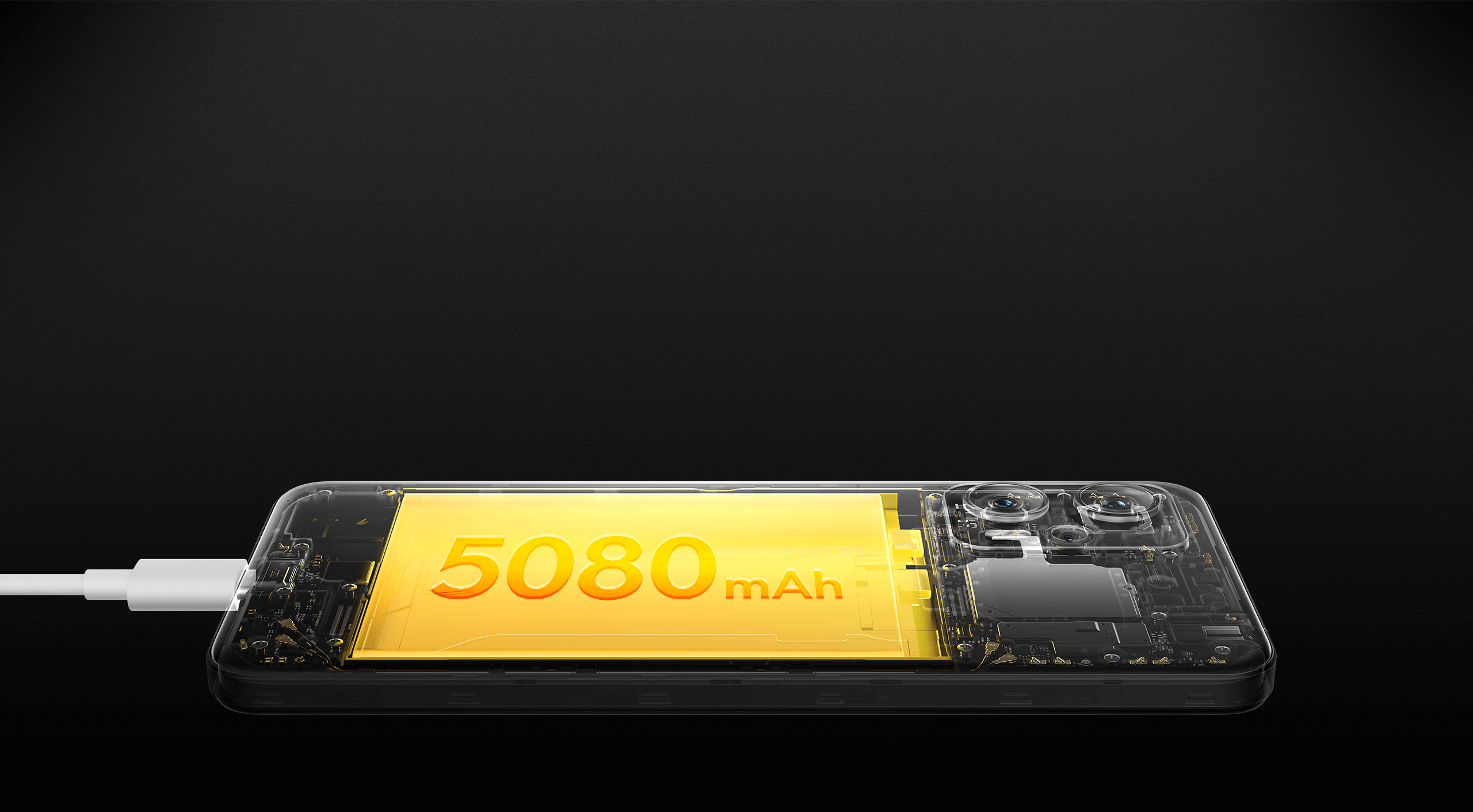 Larger battery, longer lasting
The 5080mAh battery provides massive power when you are on the go, and it only takes 46 min to charge to 100%*.




Unique design with great tension
Perfect match with your style
The clean and sharp flat-frame design with quad-angle curved back cover, reveals an integrated beauty, and the well-refined and unified metallic deco around the camera is just like a meteor streaking through the night sky, gleaming from every angle.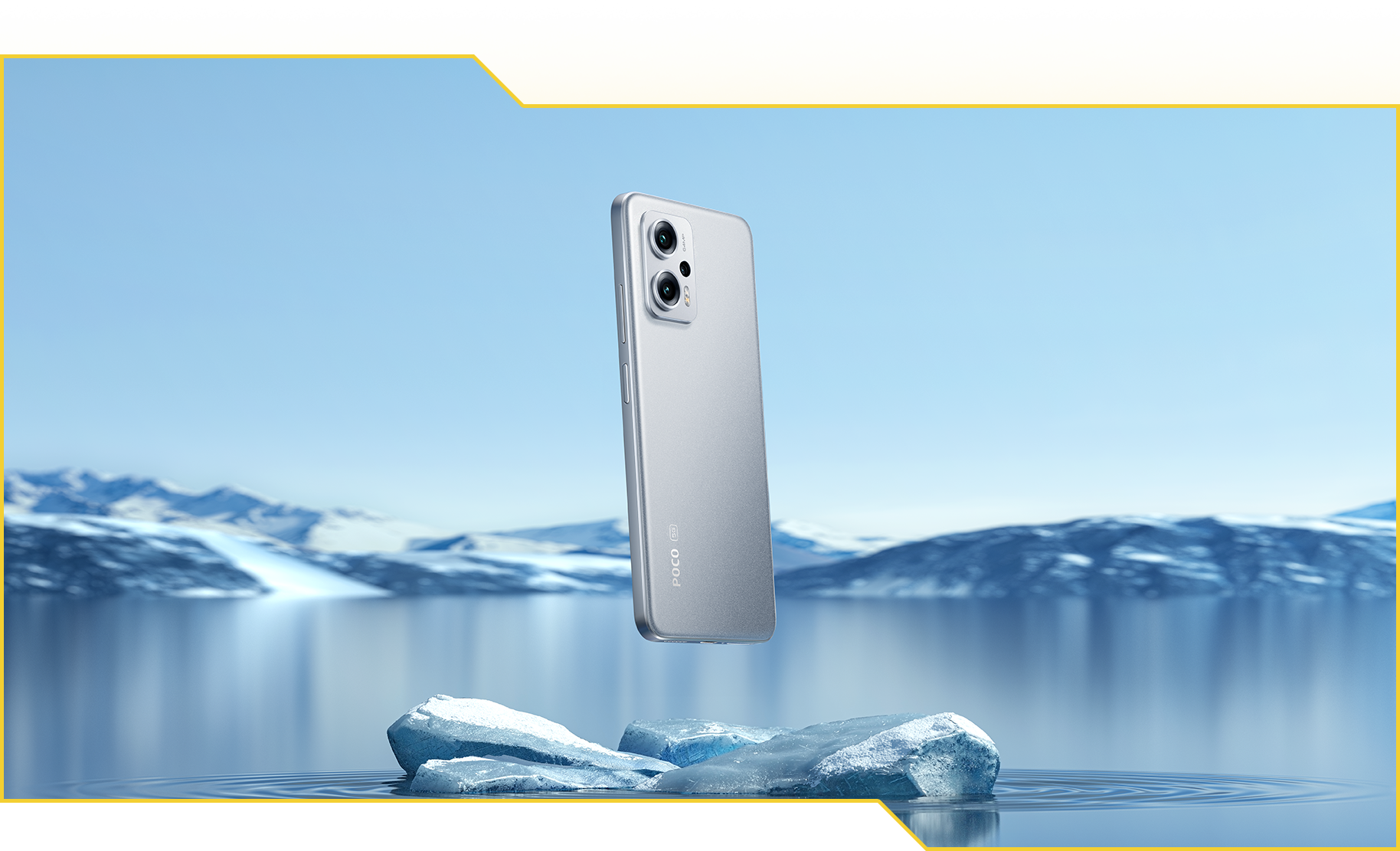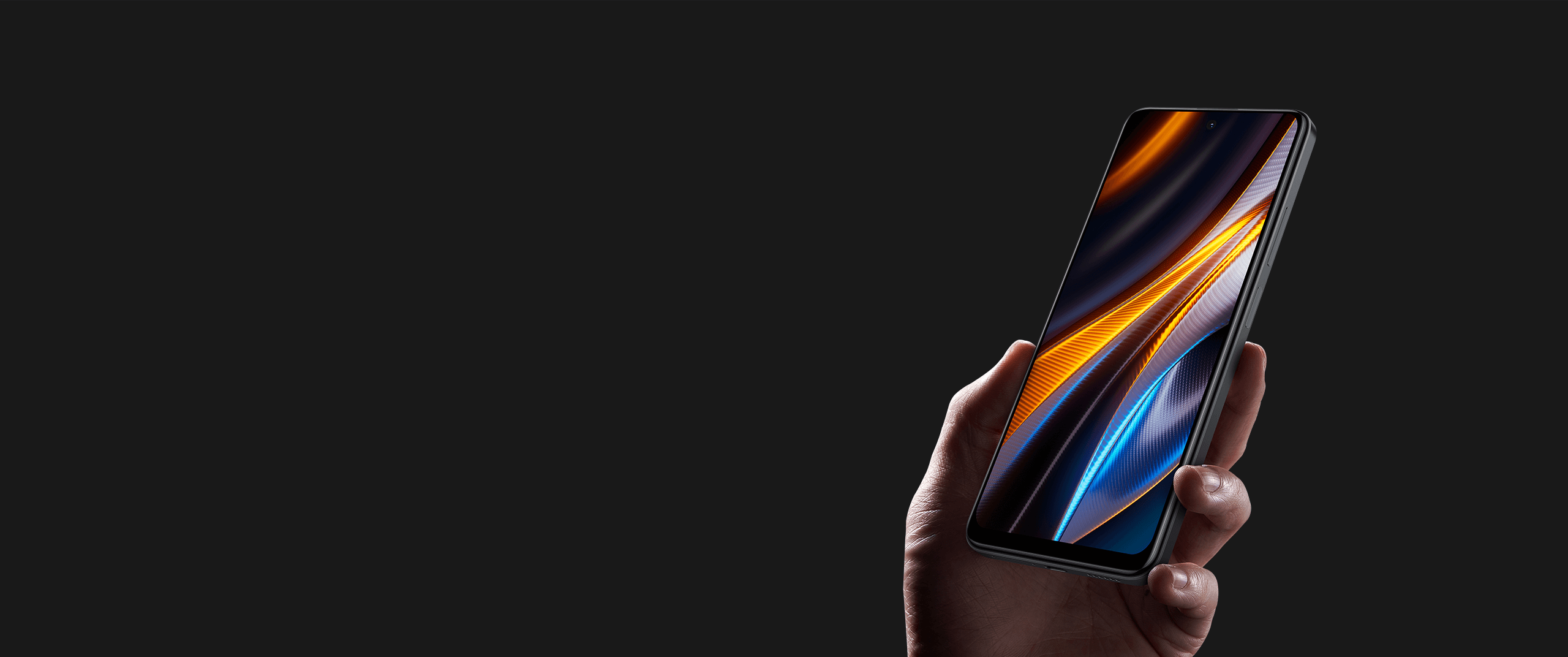 Remarkable balance between view and grip
POCO's first phone with the exceptional 20.5:9 screen ratio, guarantees a better field of view and more comfortable when held by one hand.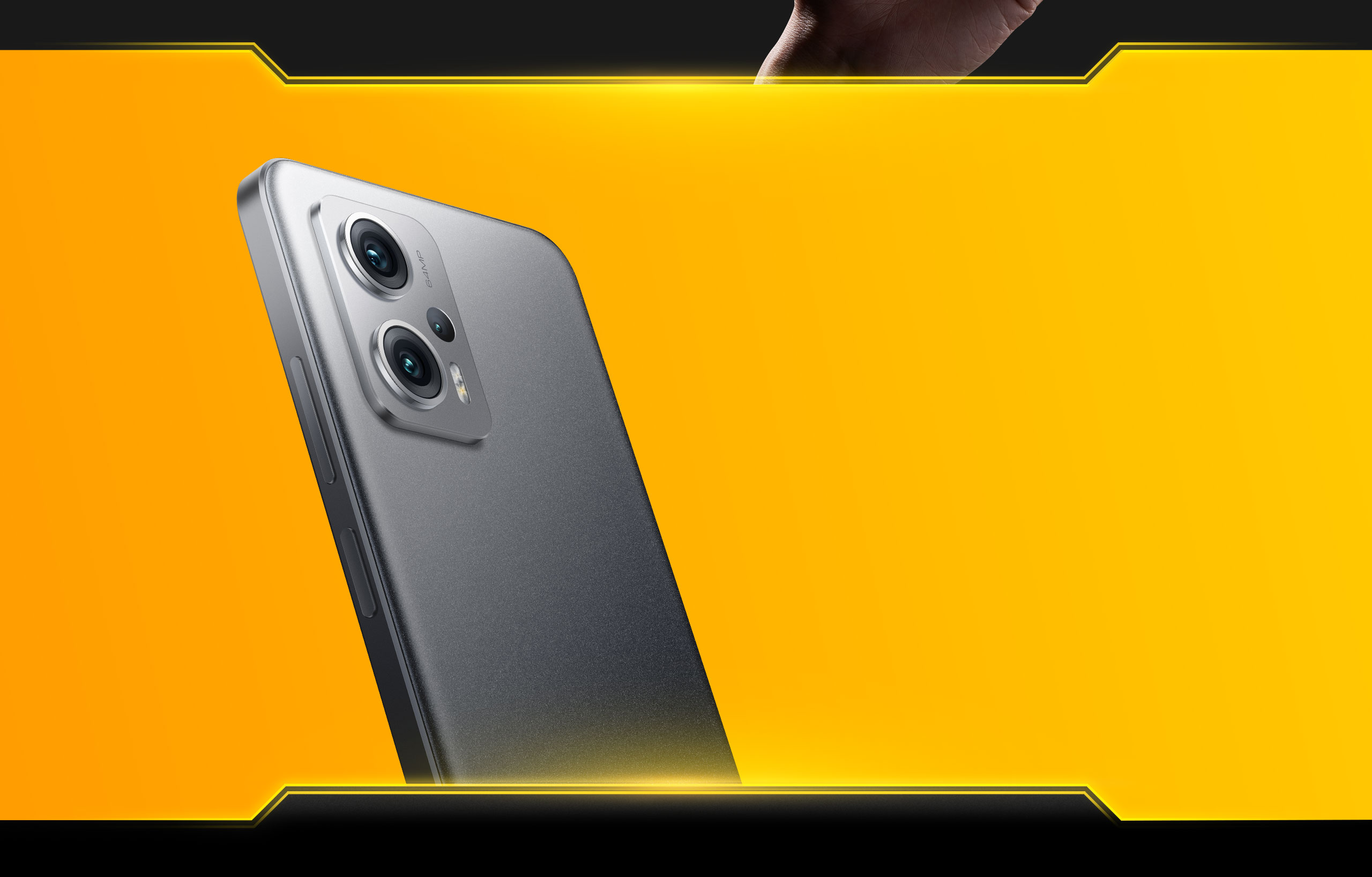 The 64MP main camera, 120° ultra-wide angle camera and macro camera work together to capture all the wonderful memories all the time.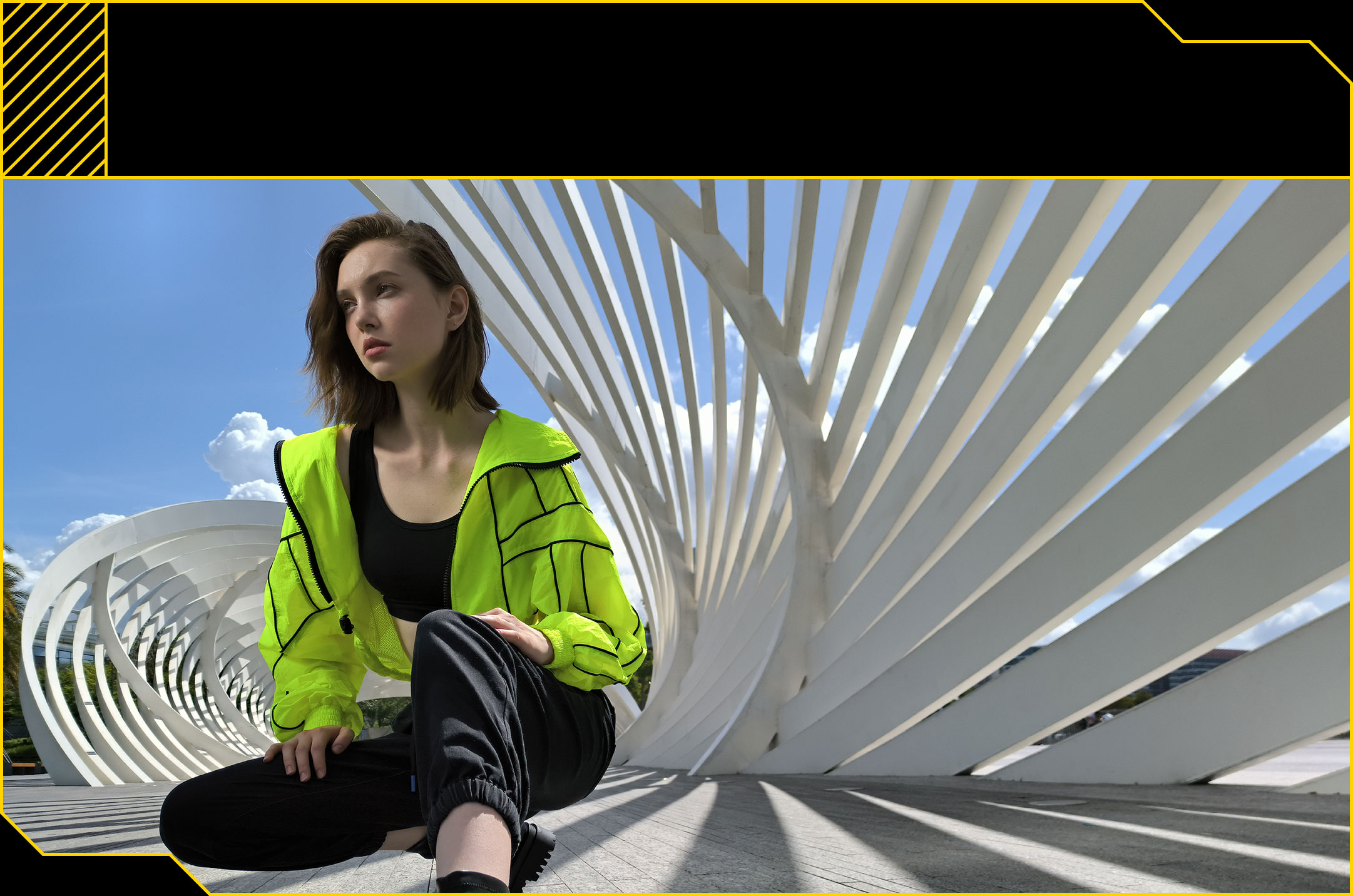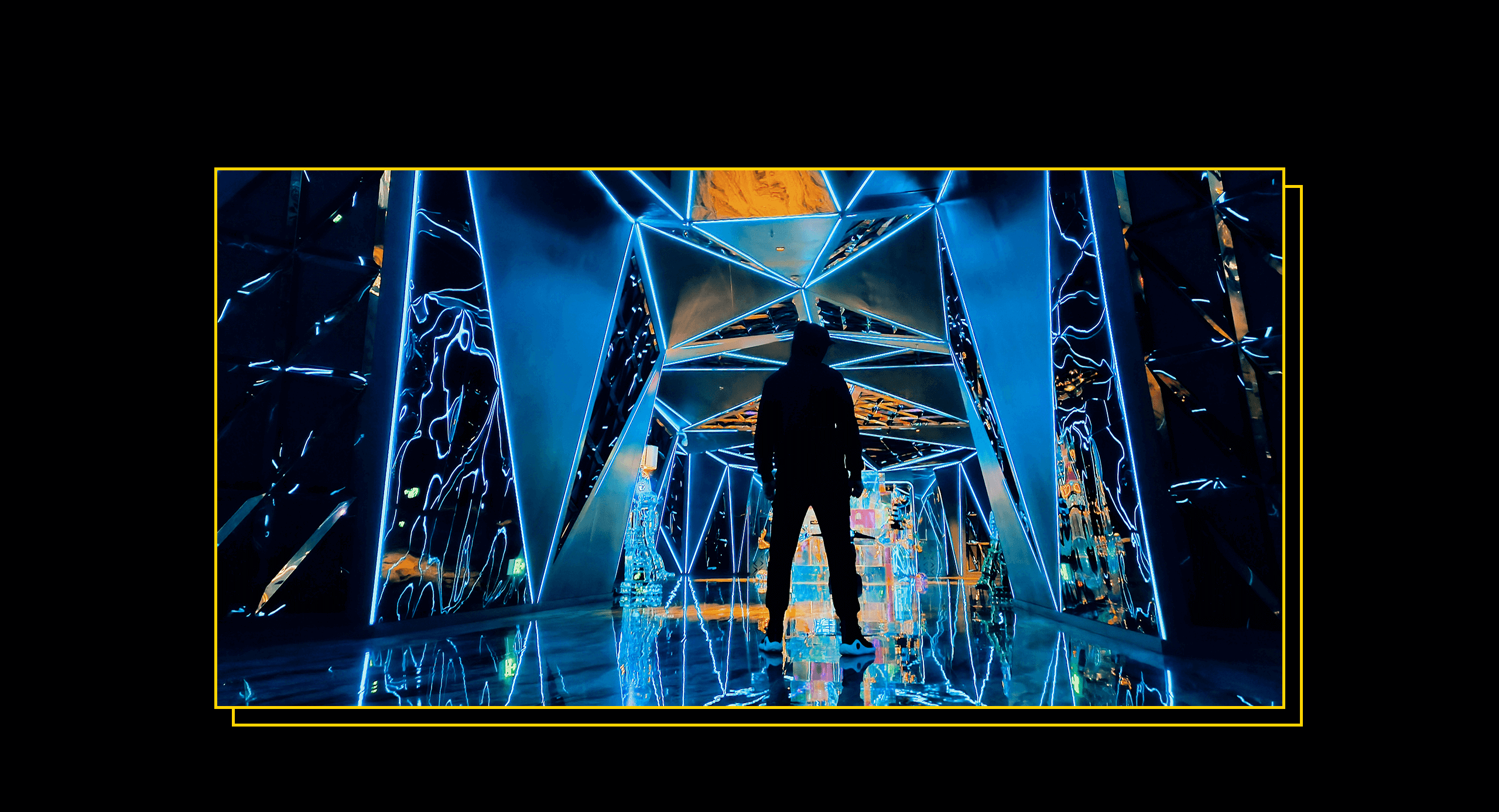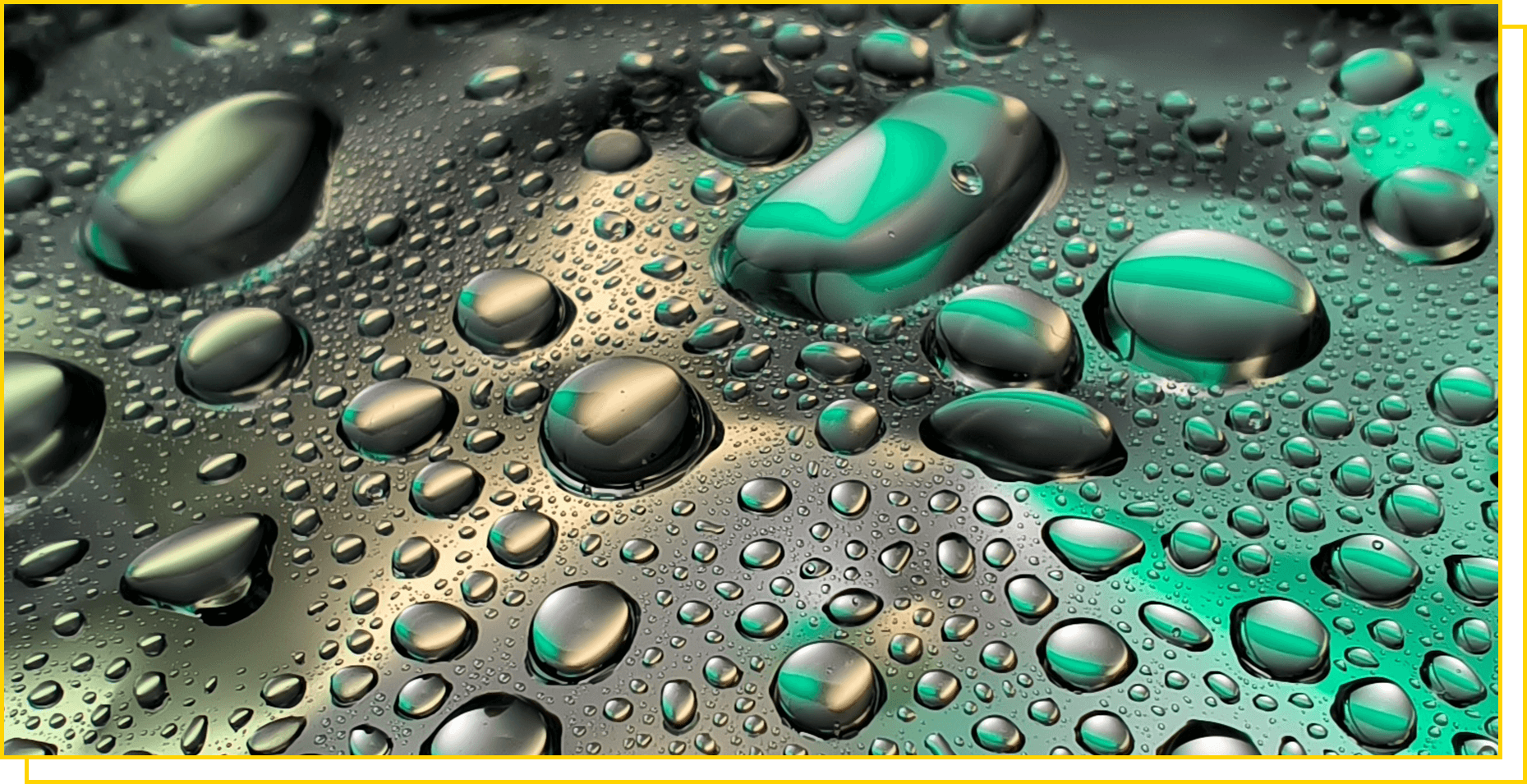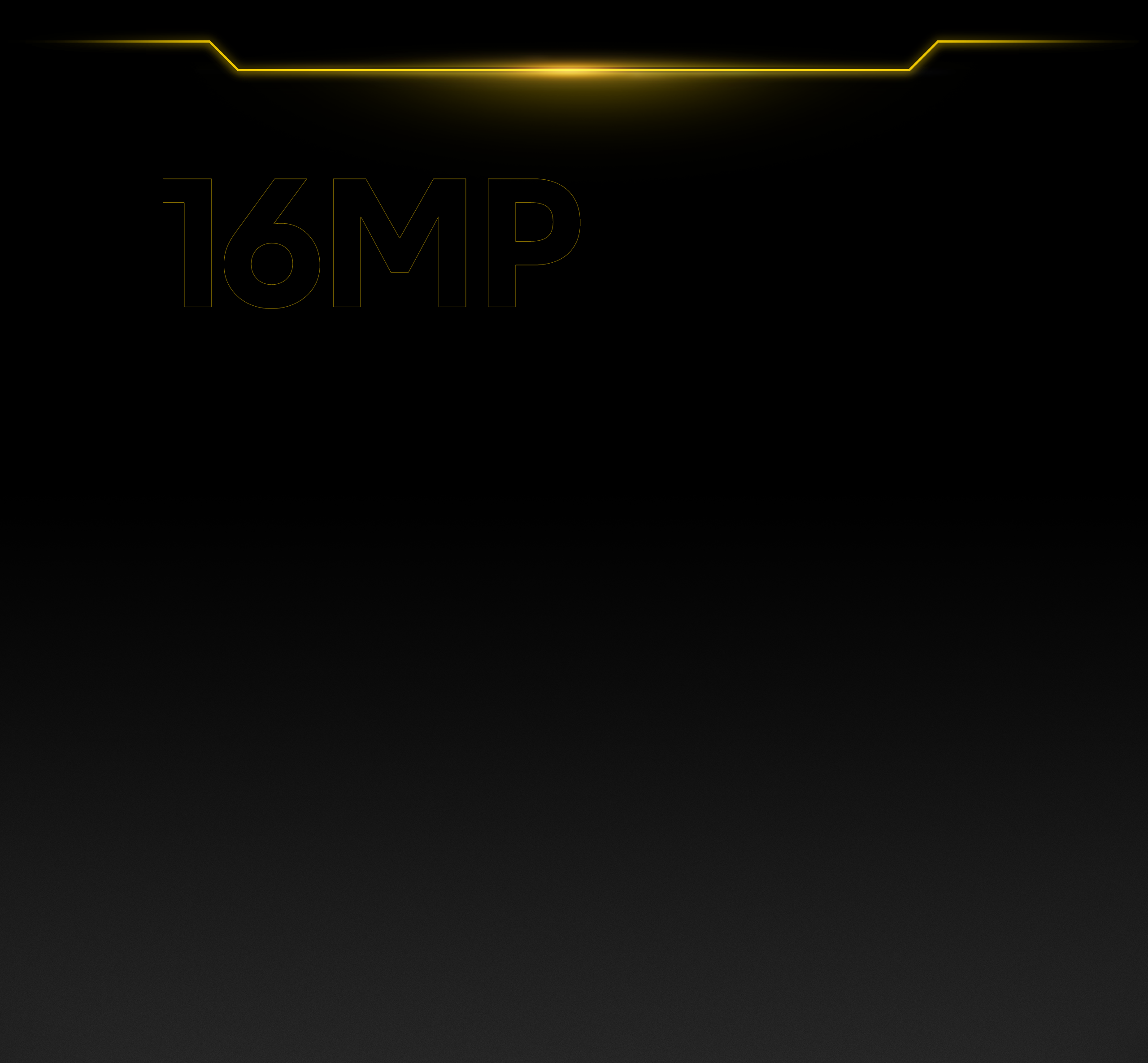 Look as gorgeous as you are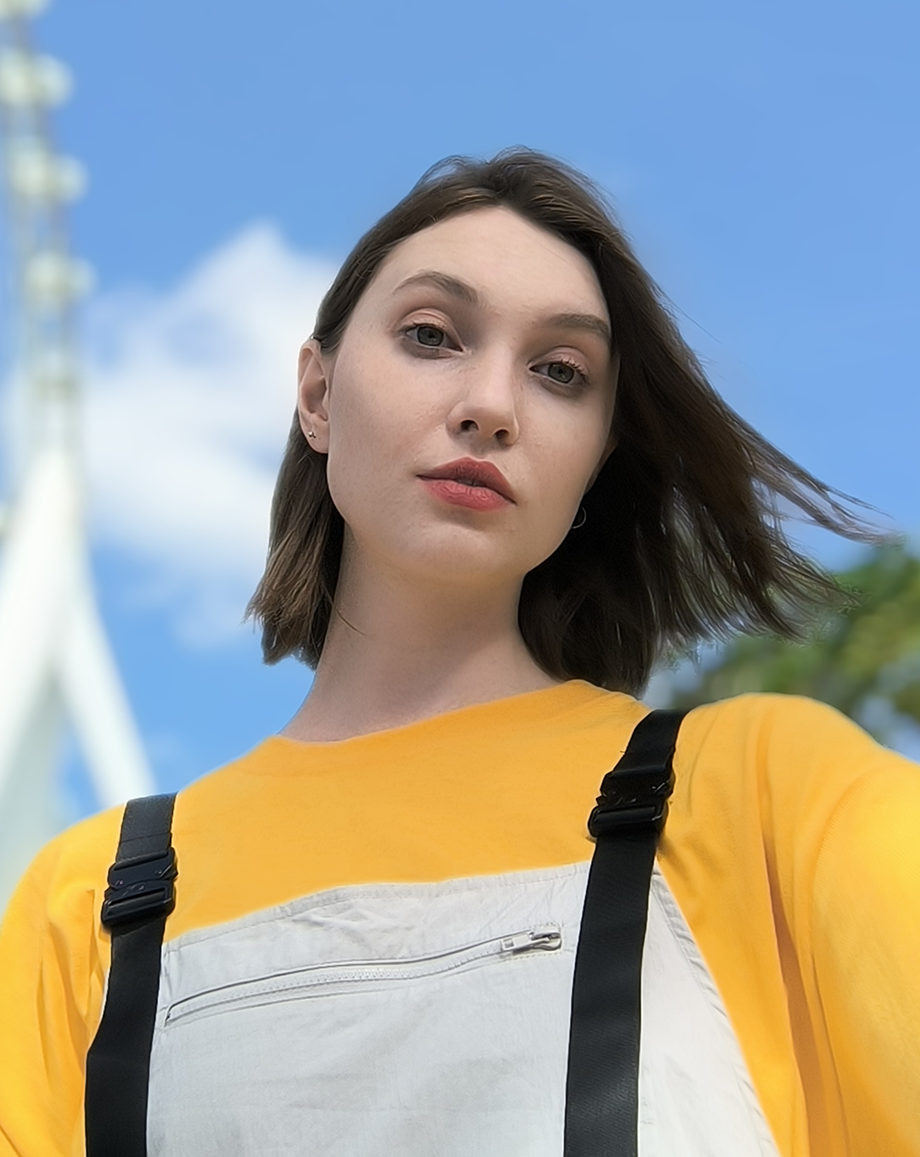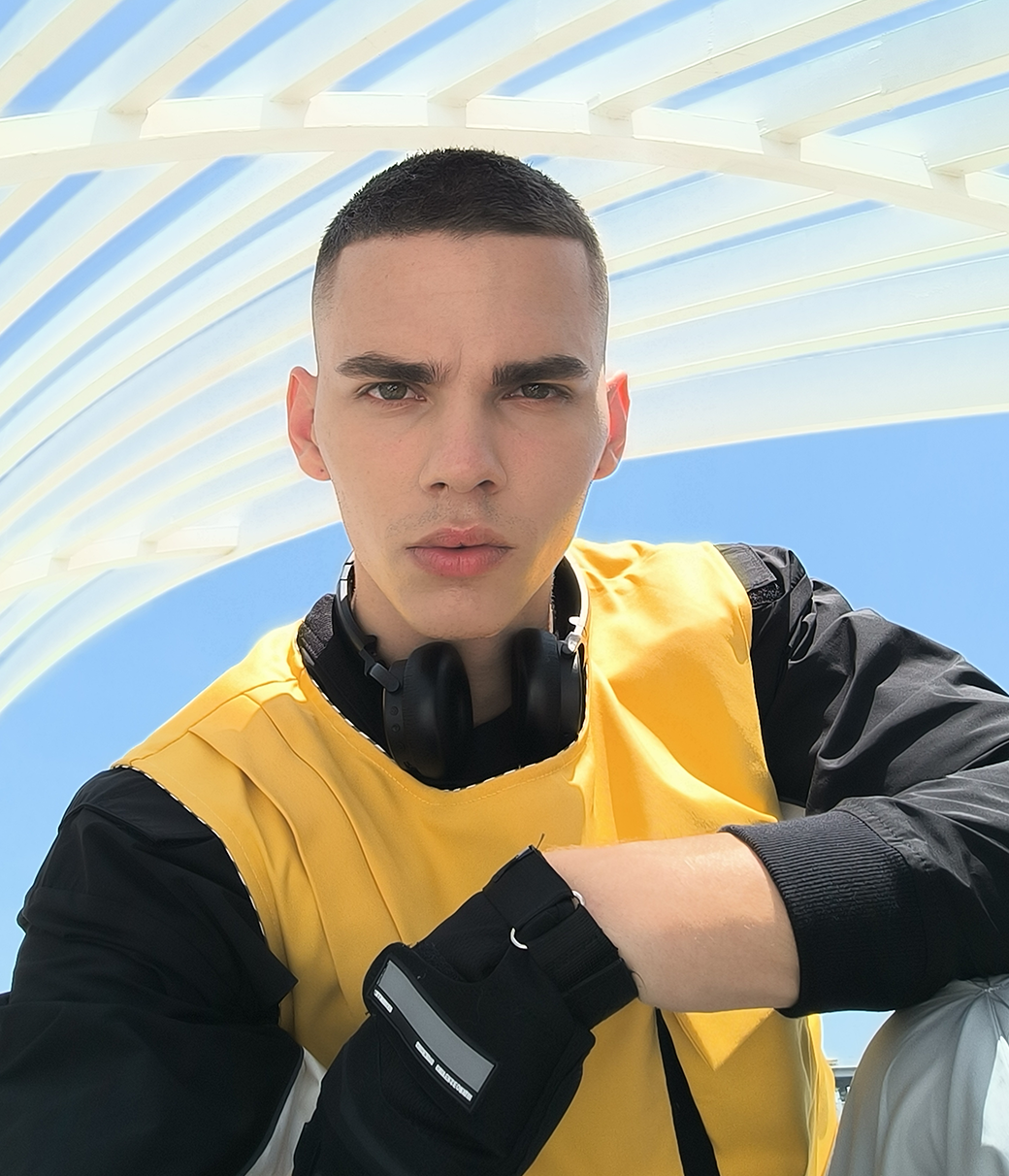 Various convenient features
Tell the world your creativity
Thanks to the impressive hardware and leading AI, simply take out your smartphone and shoot incredible 4K movies with your finger whenever inspiration strikes. It's just like a portable editor and automatically completes your Vlog with one click.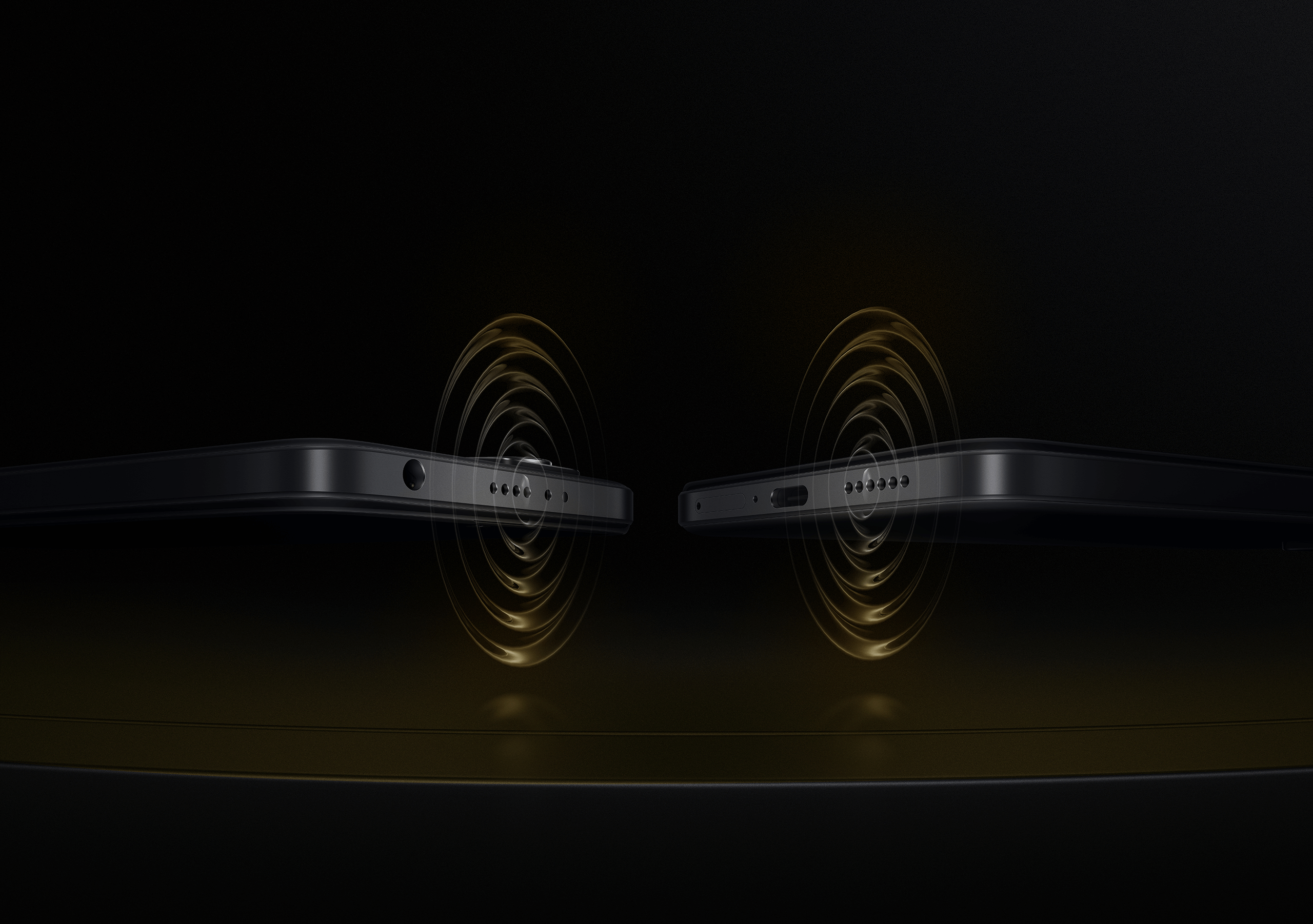 Dolby Atmos® and dual speakers
Soak yourself in entertainment
Under the support of Dolby Atmos® and dual speakers, it brings immersive auditory feast anytime. Turn on your speakers now and enjoy a more enticing stereo world.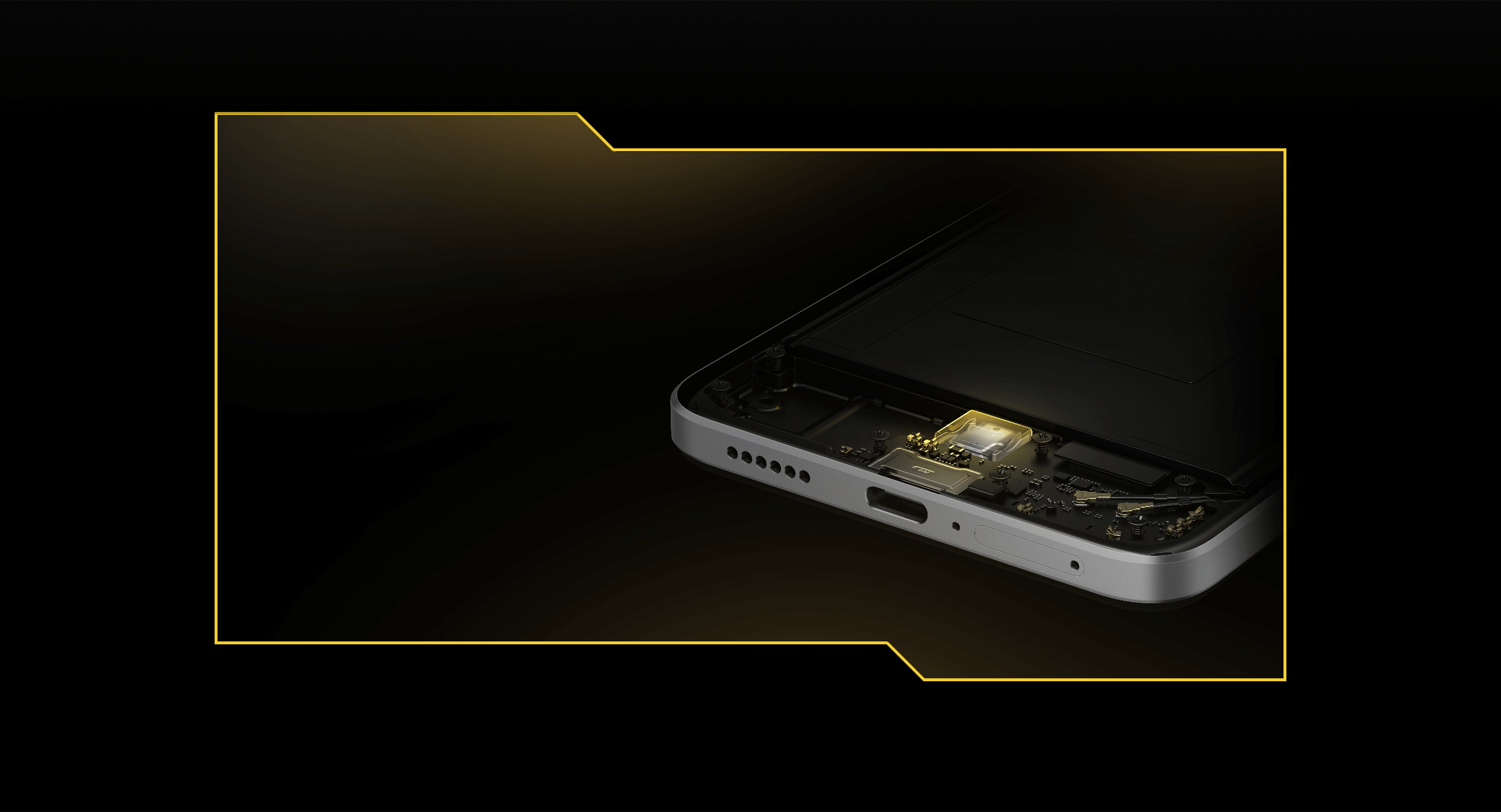 More diverse vibrations and more realistic sensations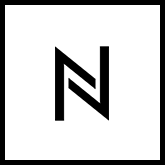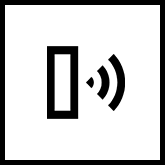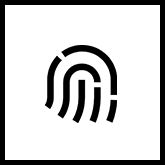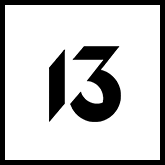 *The mobile phones shown on this page are for reference only and may not reflect the actual product. The color and finish of the actual product may vary slightly in different environments;
*The images of features shown on this page are for reference only and may not reflect the actual product or its configuration;
*Benchmark data from POCO Laboratory. Specific values may vary slightly depending on the test environment. Actual values may vary depending on environmental conditions.
*Data relating to charging time: Actual performance may vary slightly from the device data provided depending on test software version, specific test environment and different device versions, as well as actual usage;
*Product images and models, data, functions, performance, specification parameters, user interface and other product information are for reference only. POCO may amend this information. For details, please refer to the product and the product manual. Unless otherwise stated, the data referred to on this website are POCO's internal test results;
*NFC functions may vary in some markets.