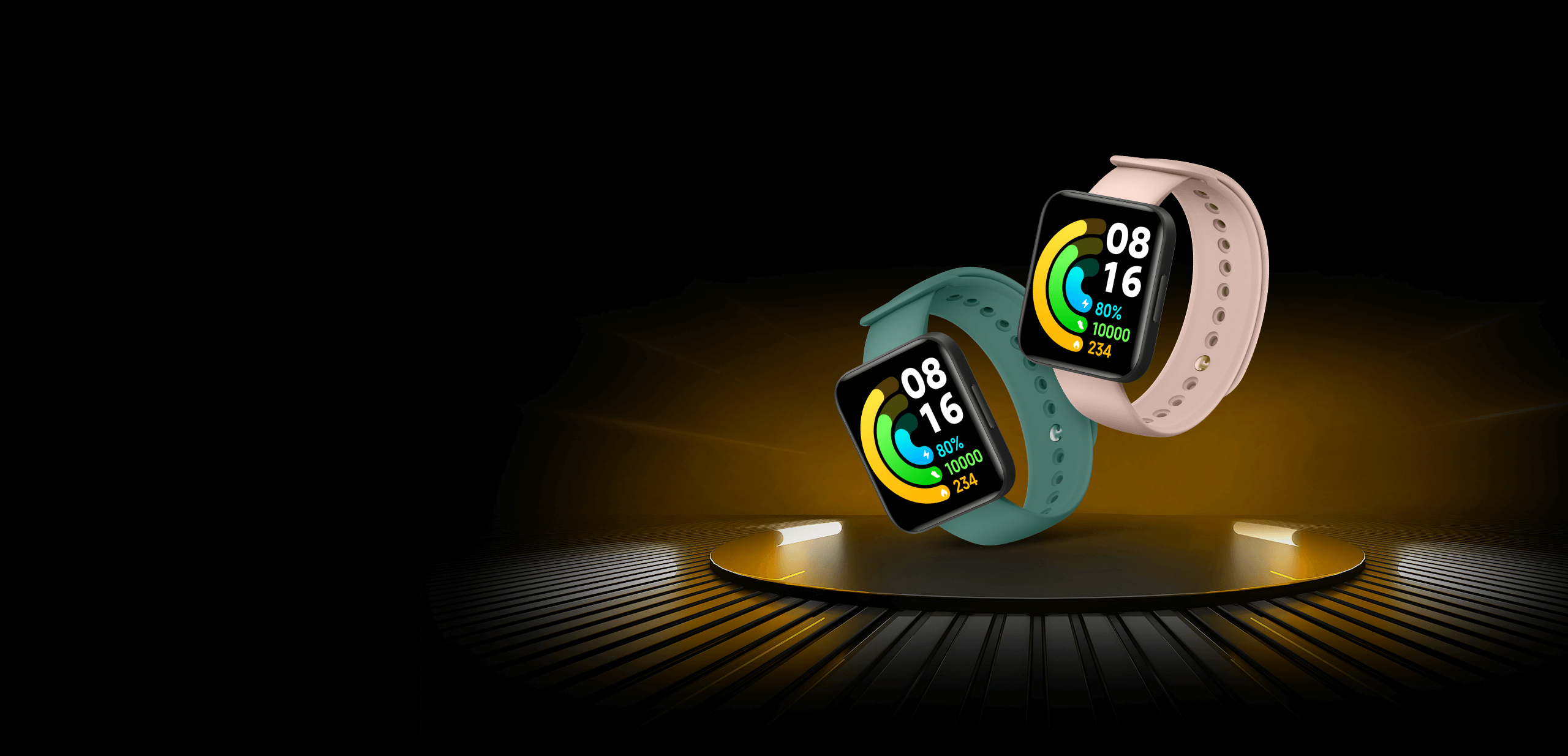 Two colours to choose from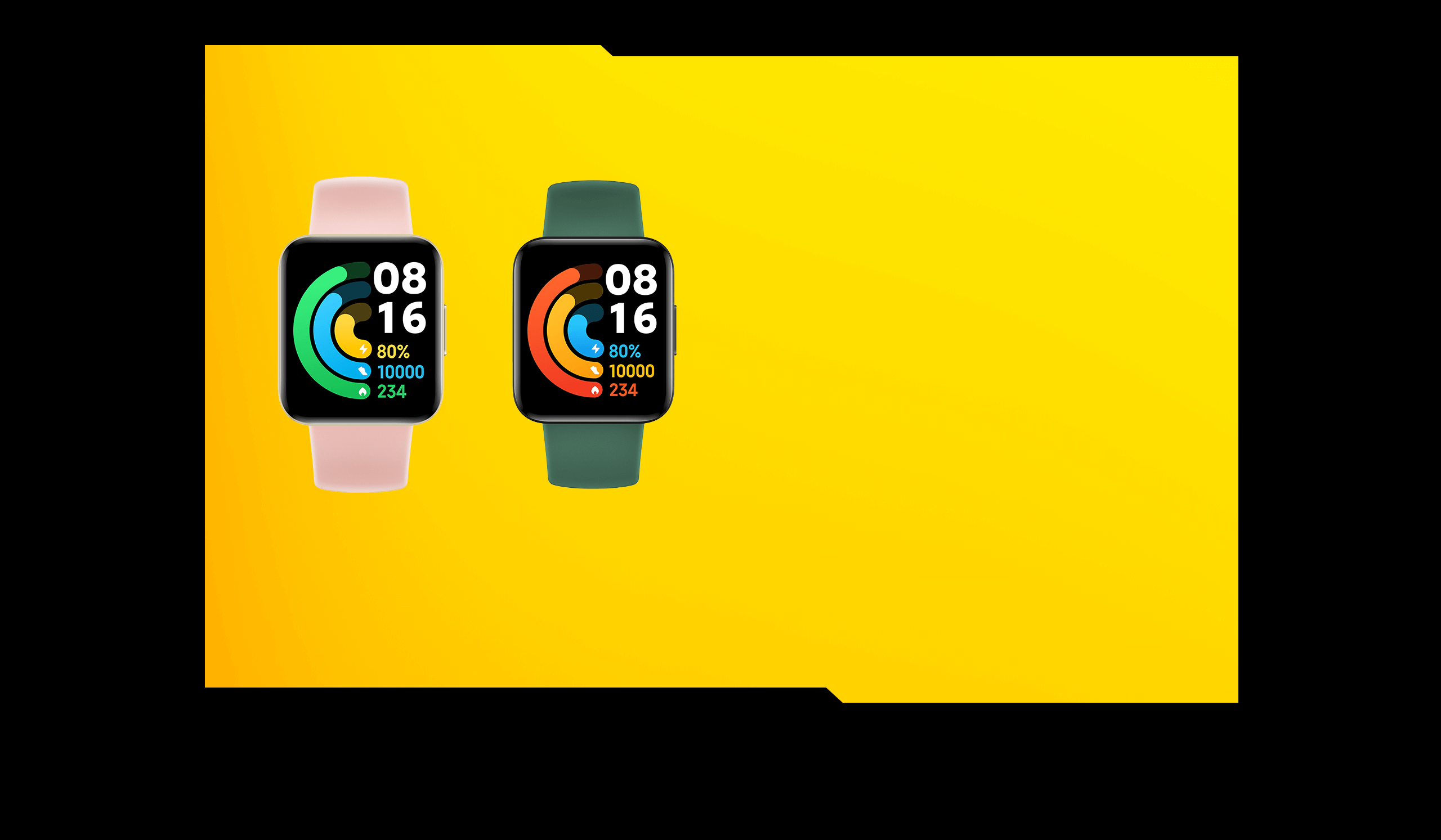 Stand out and step up your style
Vibrant Pink, Refreshing Olive — two colours to choose from, pick the one that suits you.
* Strap colours may differ from those in the pictures depending on lighting and viewing angles. Please refer to the actual product.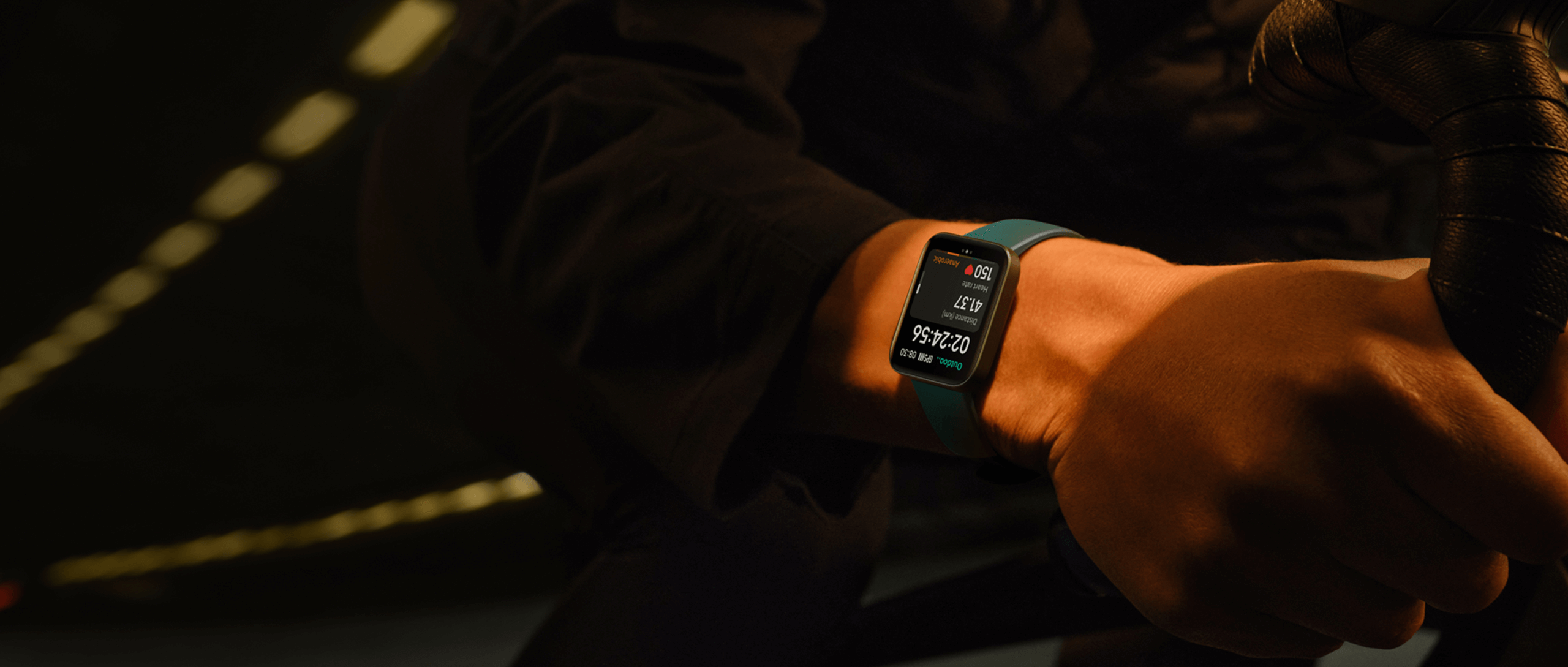 Flexible, breathable TPU with colour-coordinated buckle strap — Comfortable and stylish. Wear it during your workouts for consistent comfort even during longer sessions.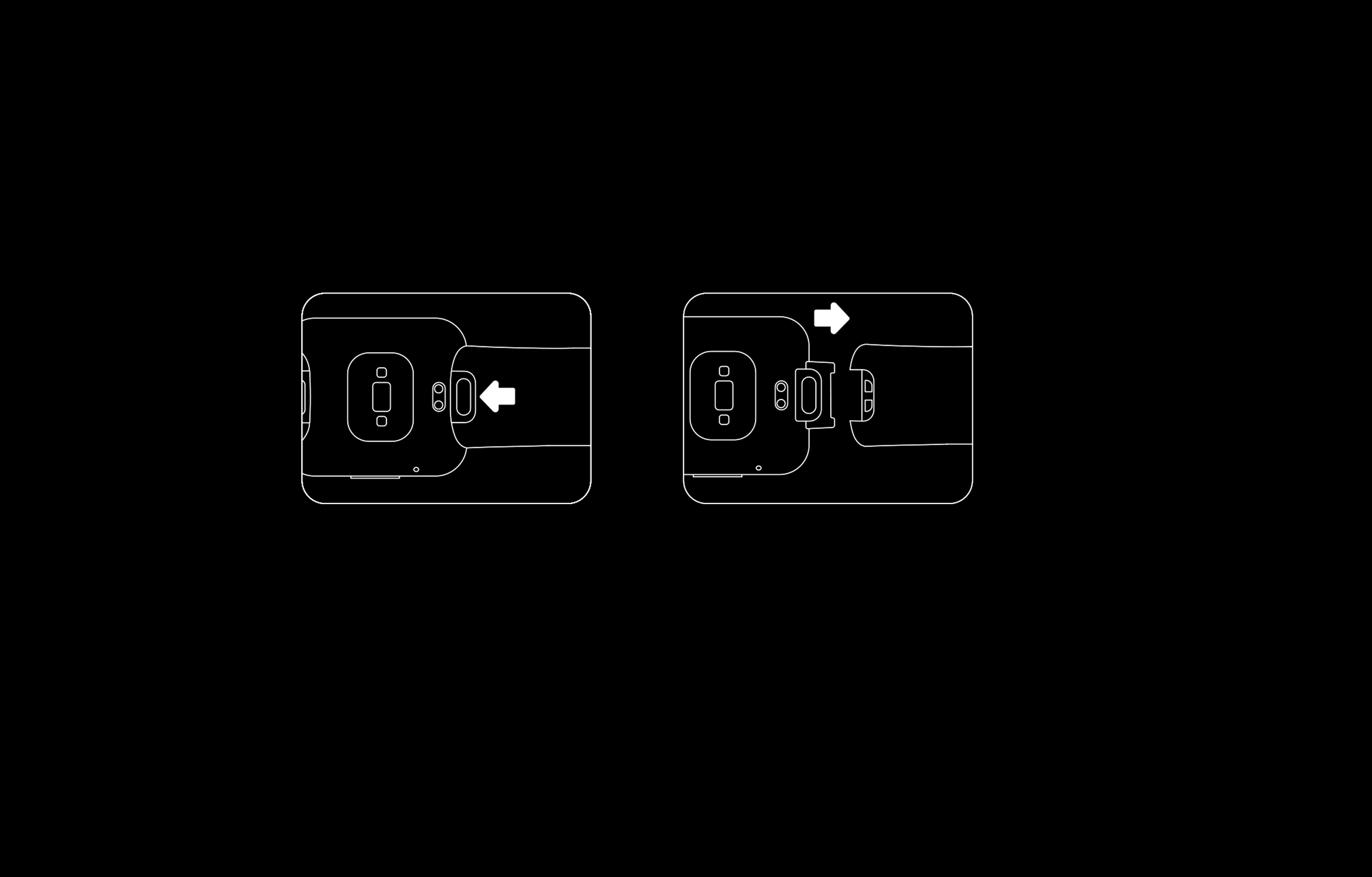 Simply press and pull for quick replacements
With the hidden-lug design, the band is sleek and sophisticated, but practical too — replace your strap in just three easy steps.
Find the perfect fit for you. Adjust the buckle to fit your wrist circumference.
Detaching and attaching the strap
1. Hold down on the quick-release buckle with one hand and remove the strap with the other.
2. Insert the strap into the quick-release buckle, then push until you hear a click. The strap is now attached. Pull on the strap to check that it is attached properly.