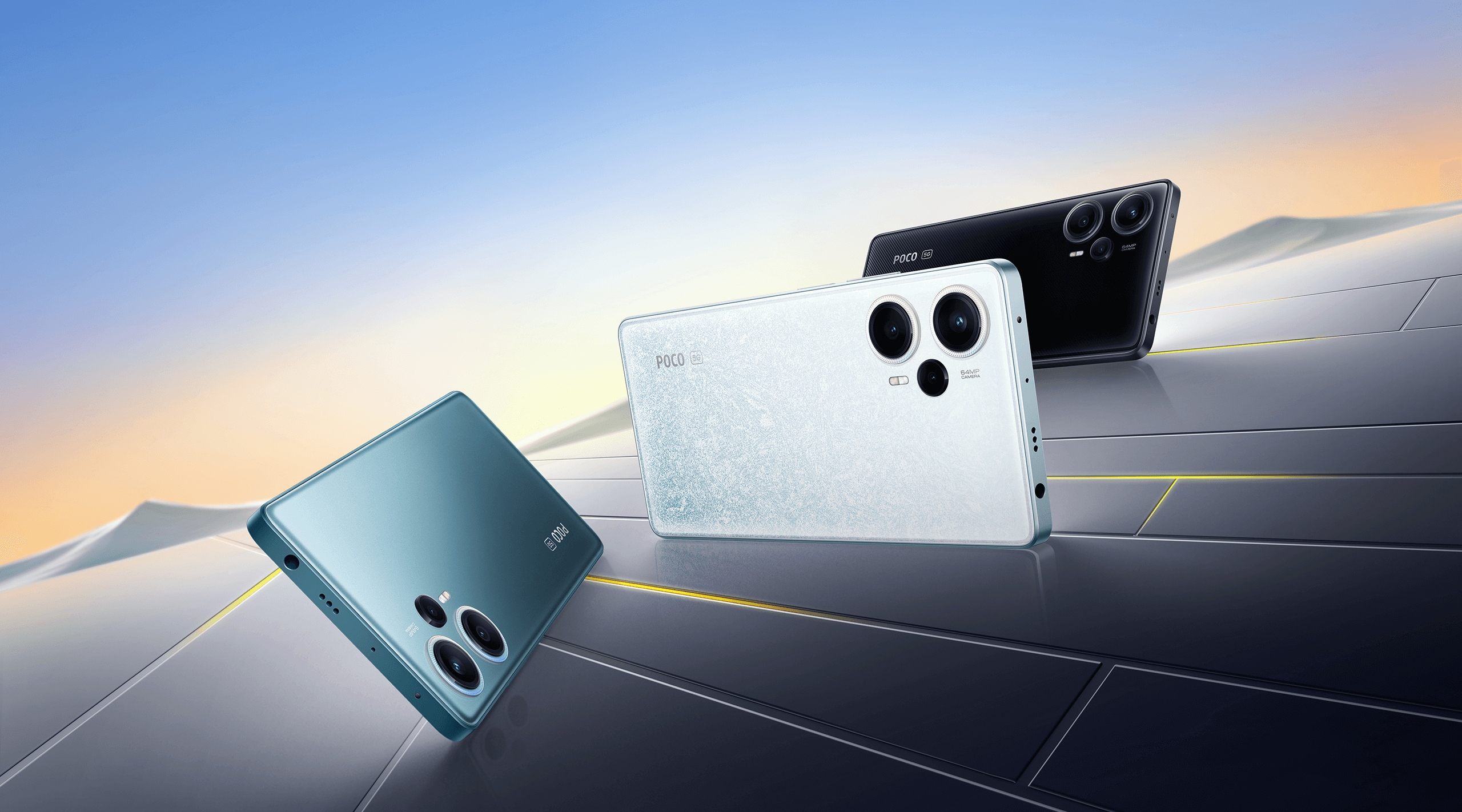 Snapdragon® 7+ Gen 2 processor
64MP triple camera with OIS

The core of speed, the source of speed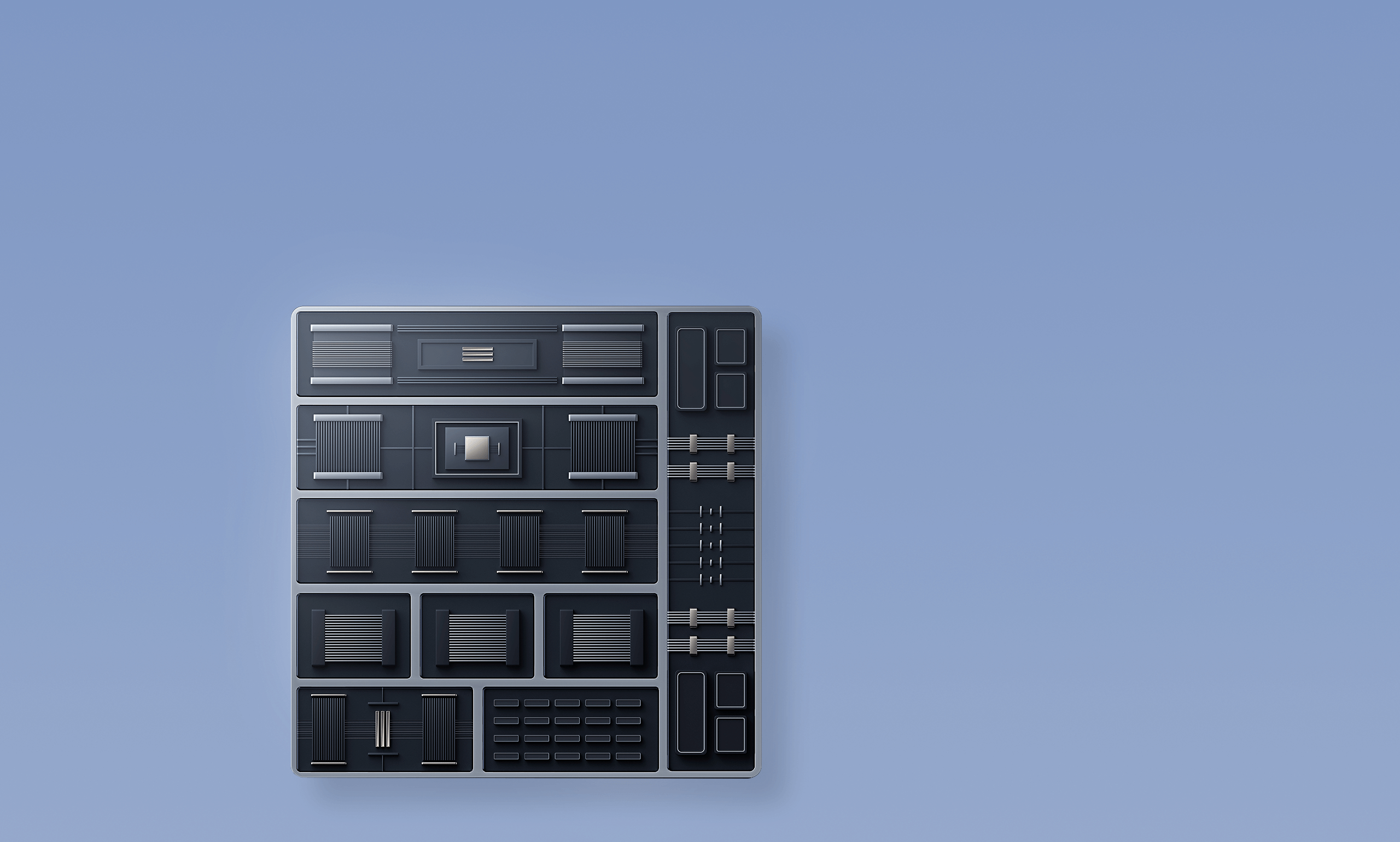 The Snapdragon® 7+ Gen 2 is manufactured using a TSMC 4nm process, same flagship CPU and GPU structure with Snapdragon® 8+ Gen 1. Combining strong strength with low energy consumption to achieve higher performance with exceptional power.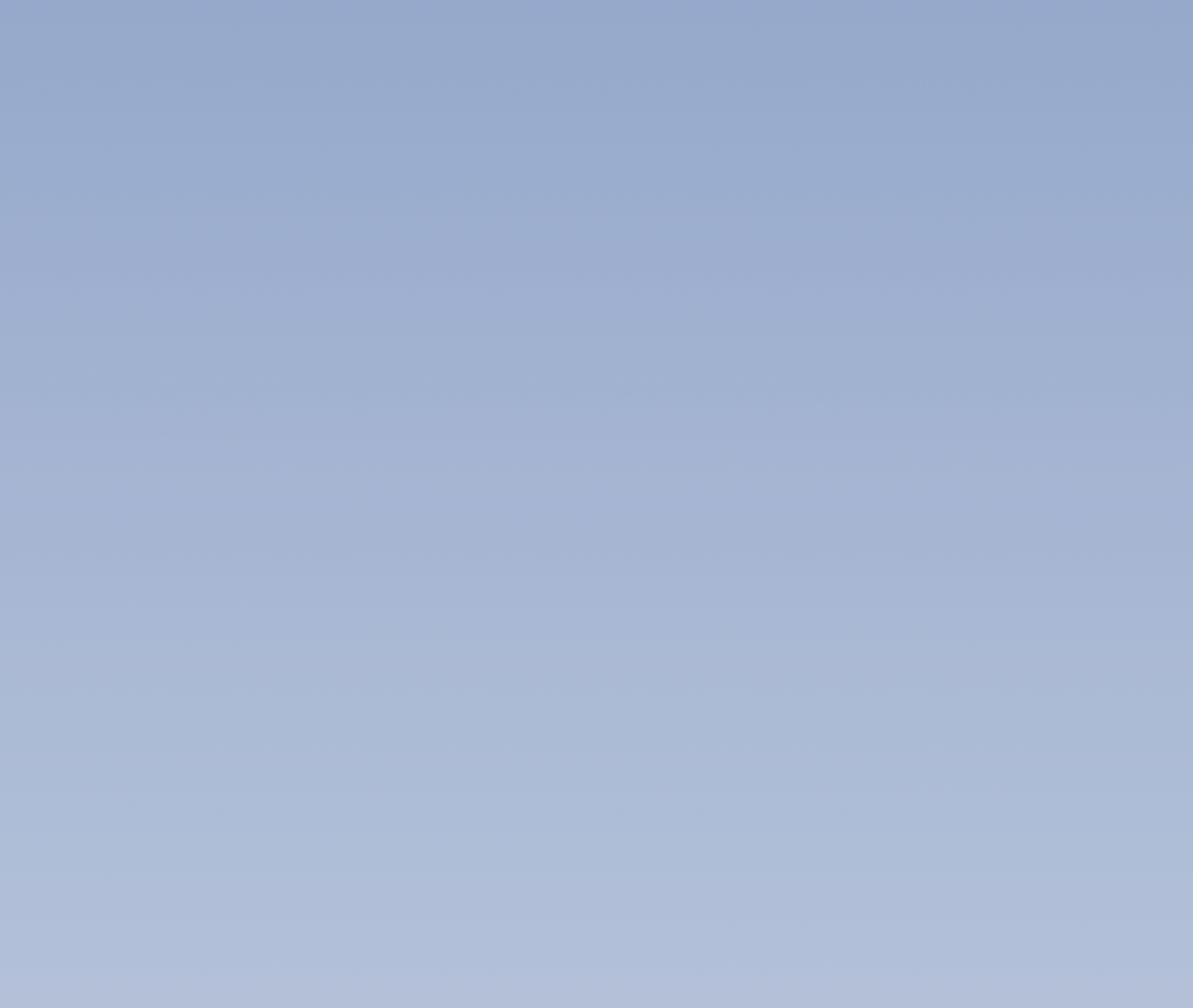 LiquidCool Technology 2.0
Re-evolution of heat dissipation
The newly designed high efficient vapor chamber with steam channels increases the heat dissipation capacity by 35% under the same area. Equipped with super-large area graphite, rapid heat transfer and cooling of the chip creates a new level of sustainable, high-performance output.

VC heat dissipation capacity*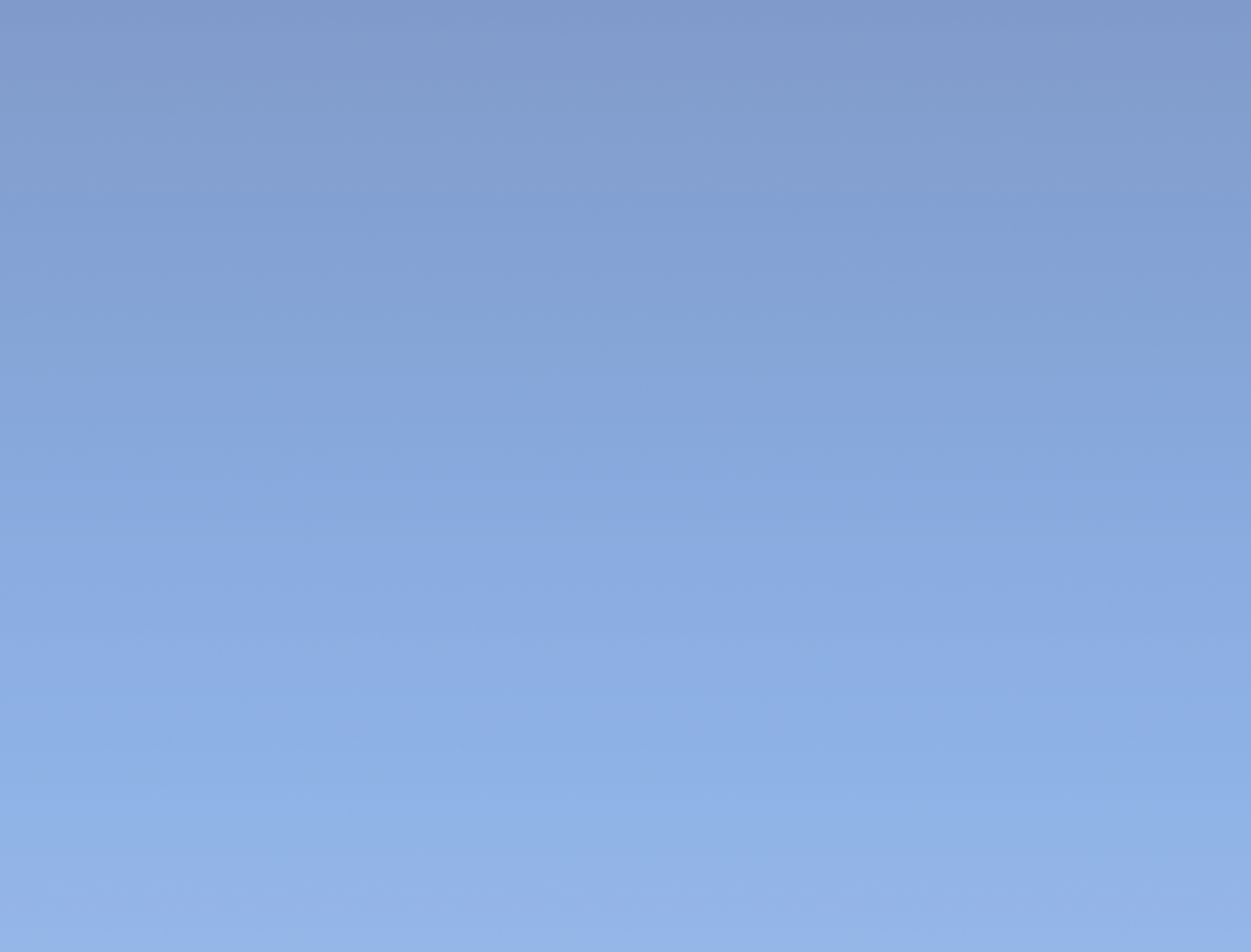 Fast RAM, fast flash memory
Whether you're watching HD movies, loading massive games, or reading multiple files, the overall operation is smooth as silk.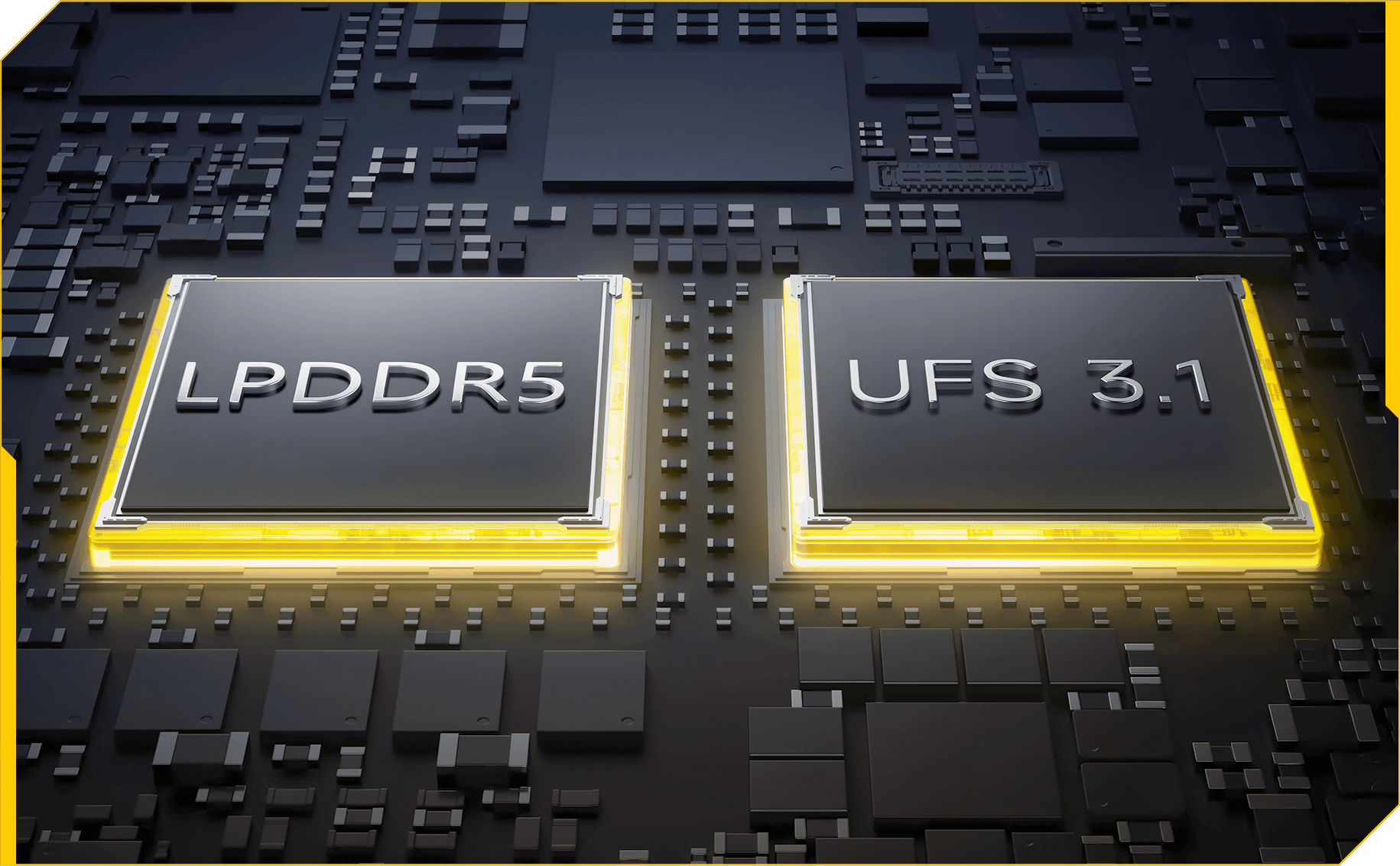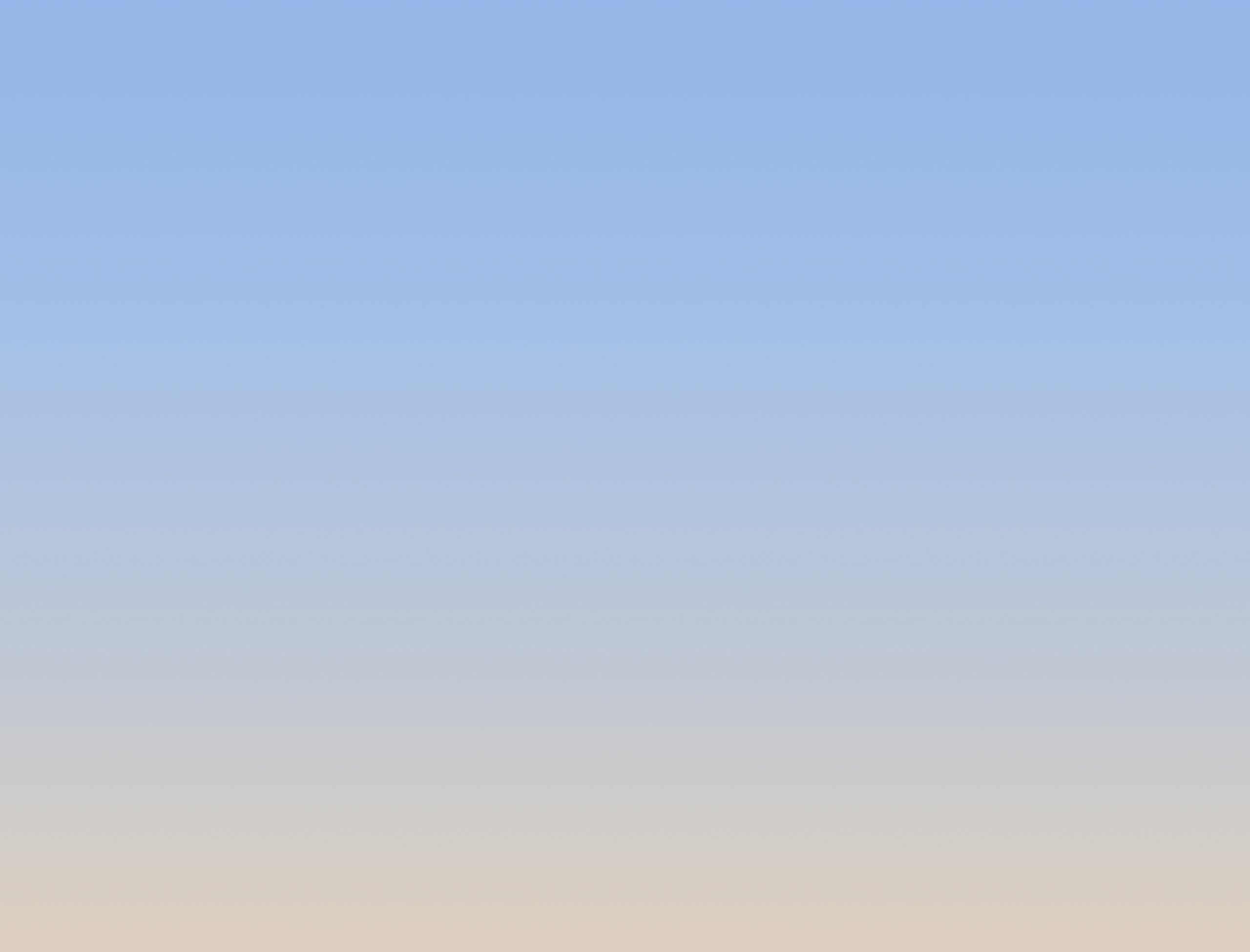 Dynamic RAM Expansion 3.0
The POCO F5 not only comes with 8GB and 12GB RAM versions, but can also be expanded to 19GB* using idle ROM to unlock even faster speeds.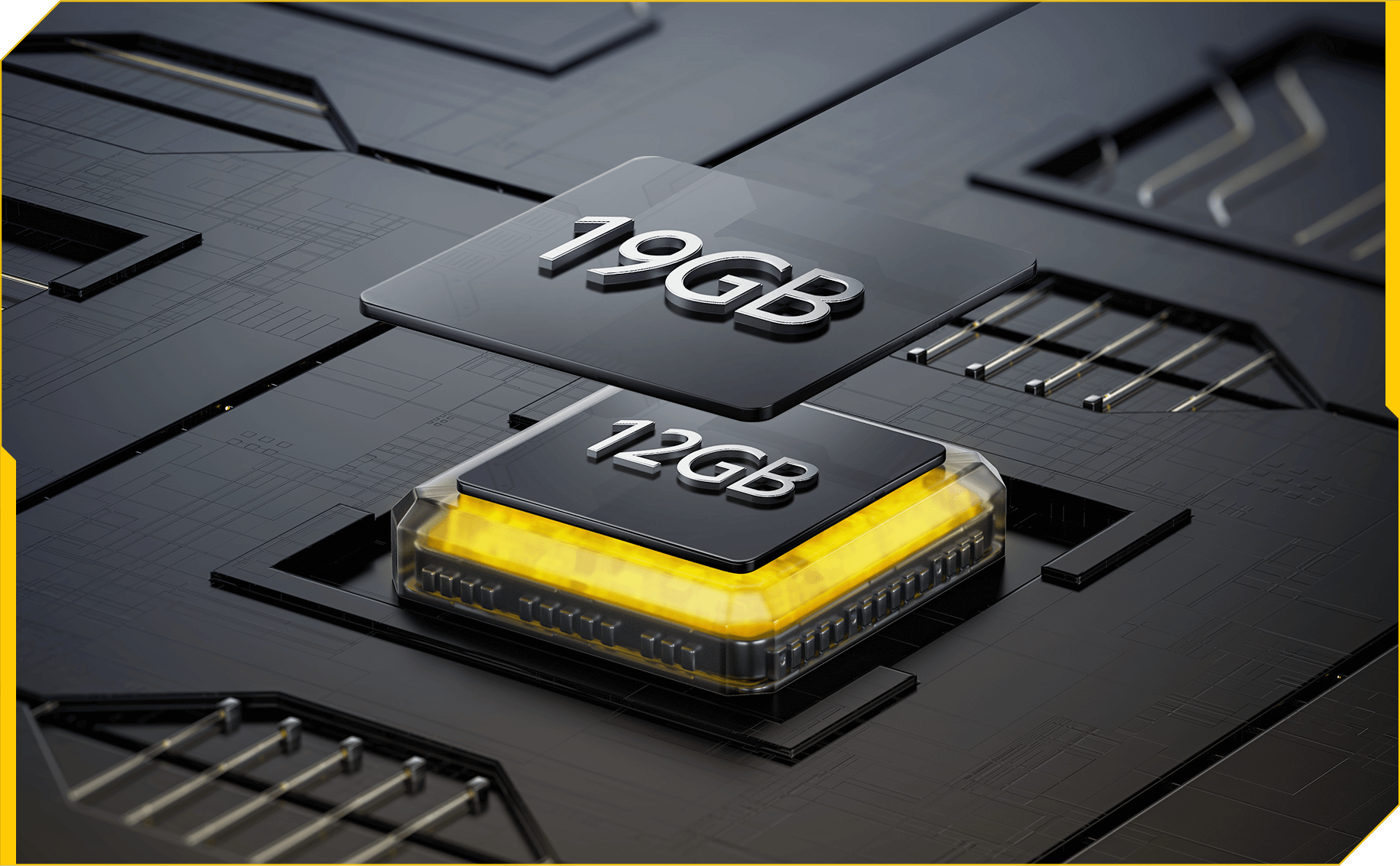 A powerful camera, next-level sharpness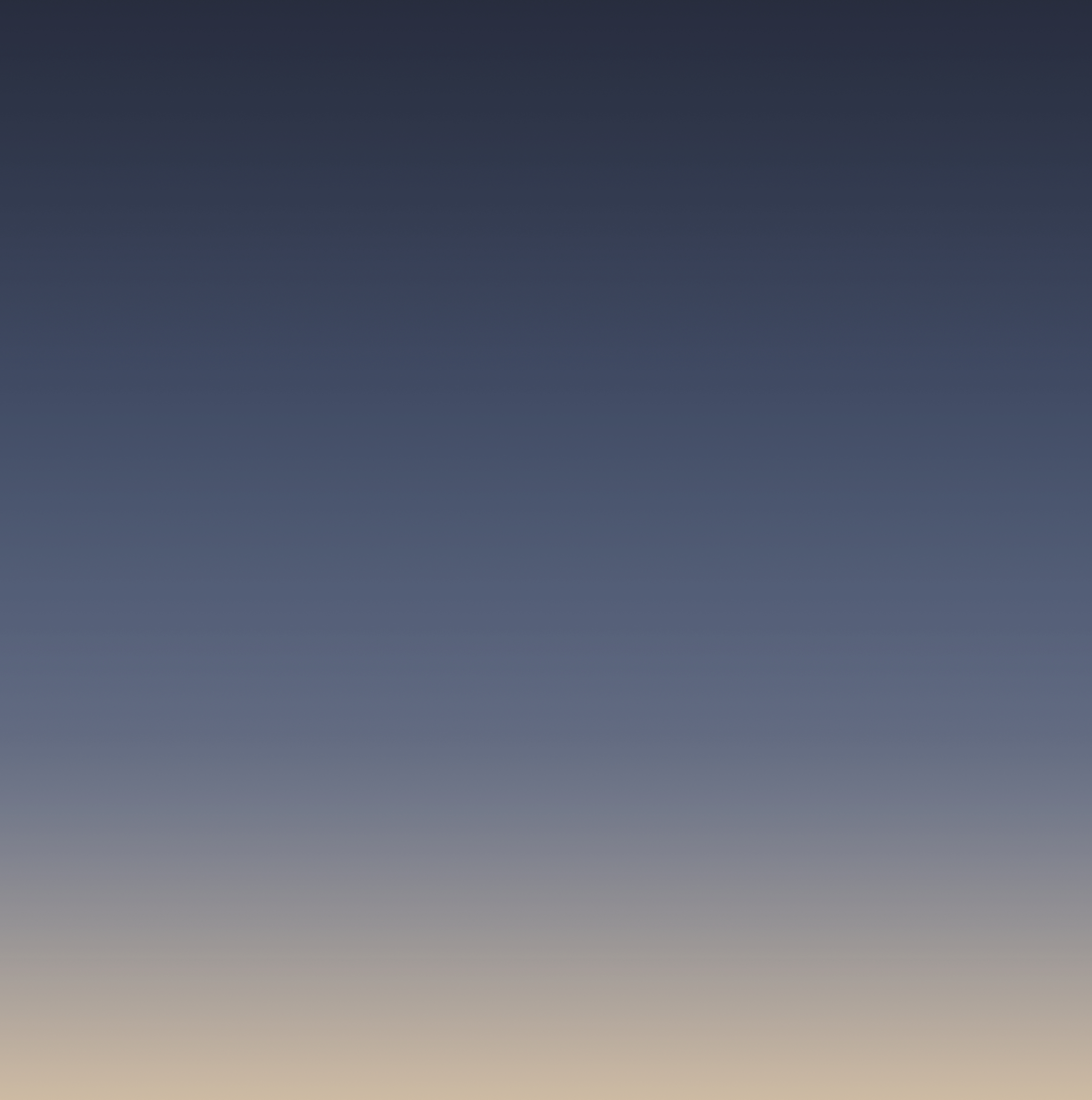 64MP ultra-clear triple camera
Professional photography, masterpiece potential
The flagship versatile three-shot combination is outstanding in every way. Your creations stand out, backed by the Snapdragon® 7+ Gen 2 processor.




1.4μm large pixel (4-in-1)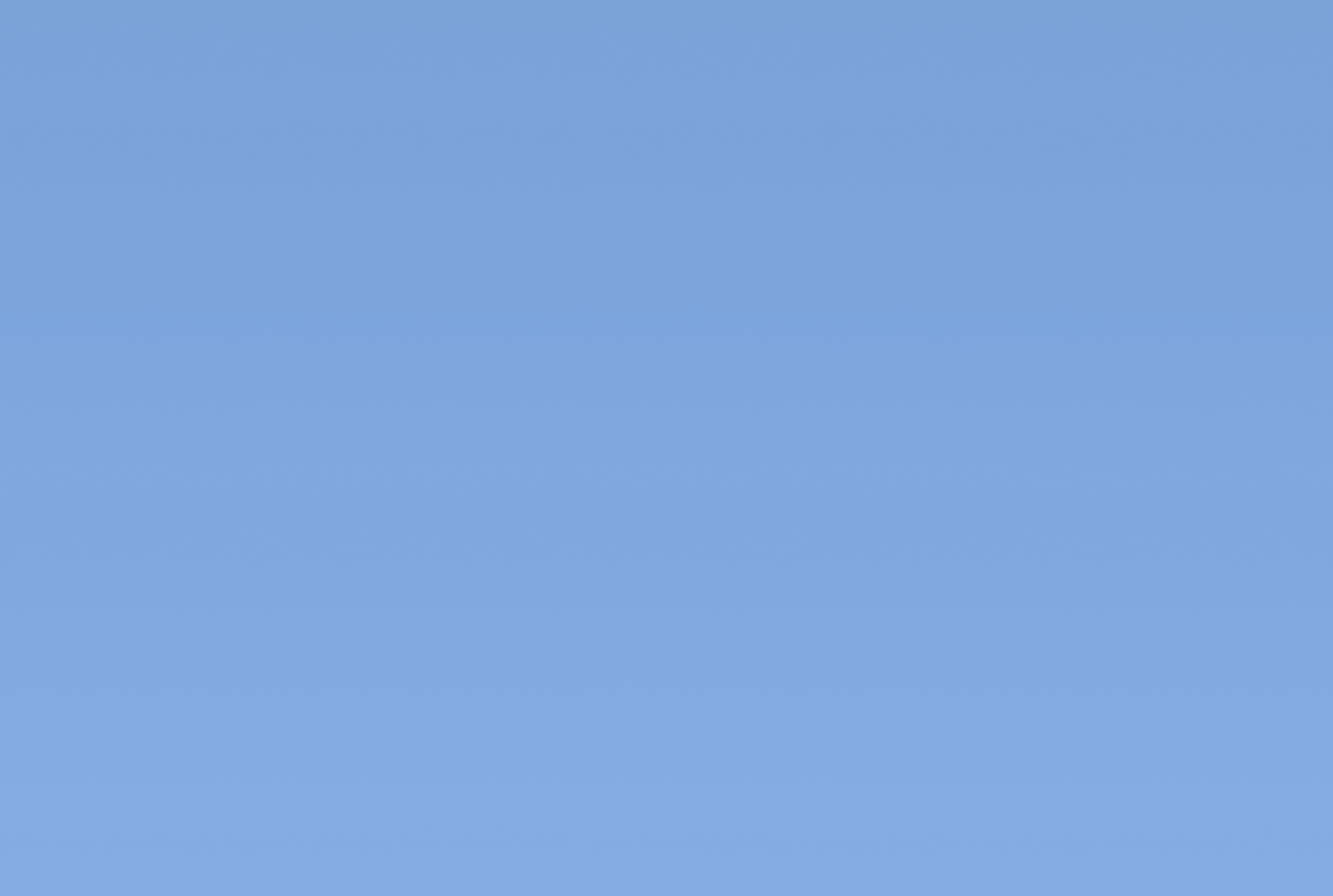 Zoom in, clearer than ever
Don't sweat the imaging quality of the digital zoom. The in-sensor zoom enables closer and clearer images.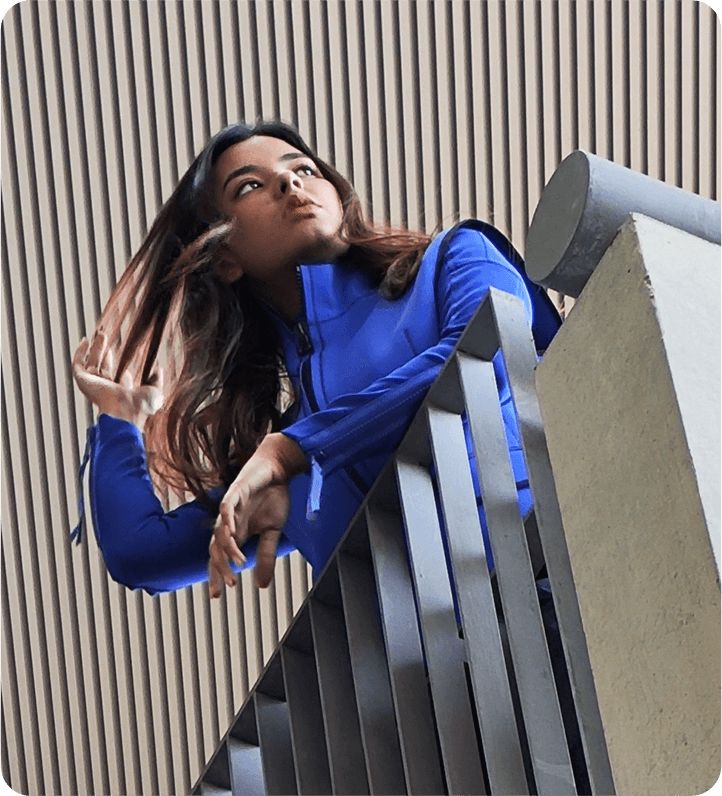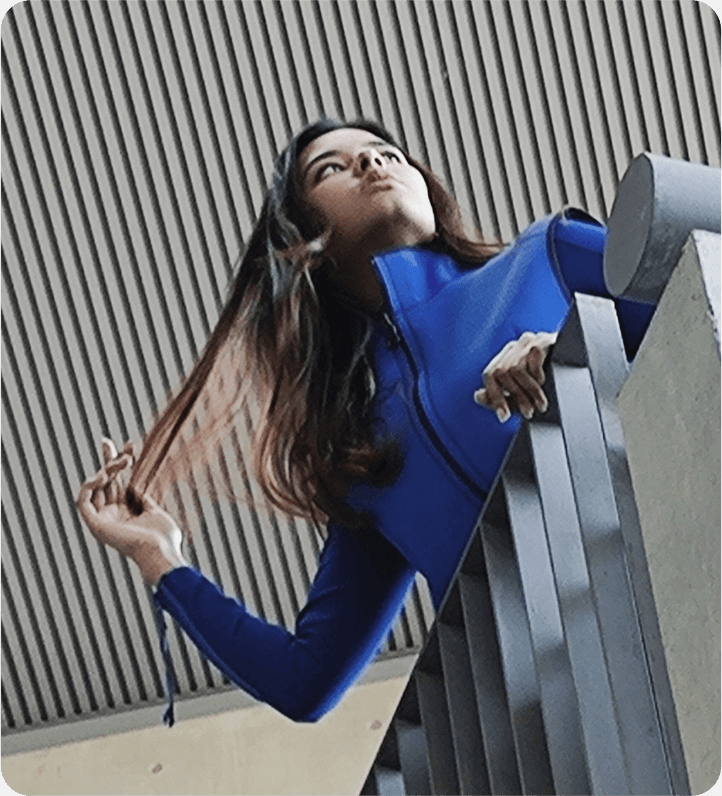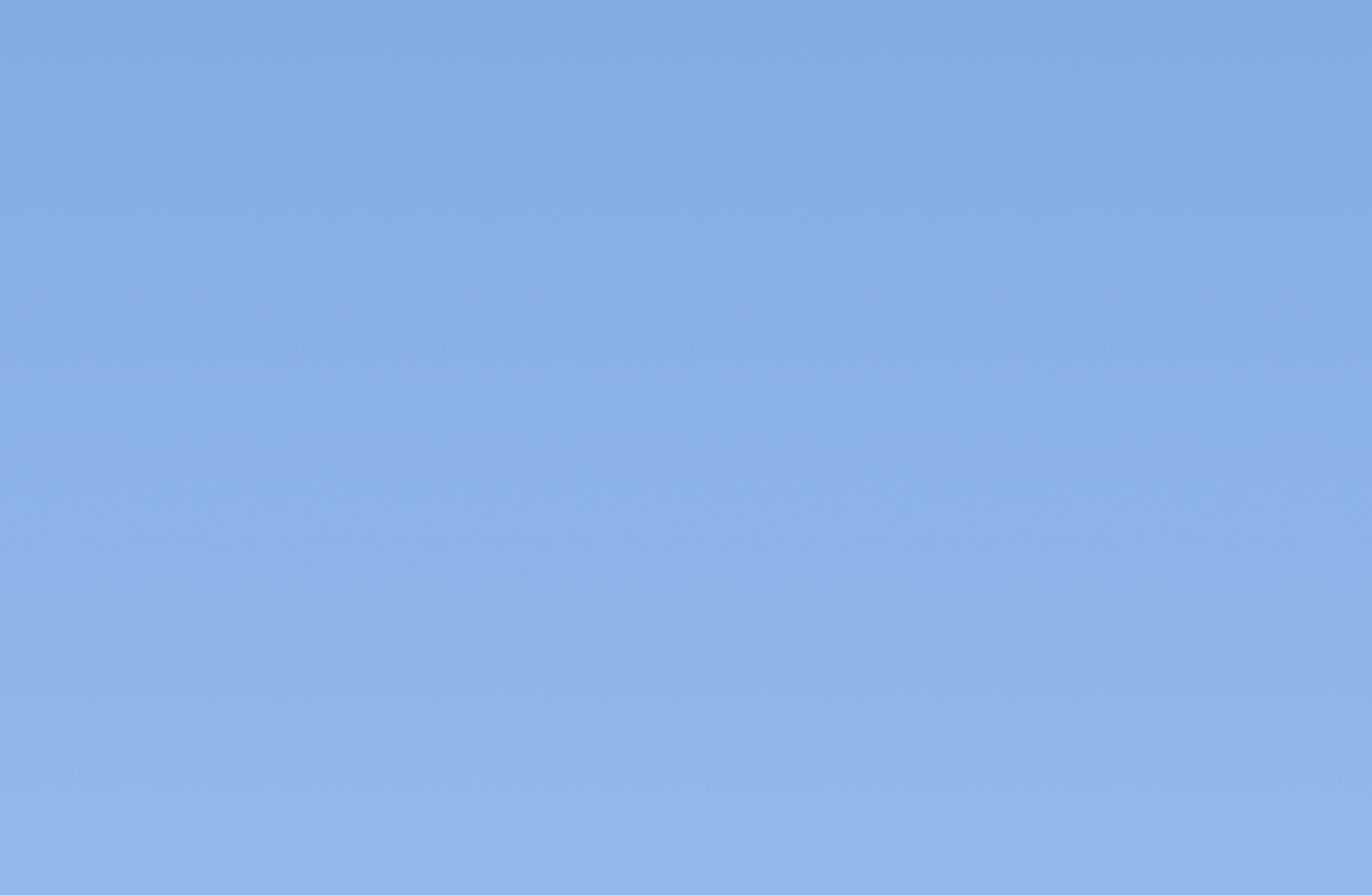 OIS+EIS dual stabilization technology
Easily stabilise the scene
The dual stabilization technology with both hardware and software support allows you to have clearer and sharper tripod-like imaging whether you're recording a video or taking a photo*.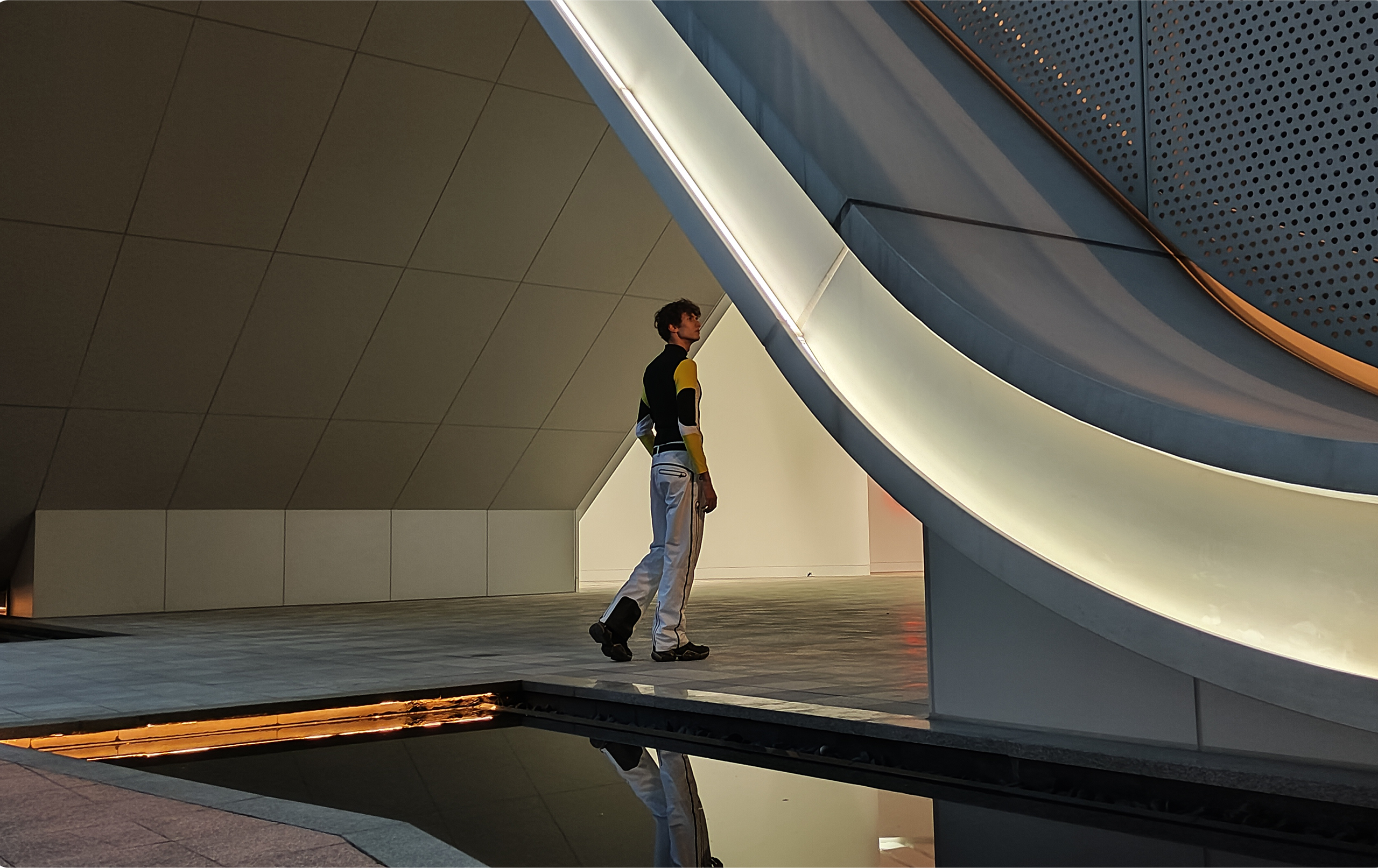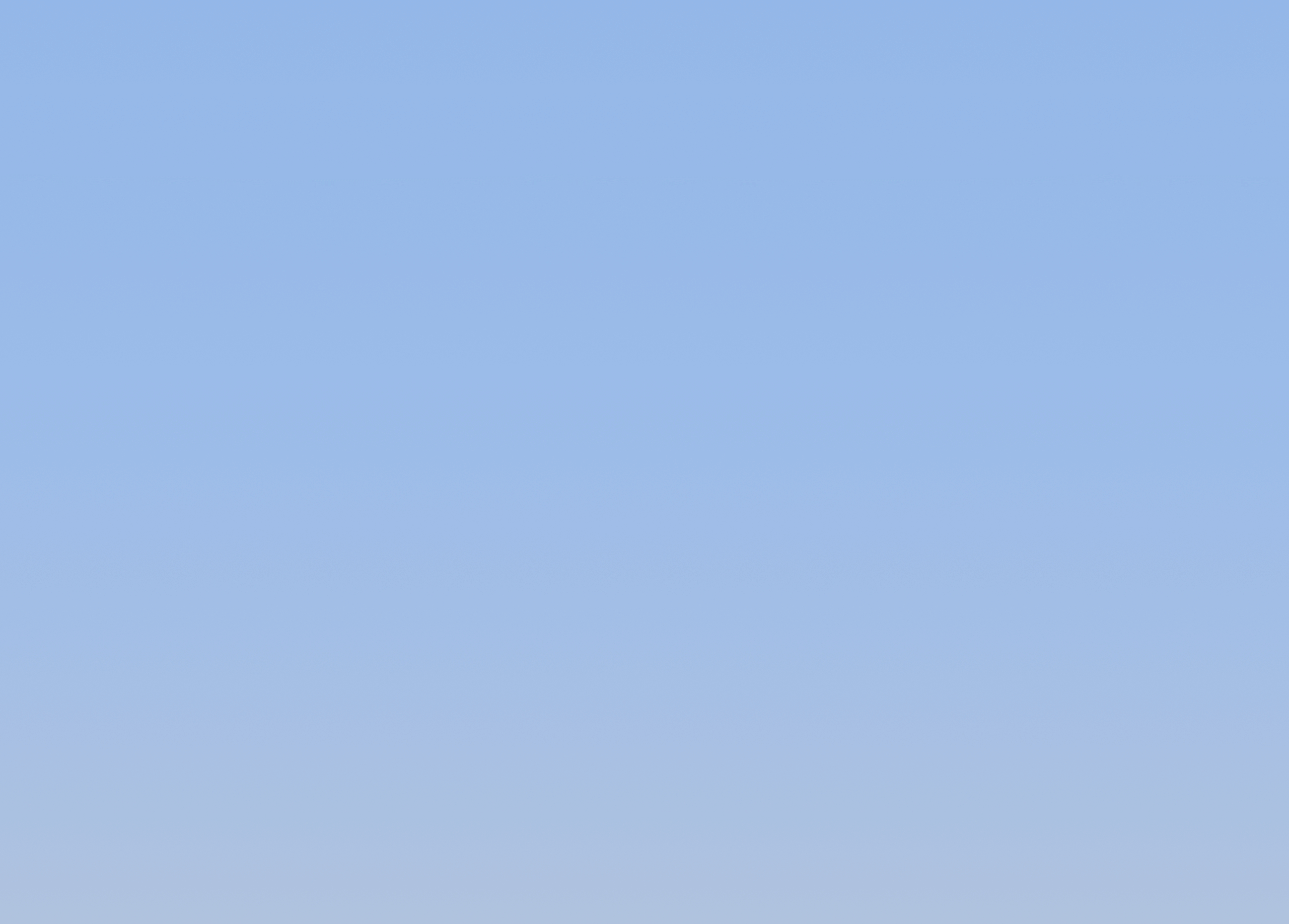 Capture amazing moments in time
Using an acceleration engine, the camera takes photos faster, capturing your inspiration almost instantaneously. Any shot is magnificent.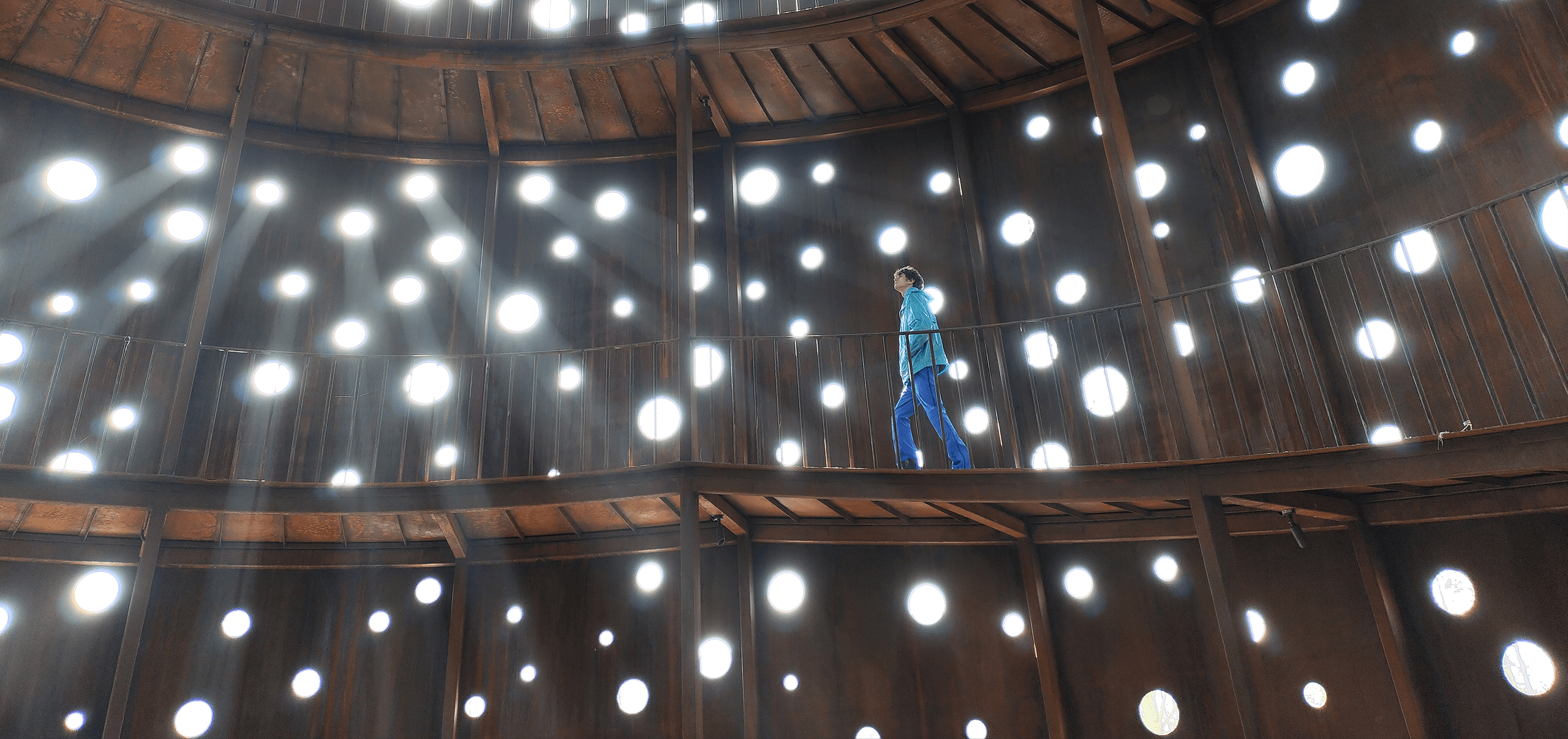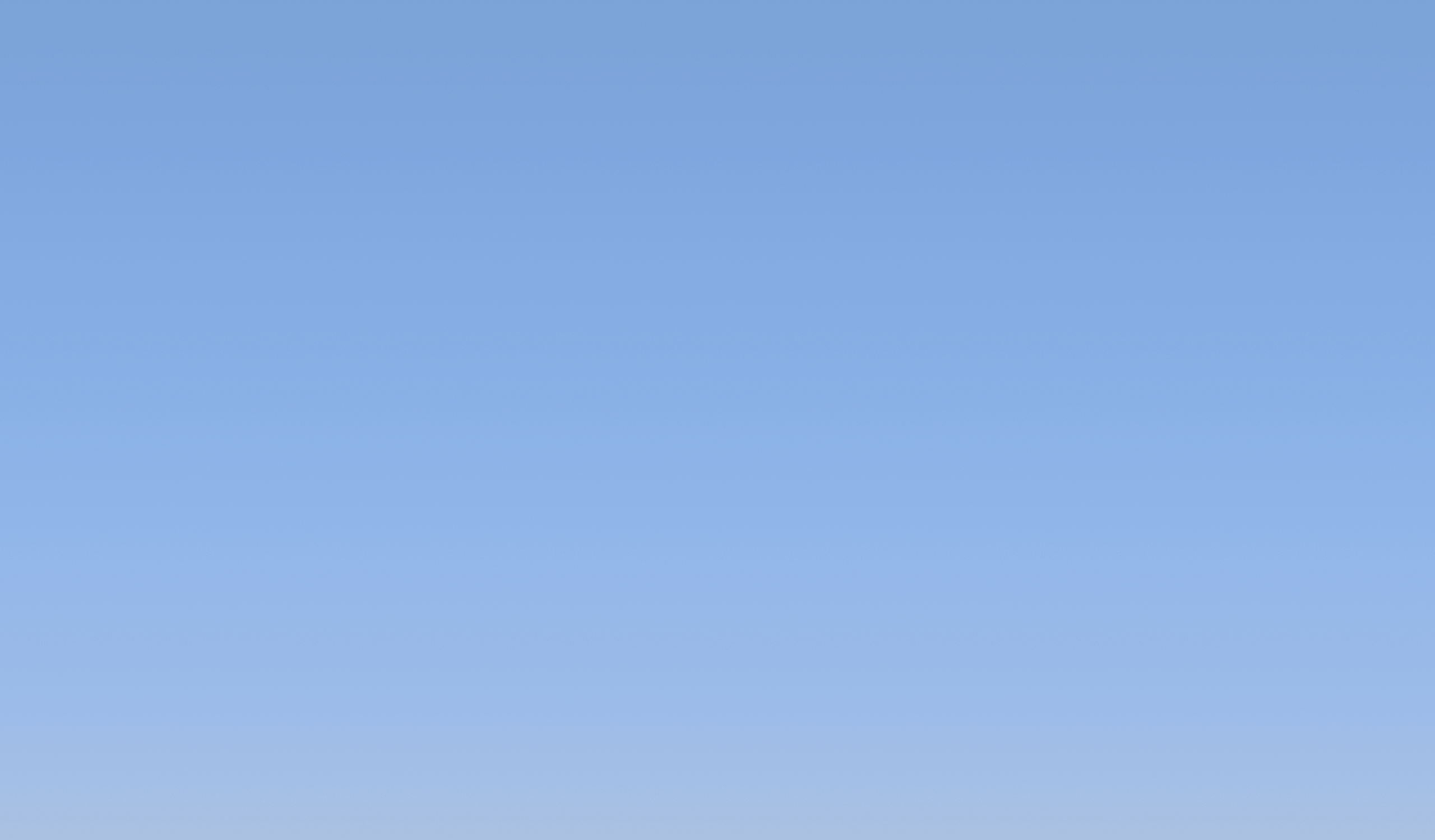 Seven classic film filters, pixel-level real-time computing, live preview, original HD output, and a variety of frame options make it easy for you to create photography masterpieces.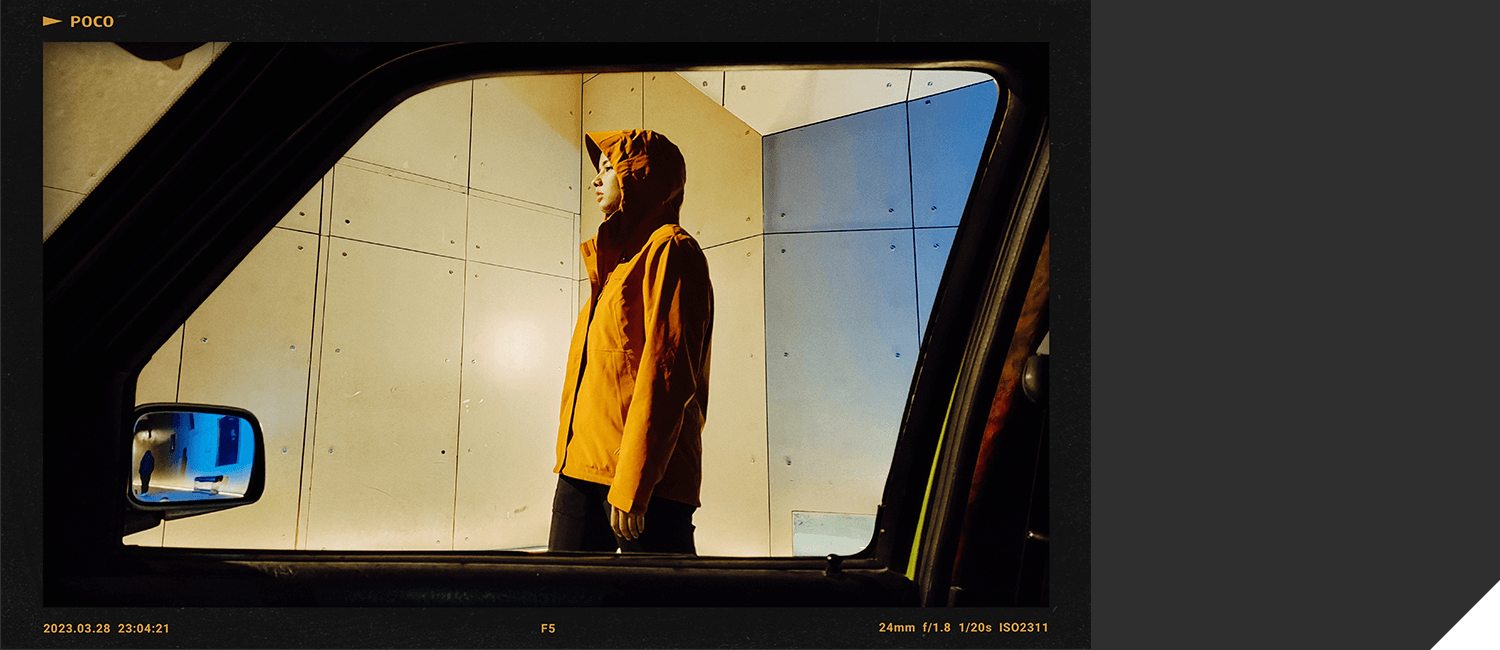 Fitting for portraits in a darker environment
Fitting for portraits or wide shots in a retro environment.
Fitting for artistic portrait shots in a relatively lit up environment.
Fitting for daytime portraits, artistic feel with great skin color.
Fitting for any shots of big nature or portraits.
Fitting for traveling and in natural environments.
Fitting for taking daily shots and transforming into a scene from a movie.

Strength design, a true trend-setter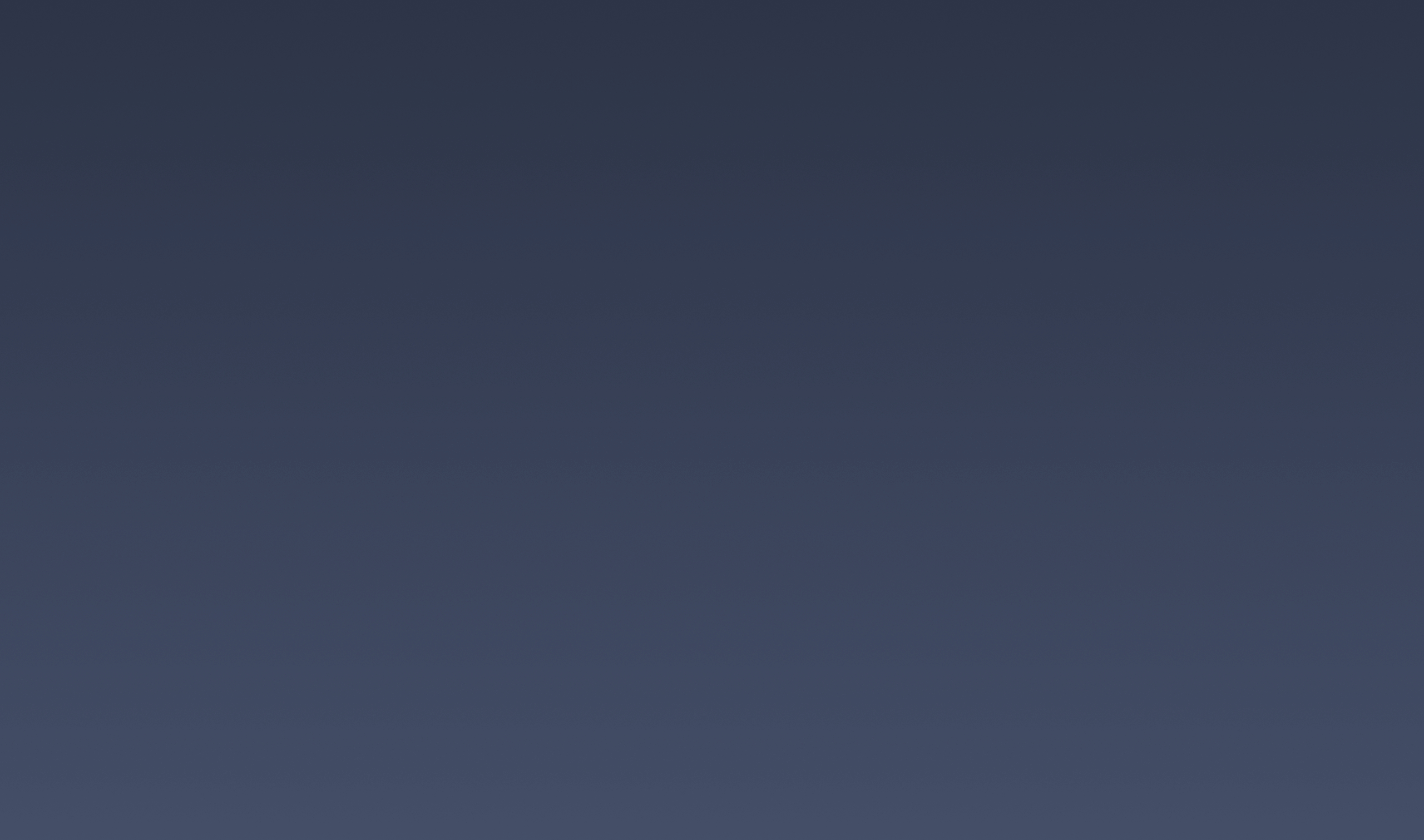 Delicate and trendy design, performance and elegance combined
The three-ring camera Deco is naturally integrated with the body with a simple and thin body design, providing a smooth feel; Through dual-color gradient offset printing + special moulds, the dual-color gradient three-dimensional texture effect is achieved, presenting gorgeousness, elegance, transparency, and naturality.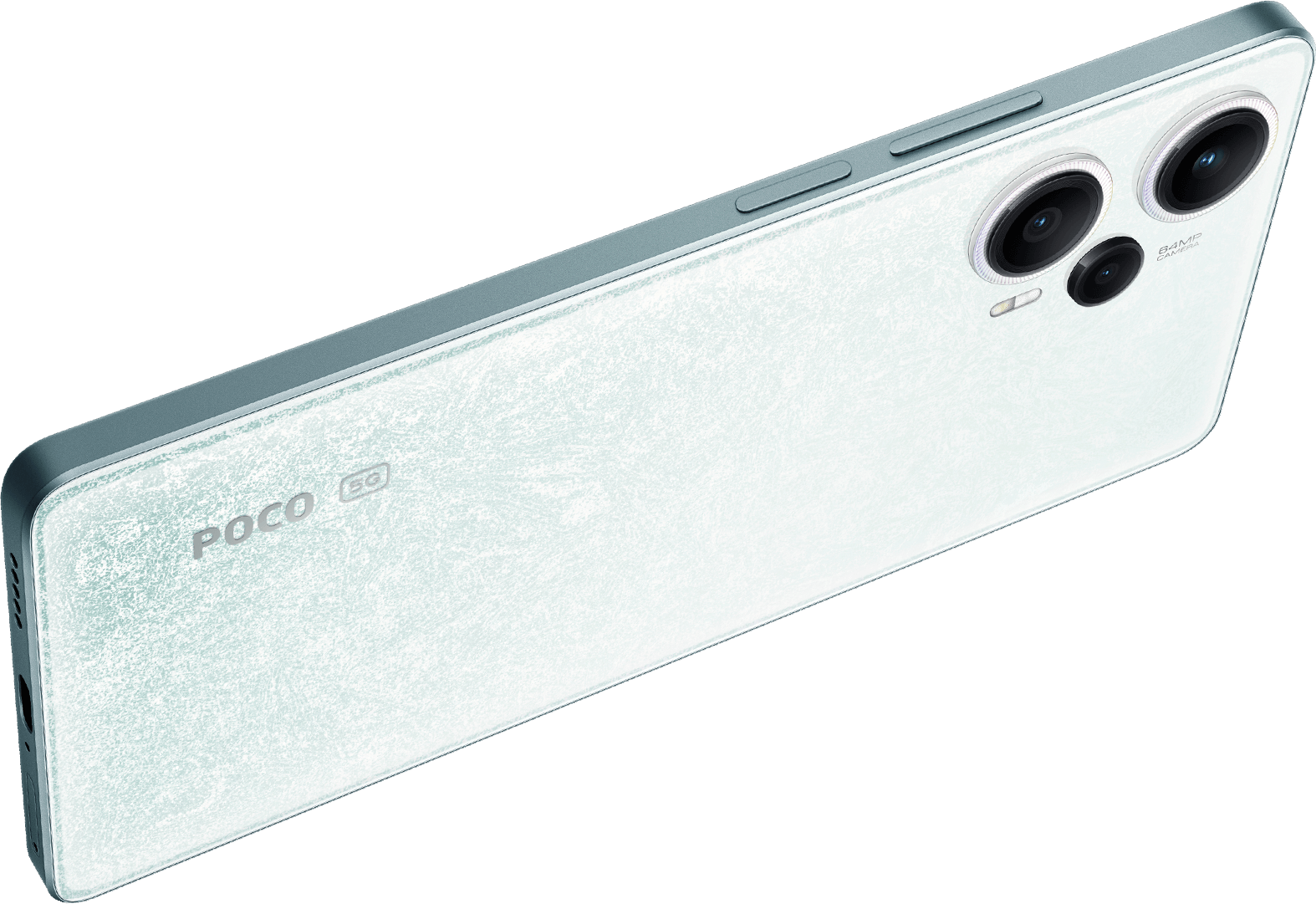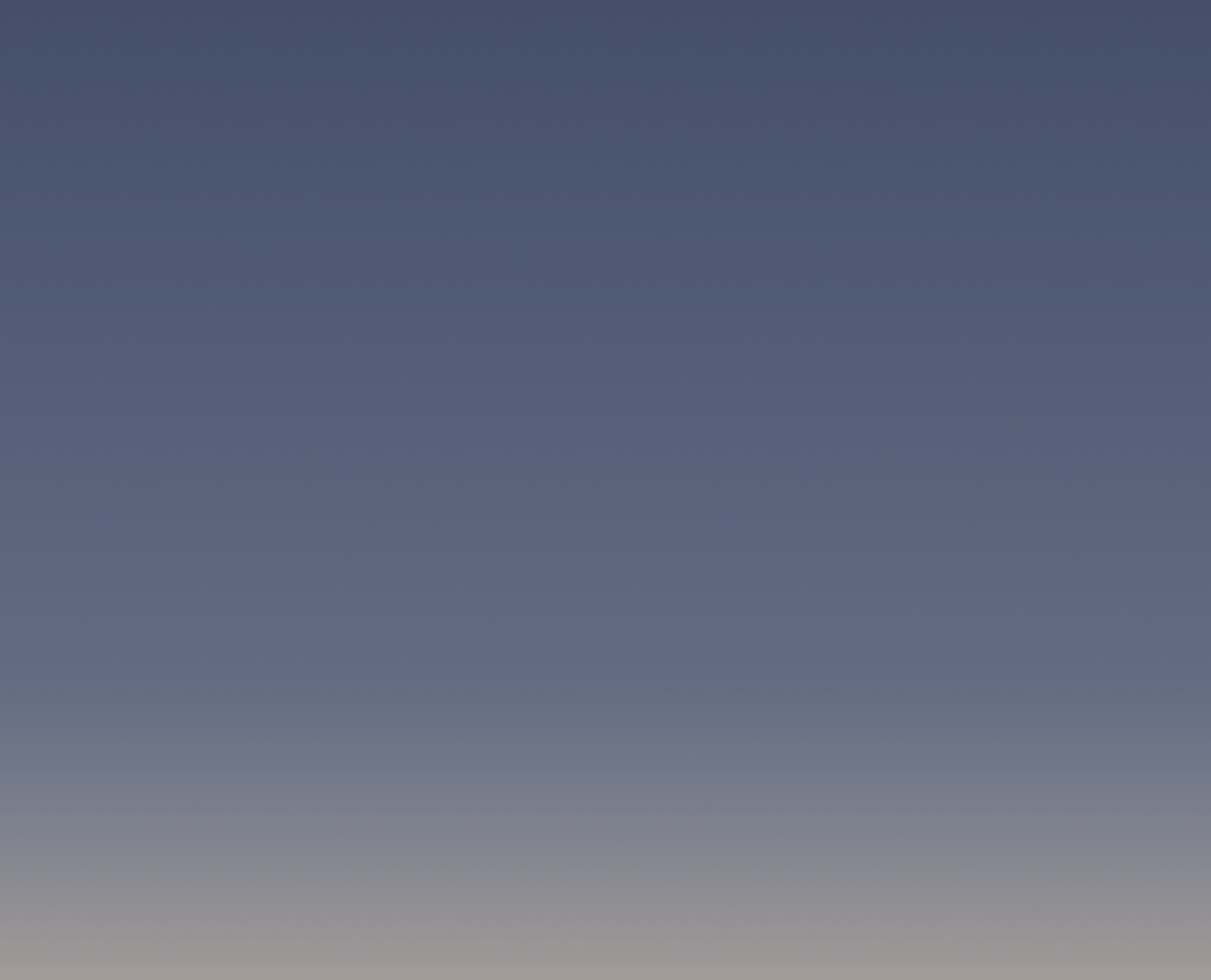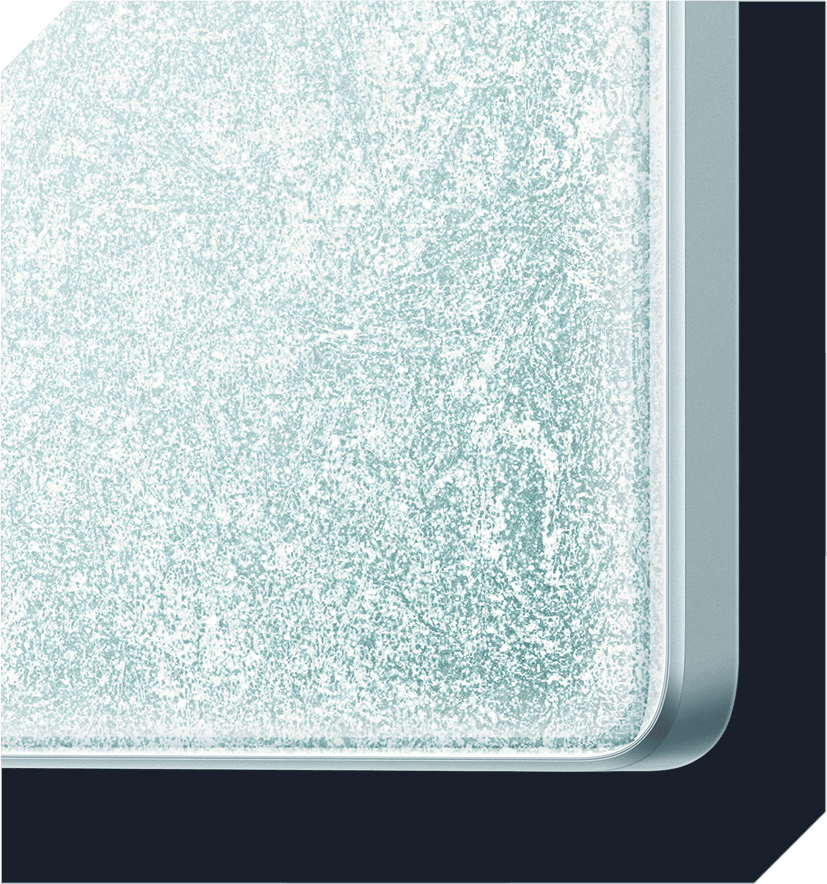 Innovative three-ring Deco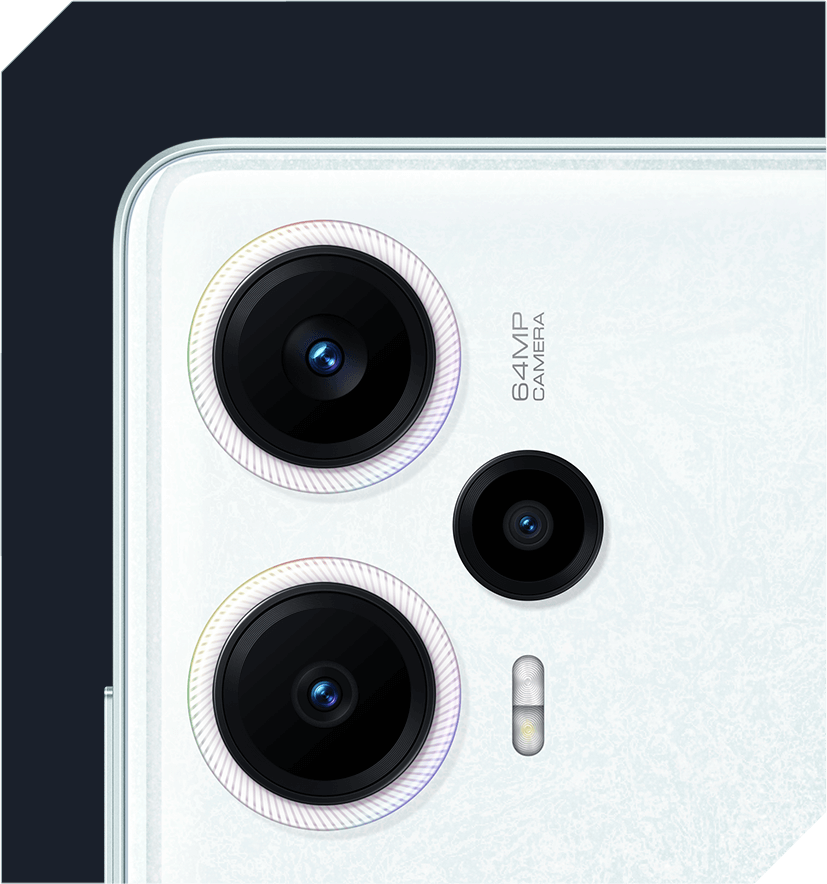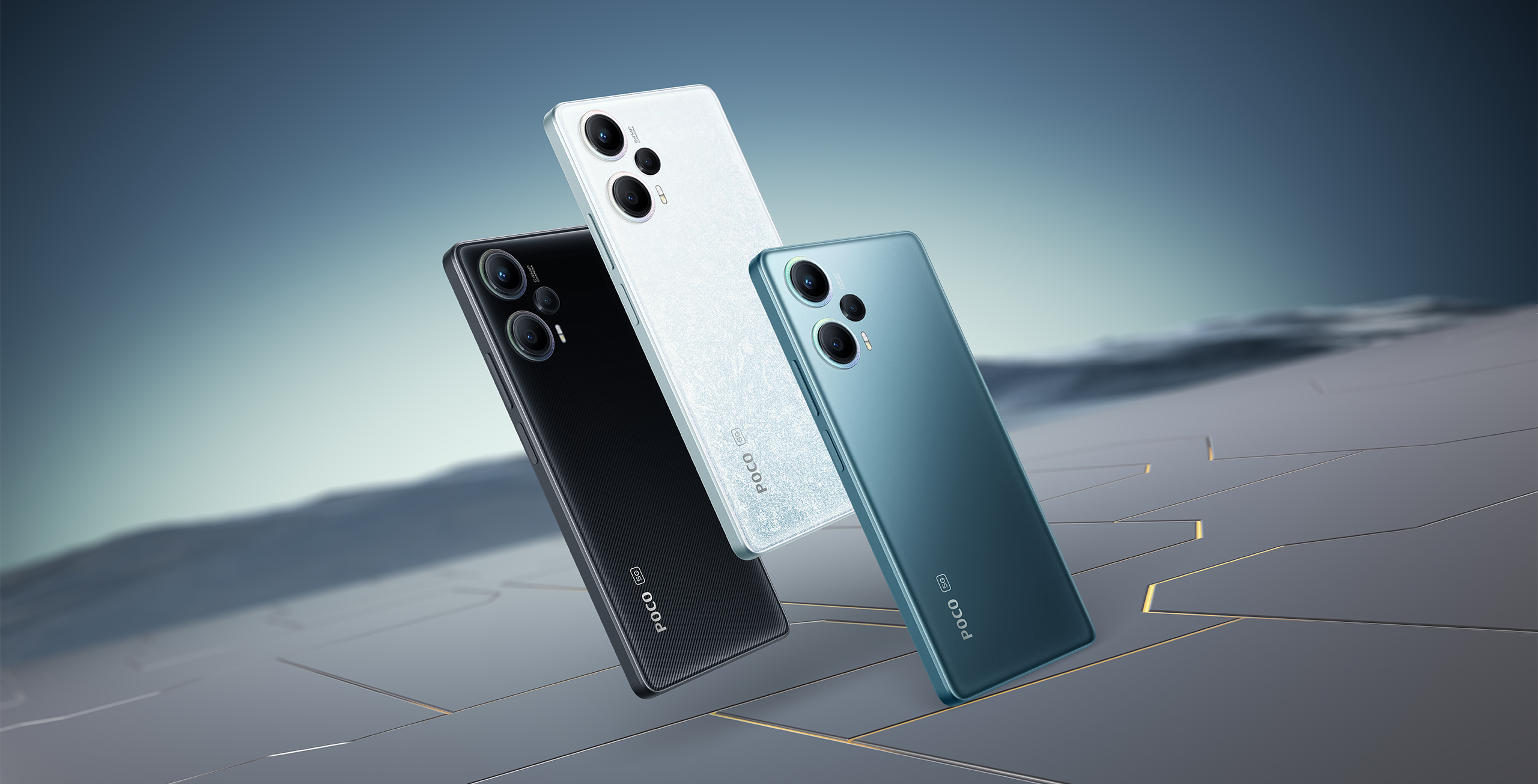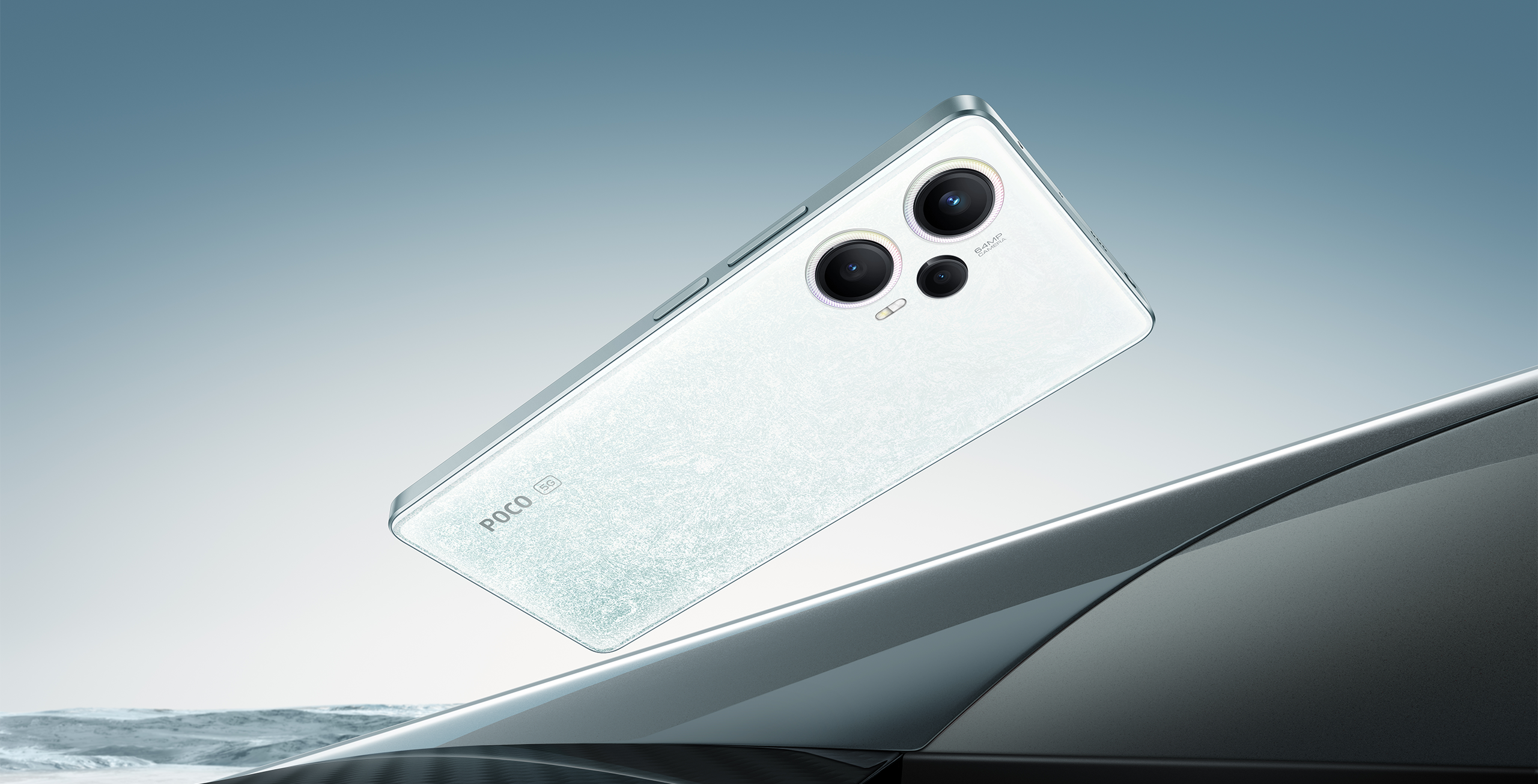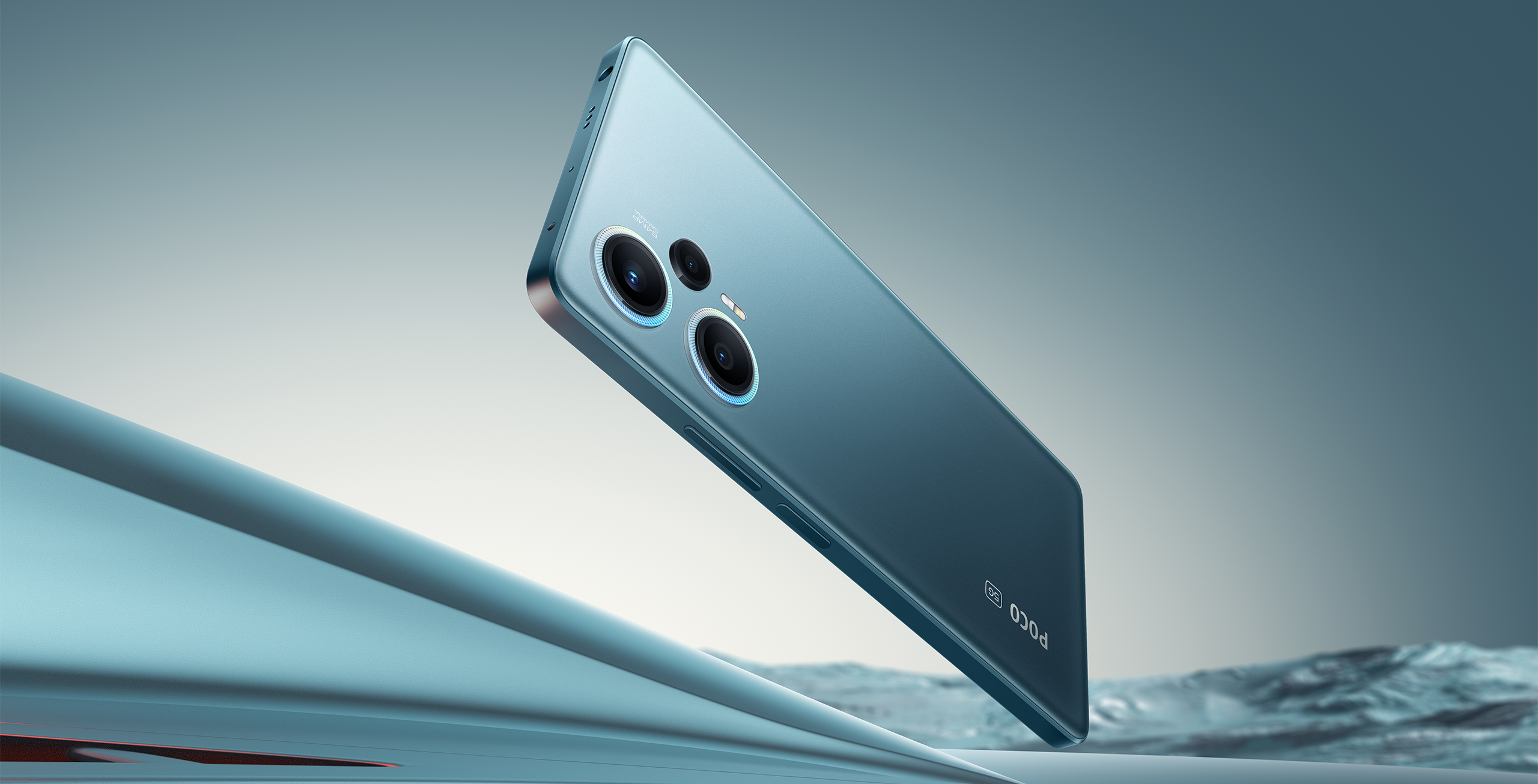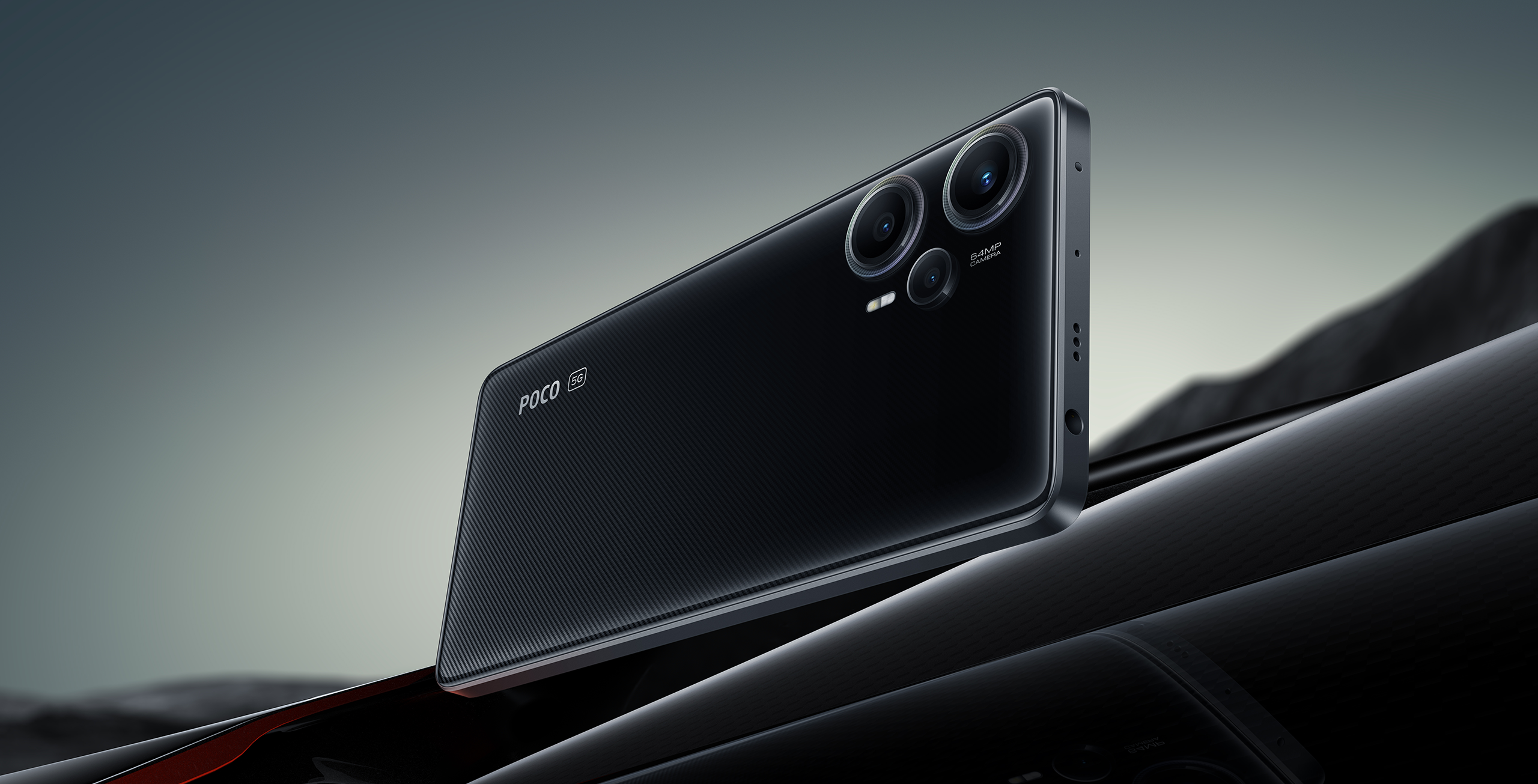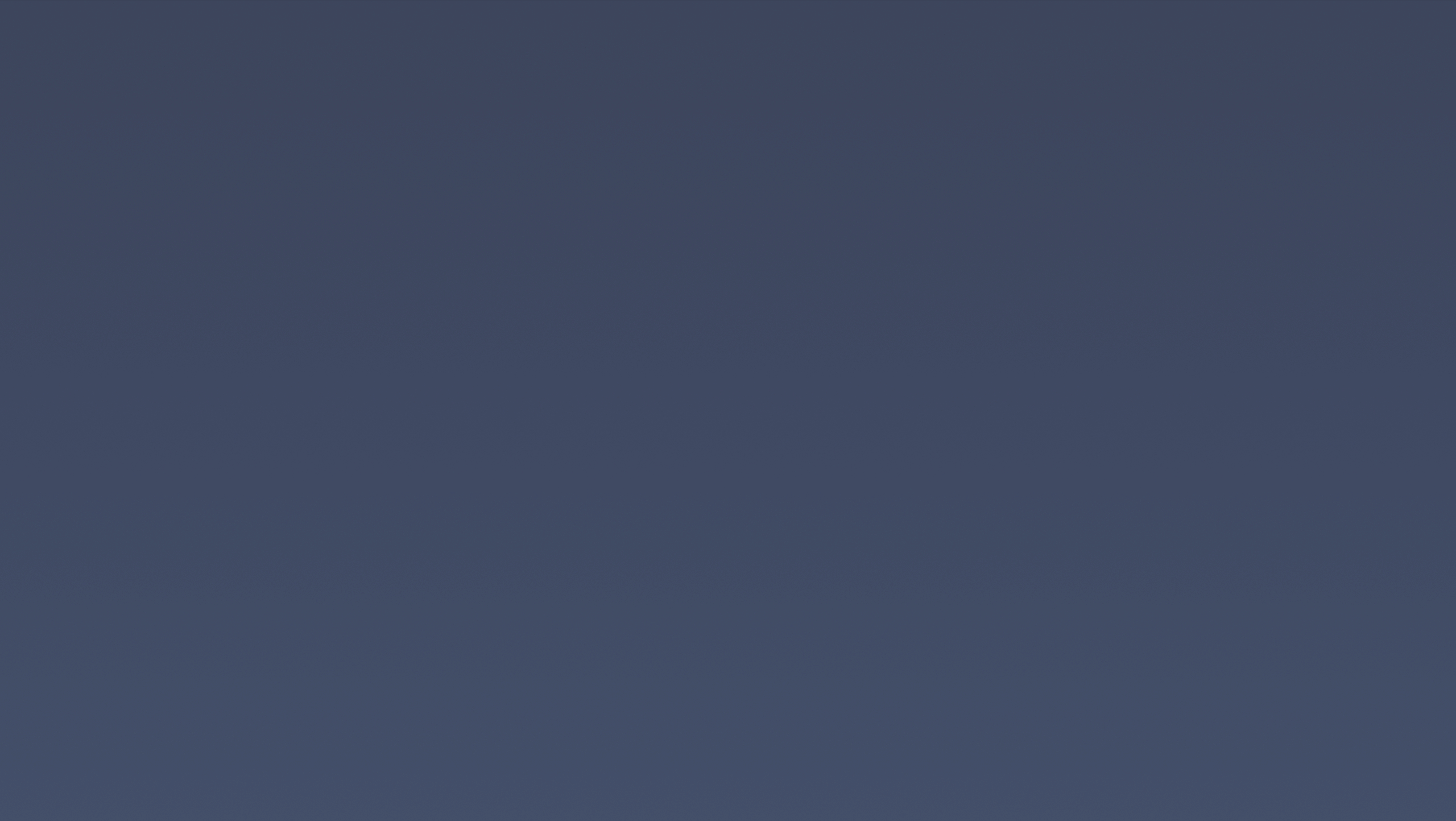 Super slim bezel, more complete view
The flagship 6.67" flow AMOLED Dotdisplay uses super slim bezel, providing a stunning 93.4% screen-to-body ratio.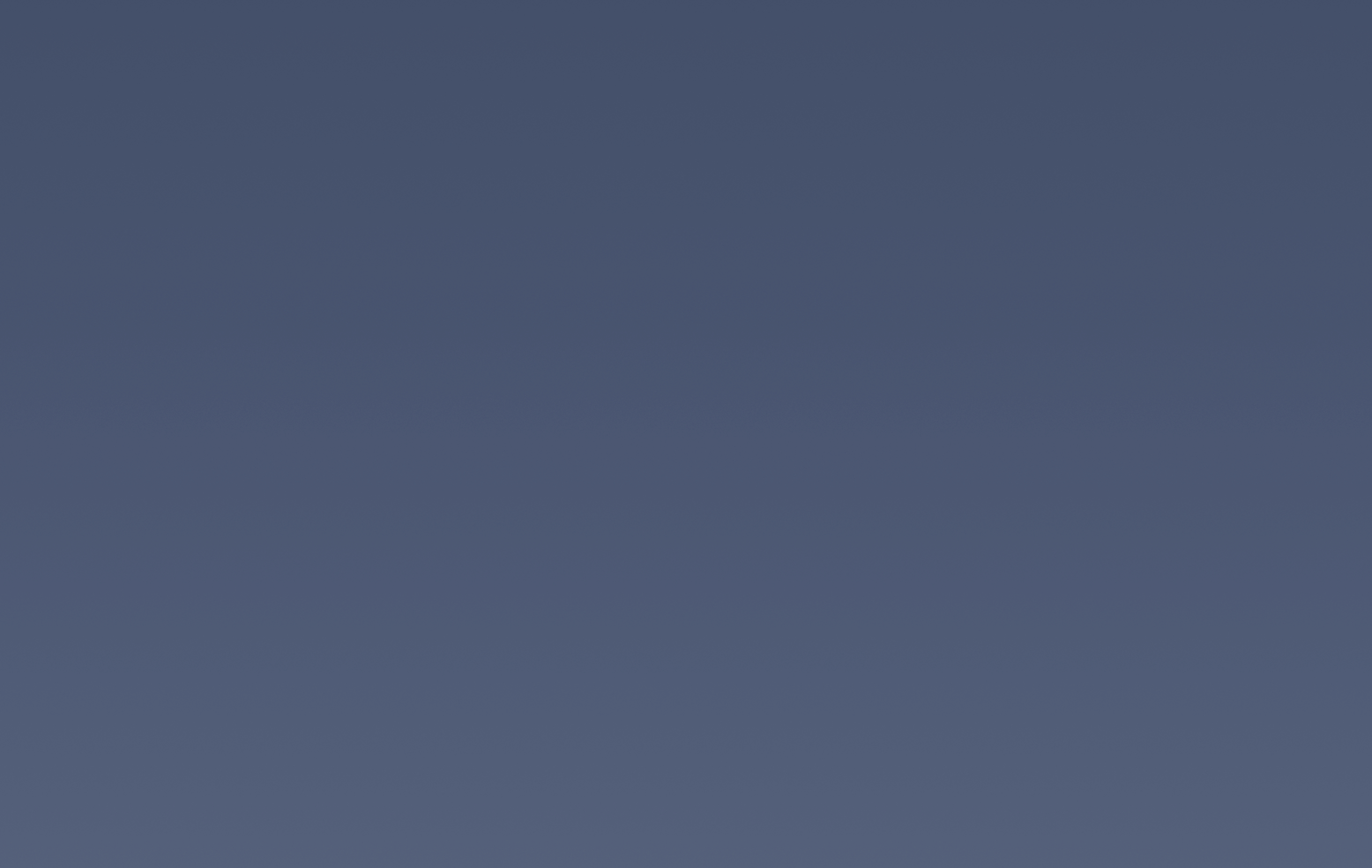 Truly wonderful, a new feat
The most outstanding screen color display ever seen in the POCO series, with 68 billion colors. The colors are closer to reality, reflecting the beauty of nature.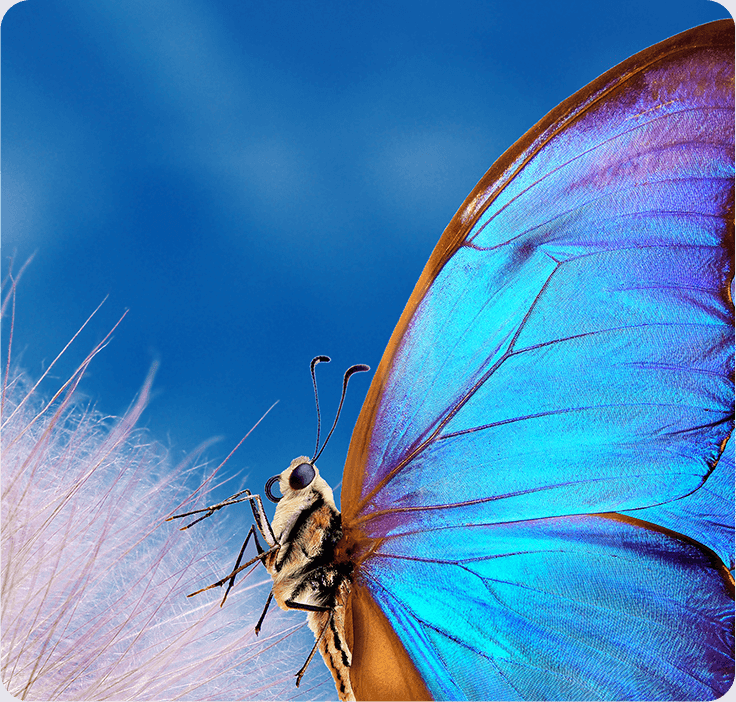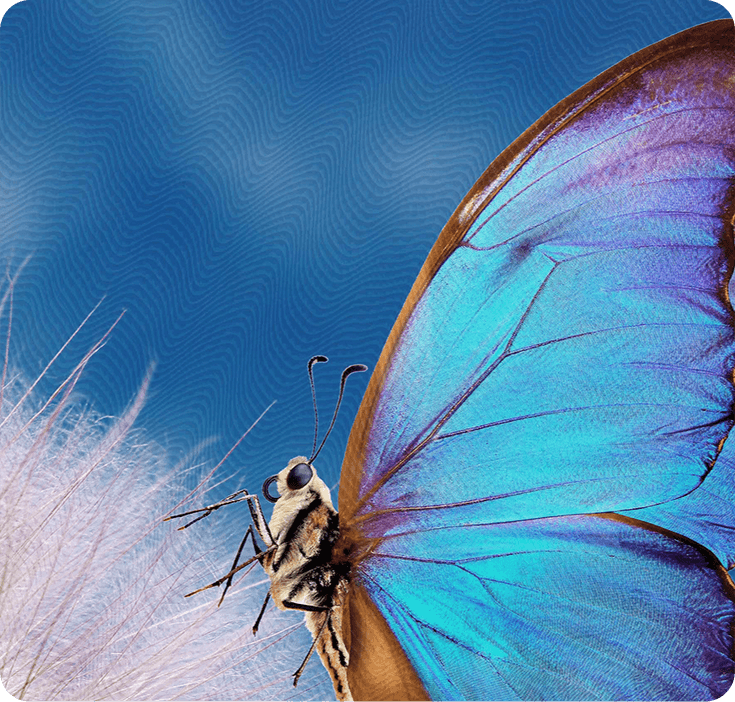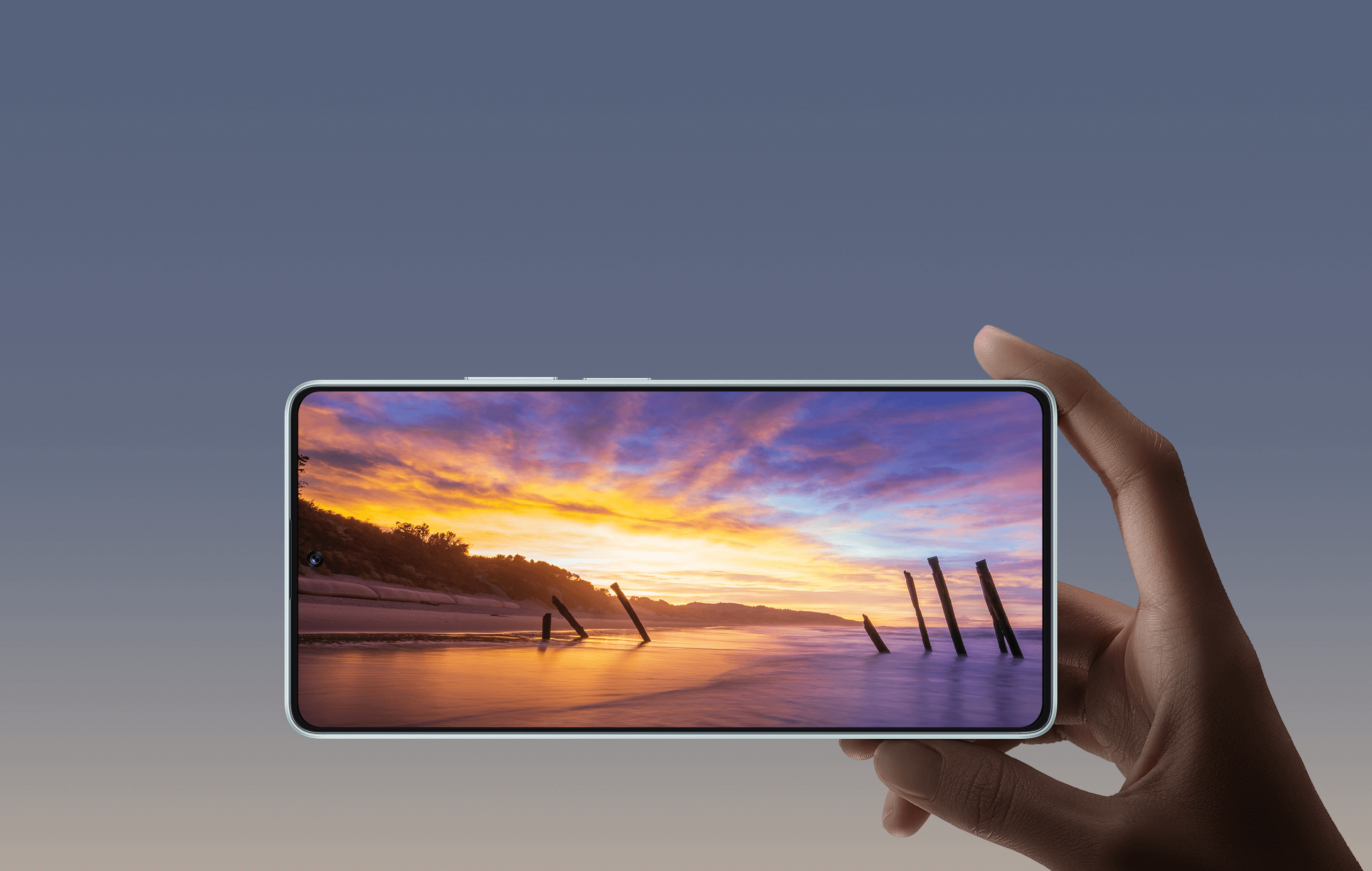 Dolby Vision & Adaptive HDR
Exceptional screen details
With ultra-vivid colors, sharper contrast, and richer details, Dolby Vision keeps you coming back for more.
The adaptive HDR can maintain dark details, highlights, global contrast, and color perception of HDR content under different ambient light conditions.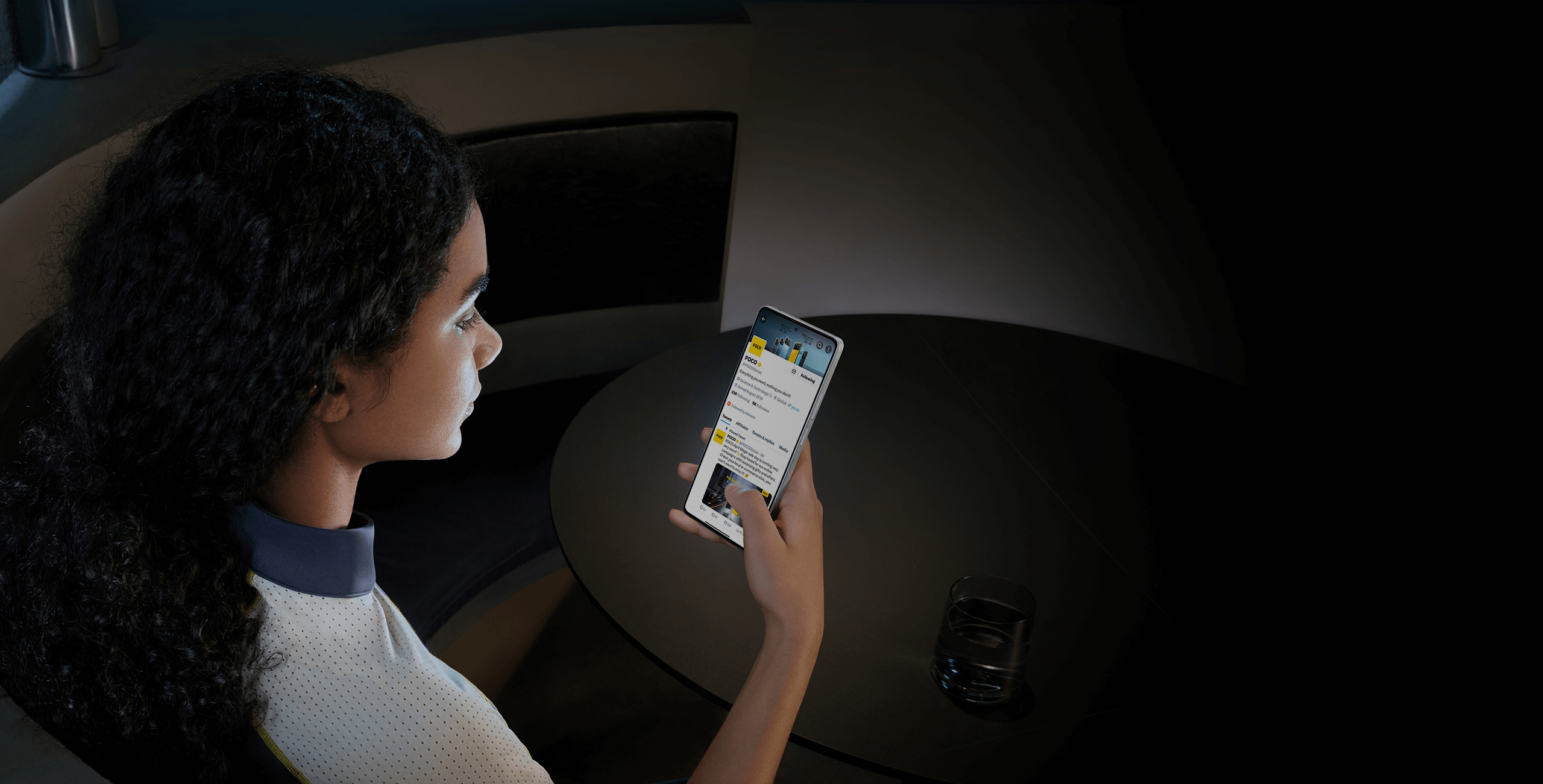 Flagship eye care experience


16000 levels brightness adjustment


Power surges, the source of energy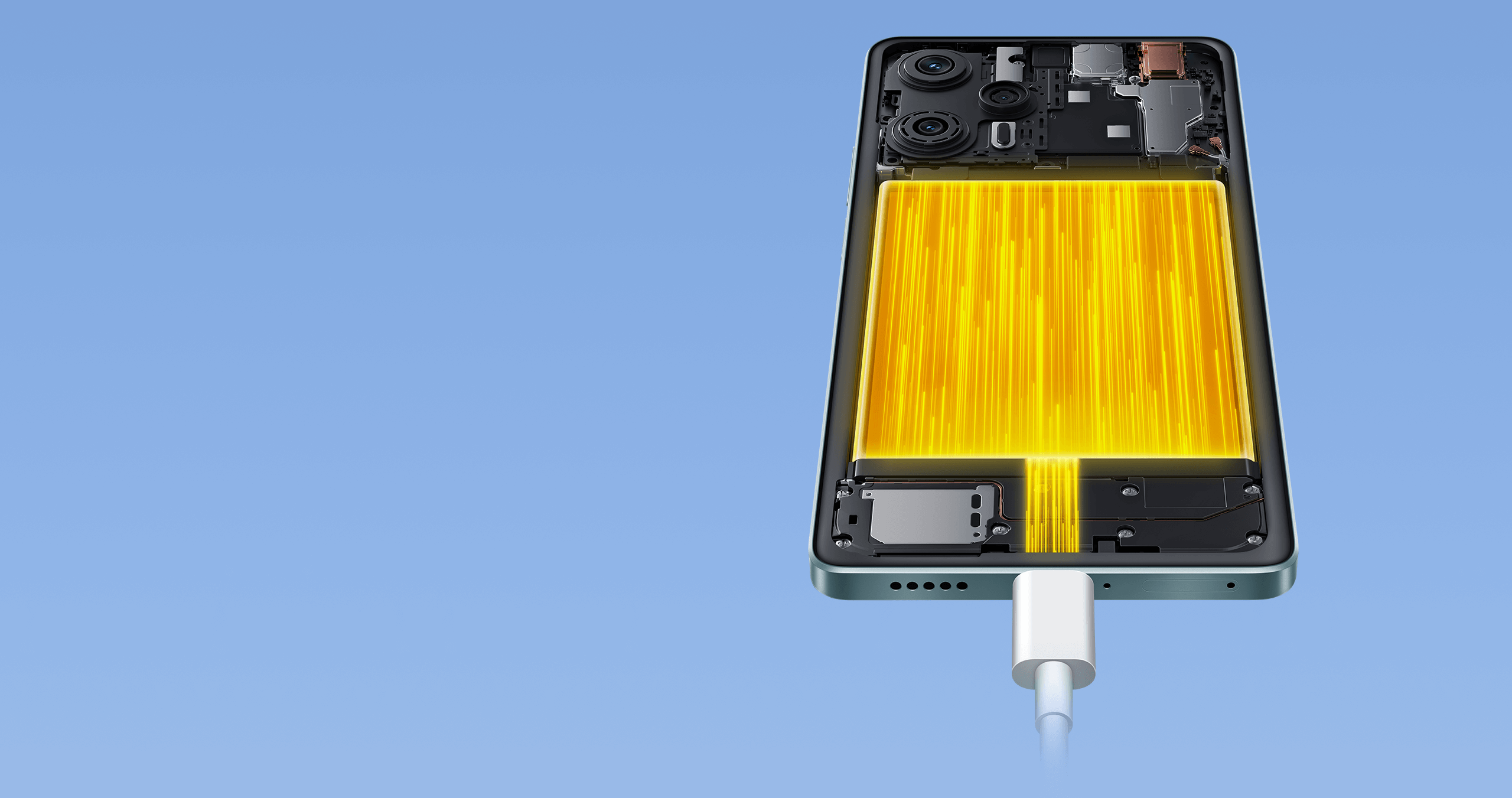 67W turbo charging 5000mAh Battery
67W turbo charging, fast with an oversized 5000mAh battery, a longer battery life that allows you to use it at will.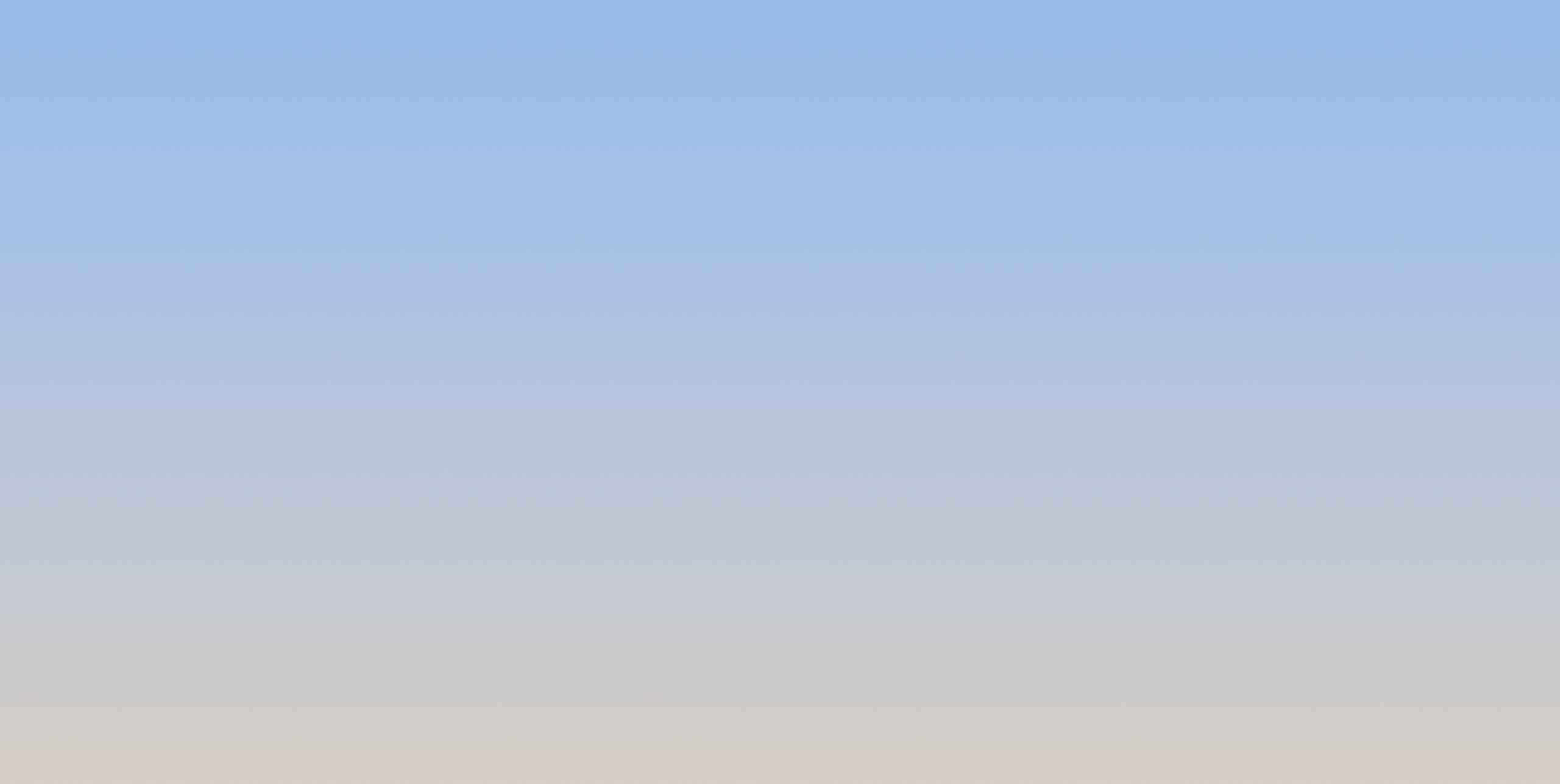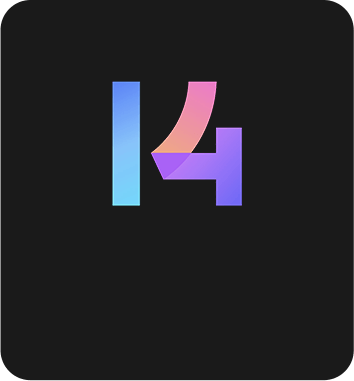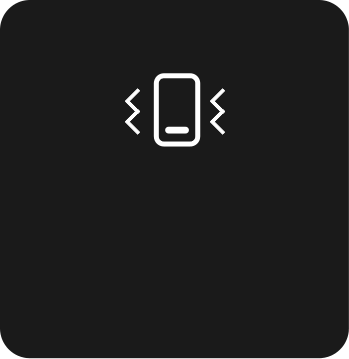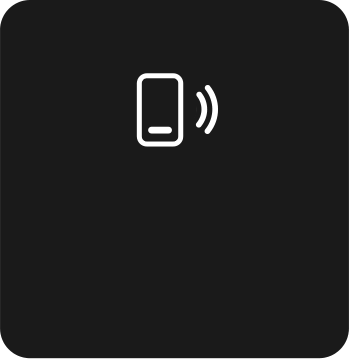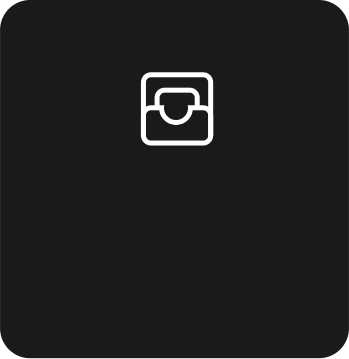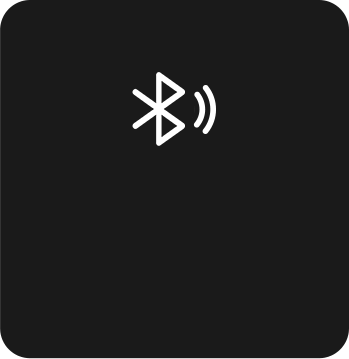 *The appearance of the smartphone shown on the page is for reference only. The color and finish may vary slightly in different environments. Goods shall in kind prevail.
*The creative images of features shown on the page are only illustrative and do not indicate actual structure. Goods shall in kind prevail.
*The CPU frequency test data source is Qualcomm's official website.
*Dynamic storage expansion needs to be opened in the settings, and the added storage needs to be selected according to the current free capacity of the smartphone; 19GB is an option that can be turned on in the 12GB+256GB version.
*Some shooting modes cannot support both OIS+EIS.
*The camera speed increase is calculated under comparison to POCO F4.
*The daily battery life data are from POCO laboratory. Specific values may vary slightly depending on the test environment and shall be subject to the actual situation.
*Product images and models, data, features, performance, specifications, user interfaces, and other product information are for reference only and may be amended by POCO. For details, please refer to the actual product and the product manual. Unless otherwise specified, the data referred to on the website are all POCO's internal test results.