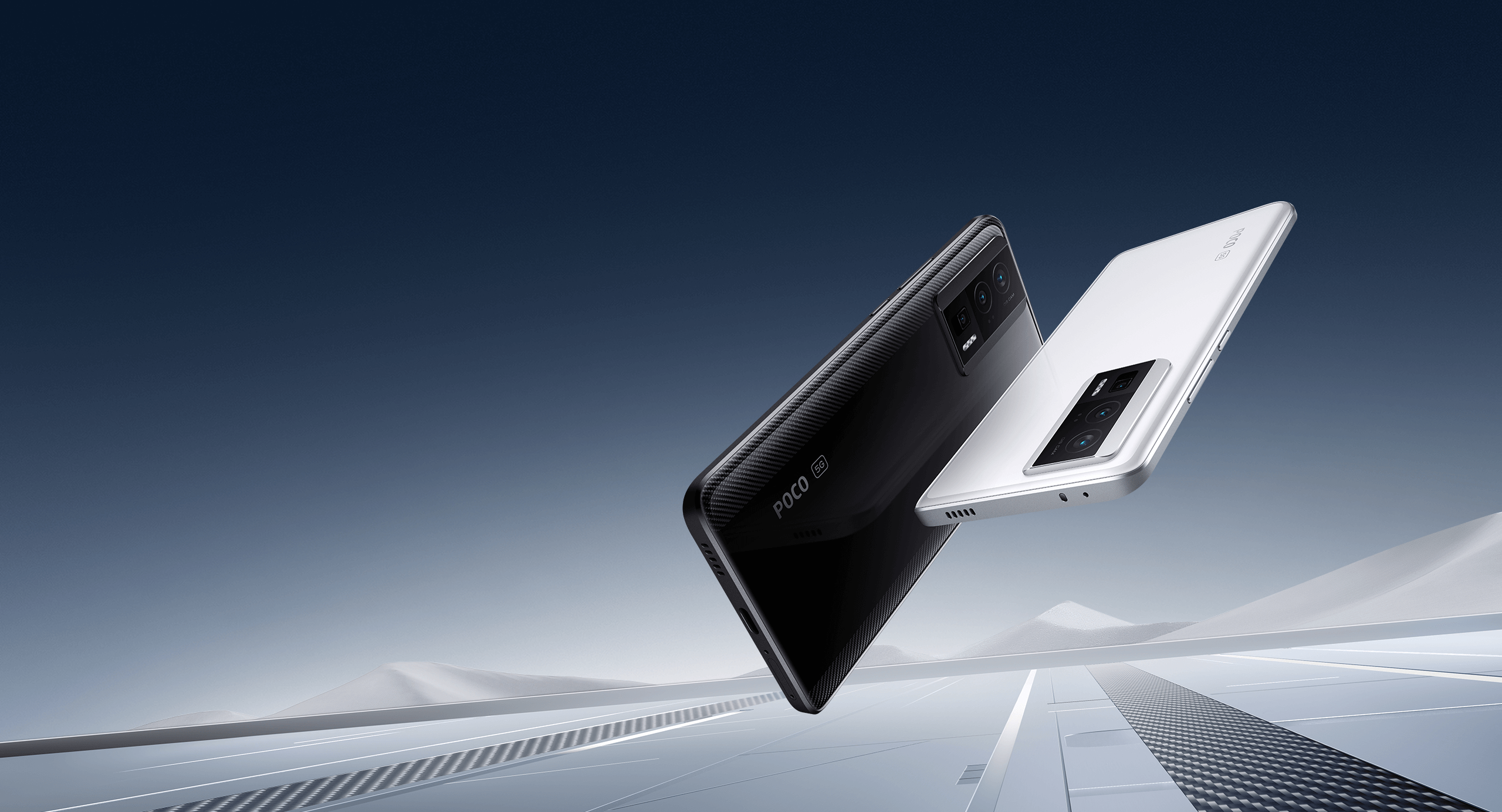 Flagship Snapdragon® 8+ Gen 1 processor
WQHD+ 120Hz AMOLED DotDisplay
30W wireless fast charging
64MP triple camera with OIS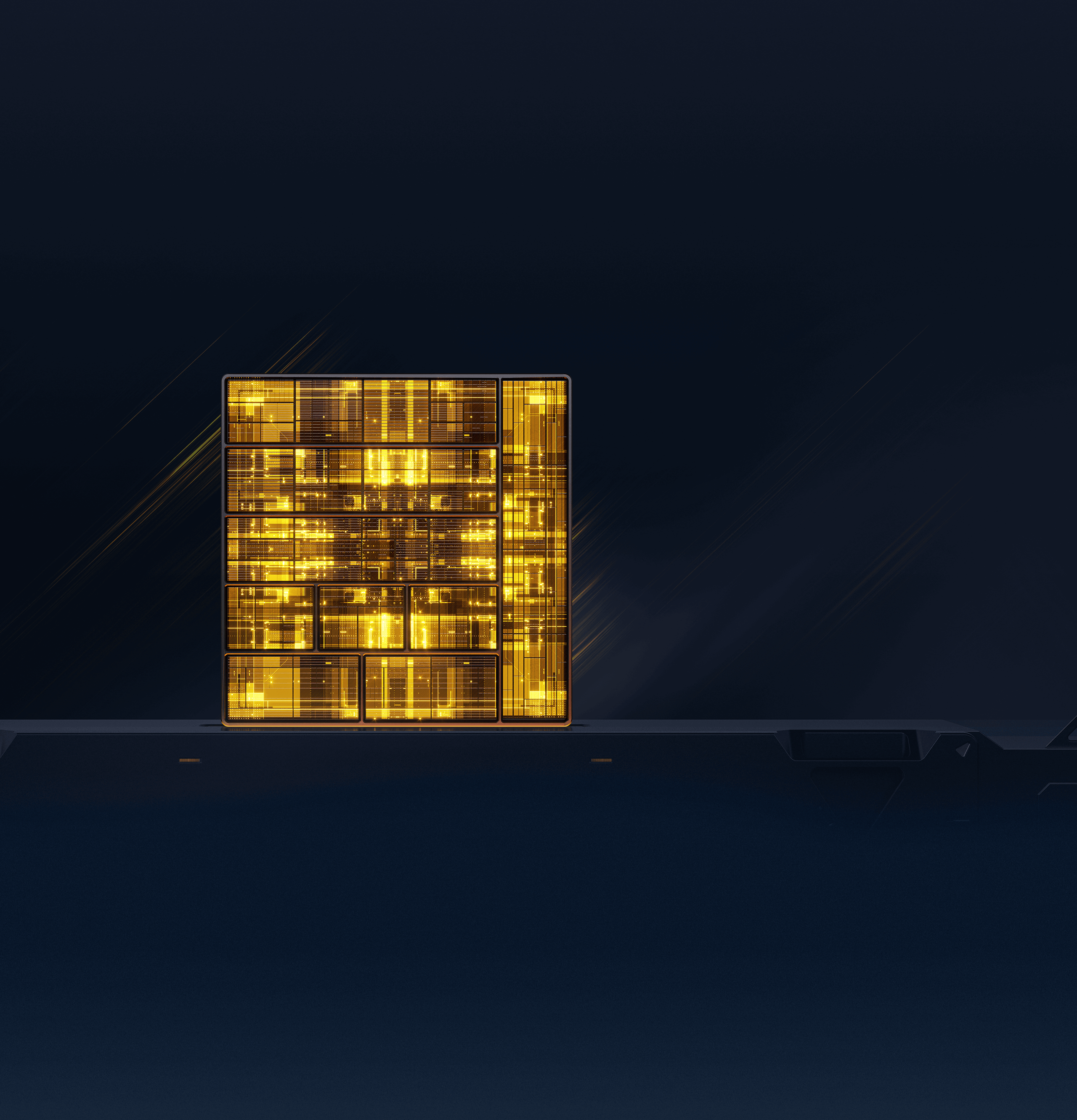 TSMC 4nm-class unleashes hyperpower efficiency
The powerful Snapdragon® 8+ Gen 1 processor is manufactured using a TSMC 4nm process to maximize performance while staying stable, reliable, and using less energy- anytime, anywhere.

33%*


30%* The 7th Gen Qualcomm AI Engine
Powerful AI computing enables smoother interaction throughout the phone, delivering you a new-age smart experience.
5000mm² LiquidCool VC, high dissipation capacity
LiquidCool Technology 2.0
5000mm² area with stainless steel VC! All-new, multi-layered design for longer-lasting, high performance cooling.
6933mm²
New generation high-efficiency graphite

+15%*
Heat conductivity efficiency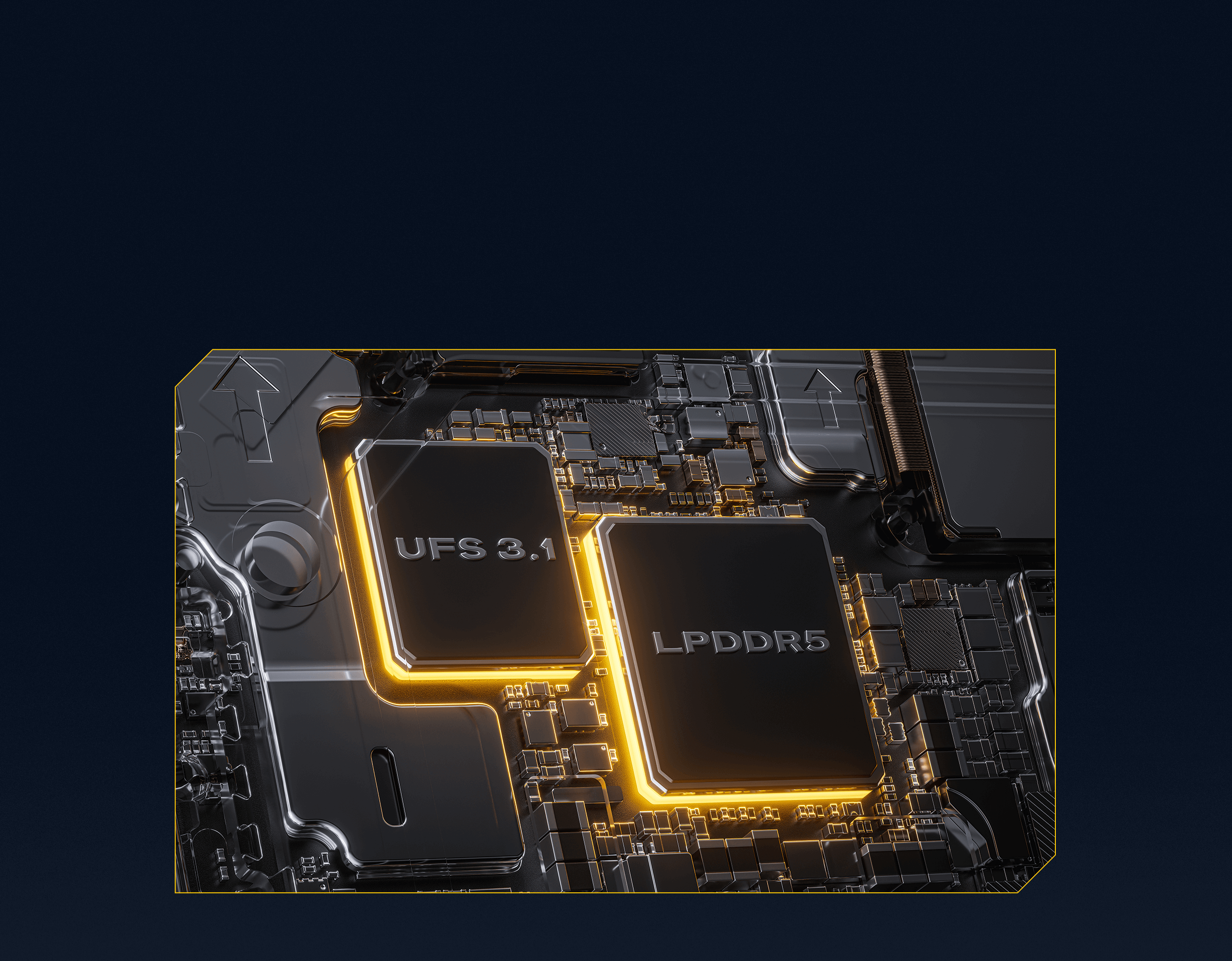 Ultra-fast RAM and flash memory
Smooth as silk and spacious. Larger storage and memory options mean your phone runs as smooth as silk whether you're watching HD movies, gaming, or just scrolling.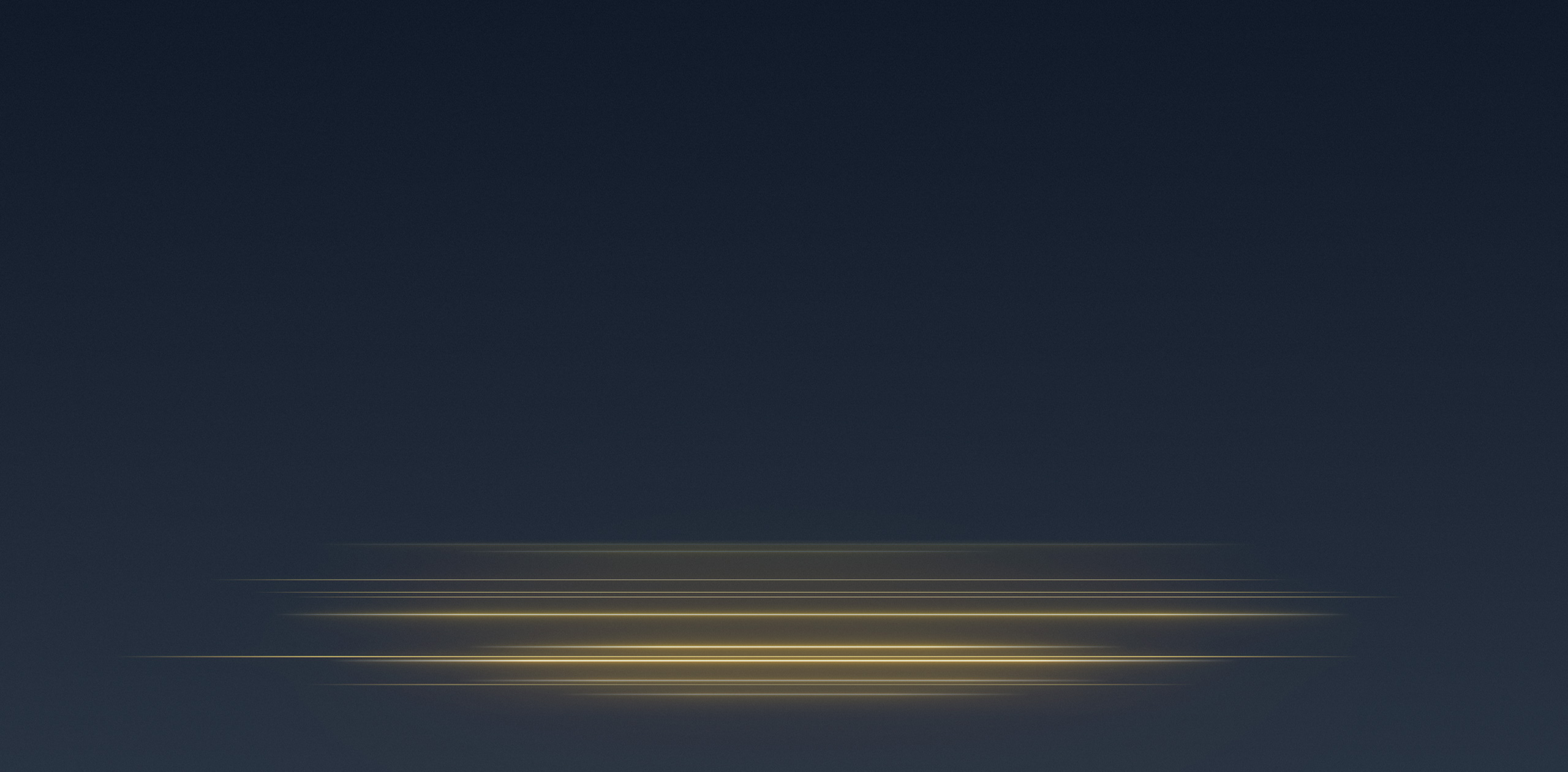 Dynamic RAM Expansion Technology 3.0
Hyperpower speed
POCO F5 Pro expands memory to 13GB or 19GB* through the integration of RAM and ROM, greatly reducing app loading time and enabling an even smoother, faster experience.

FEAS 2.2
For lower power consumption
FEAS 2.2 technology can intelligently detect the game loading in milliseconds and optimize the power consumption for each frame. This ensures stable game frame rates, picture quality, and screen brightness, providing an immersive gaming experience.
*Data taken from POCO laboratory.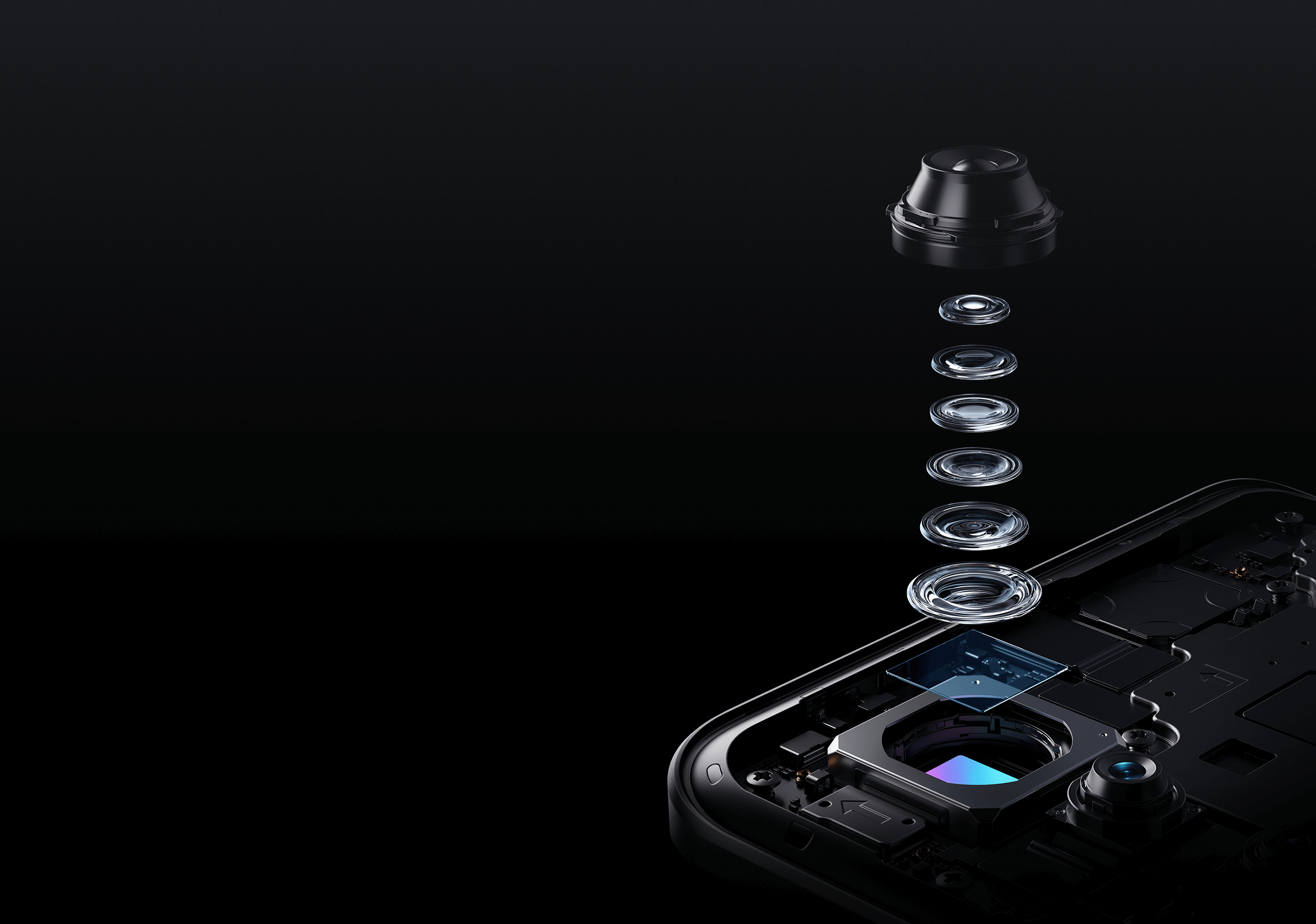 64MP ultra-clear main camera
High-quality photography with stunning effects
The flagship main camera uses a powerful three-shot combination. Your creations look even more outstanding backed by powerful chip performance.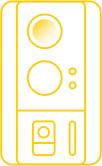 1.4μm large pixel (4-in-1)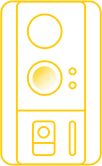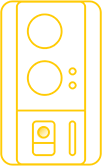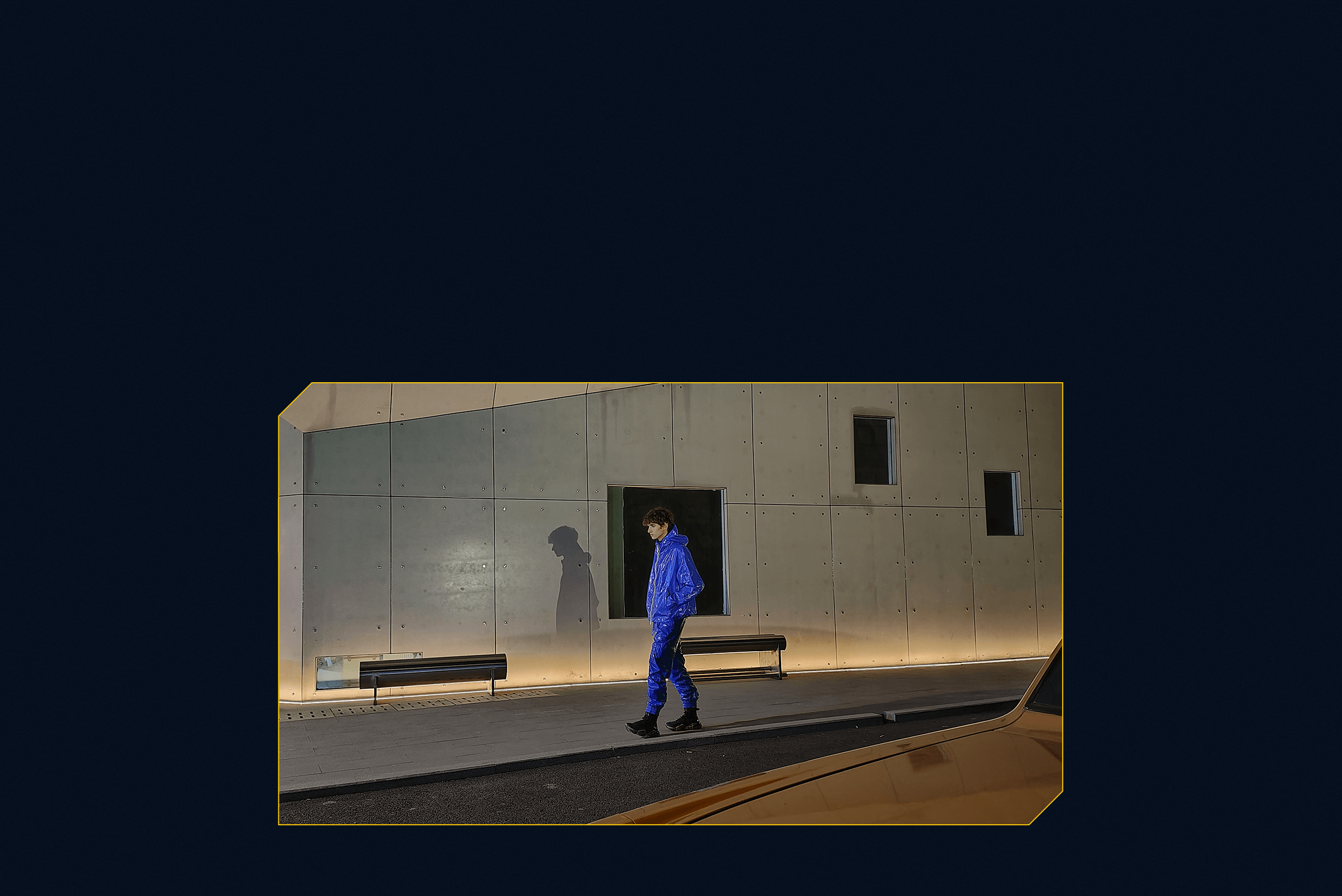 Steadier shots with OIS & EIS
Stunning and shake-free camera experience
The dual anti-shake feature from both hardware and software makes imaging clearer and sharper whether you're taking videos or photos*. Your shooting experience is as steady as if you were bringing a tripod.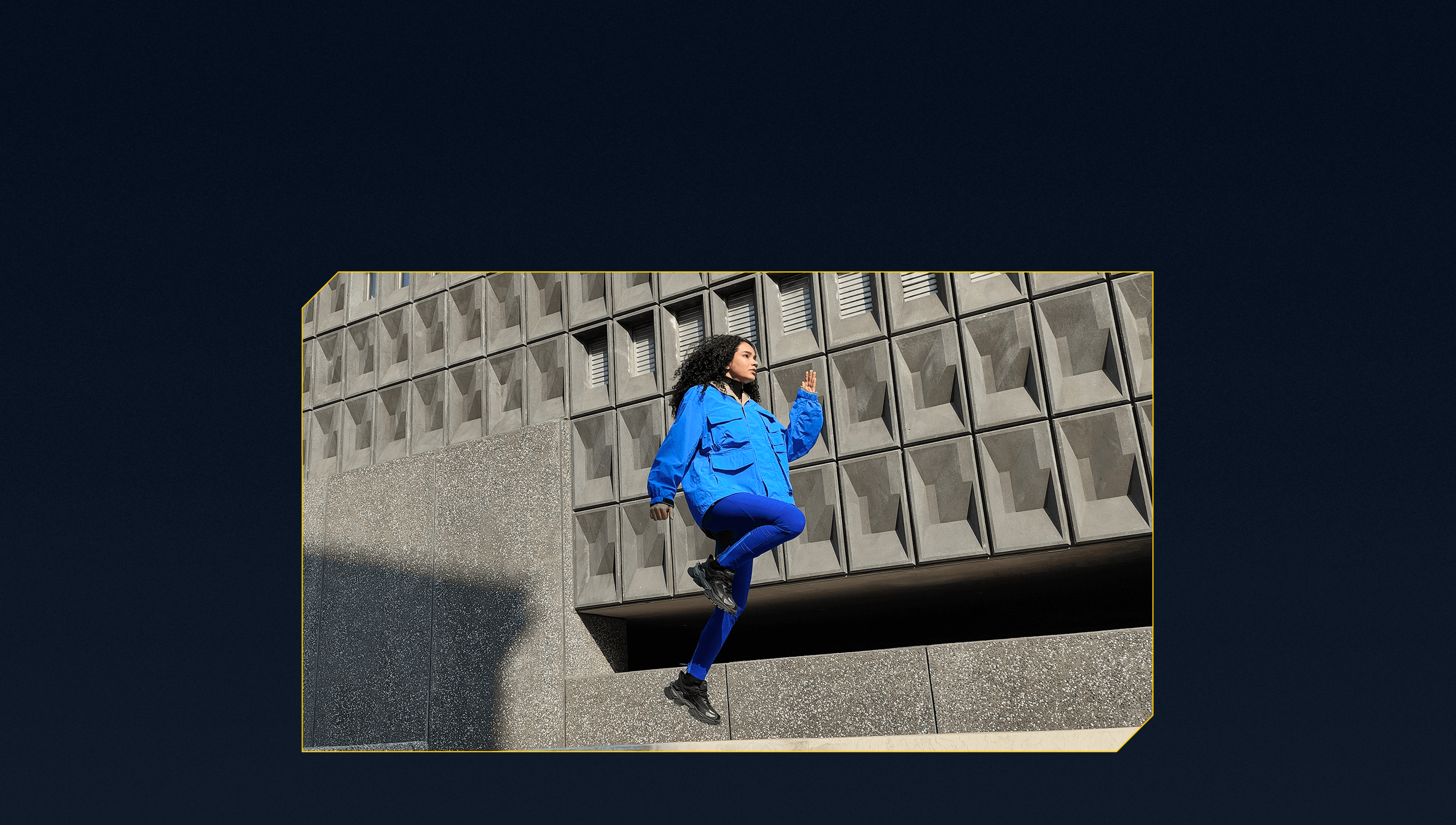 Catching memories with unrivalled clarity
When shooting subjects such as children and pets, POCO F5 Pro actively reduces motion blur, capturing your most unforgettable moments in a split second.
Motion tracking focus
Capturing wonders of the world
The powerful AI algorithm intelligently identifies human faces, cats, dogs and more. Double-tap the target to lock for a fast and steady focus - even automatically focusing* on the target even when they are blocked or off-centre*.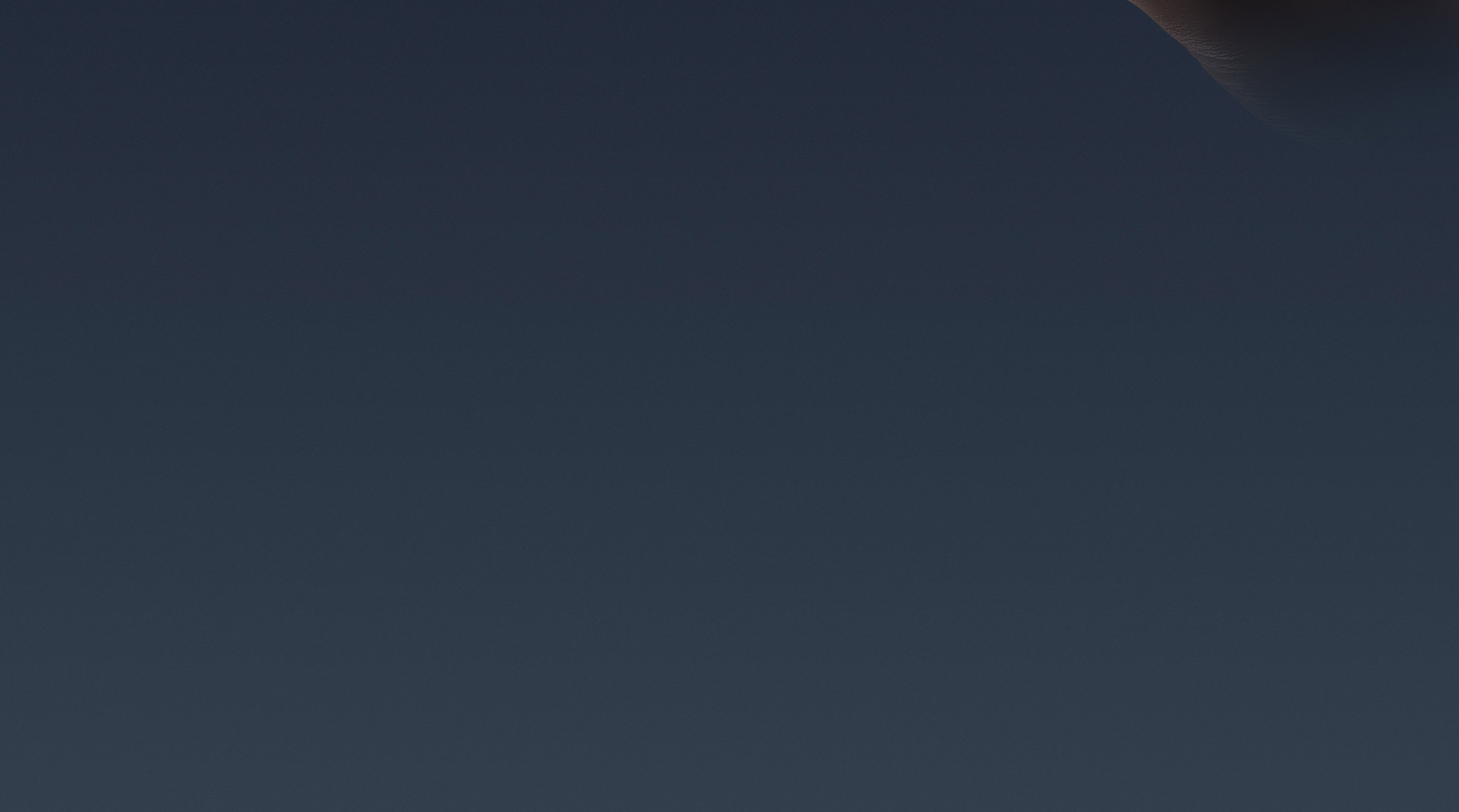 Present true and vivid colours
The POCO F5 Pro's camera supports the P3 wide color gamut. For bright colours such as red and yellow, the P3 wide colour gamut improves by 25% compared with sRGB, achieving a higher fidelity with better-retained details.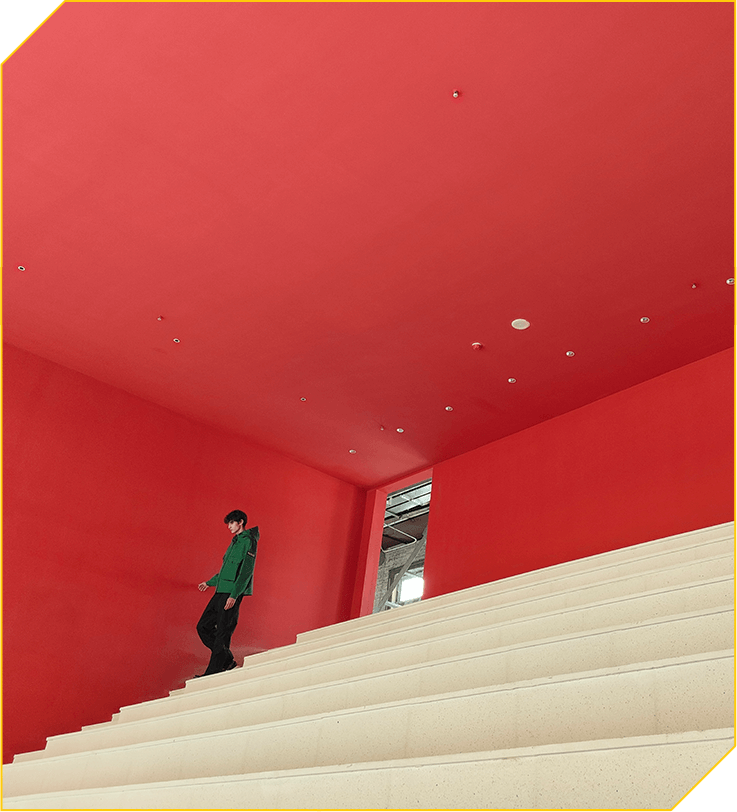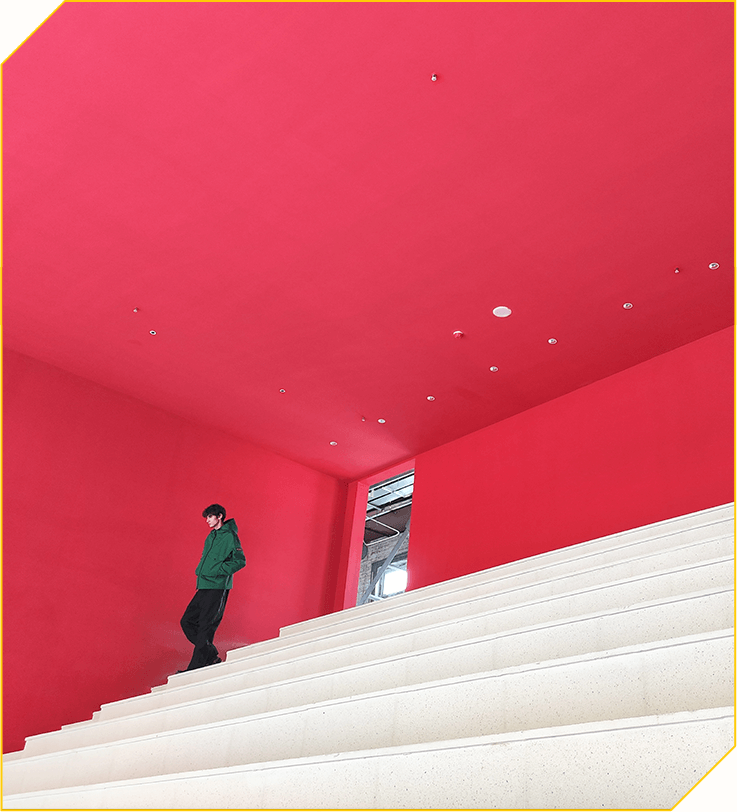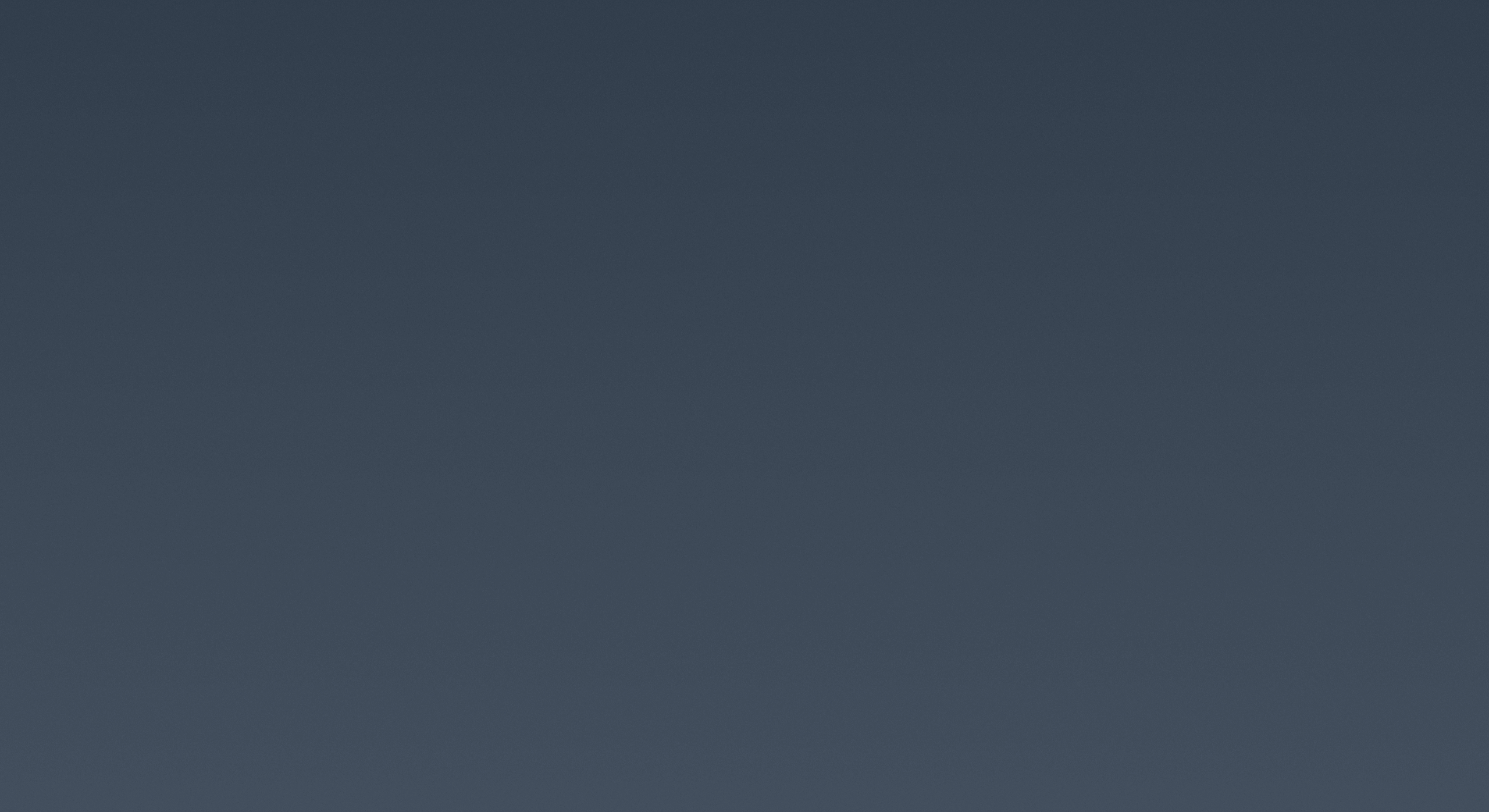 Seven classic film filters, a wide range of frame options, pixel-level real-time computing, real-time preview, and original HD output make it easy for you to take vintage shots.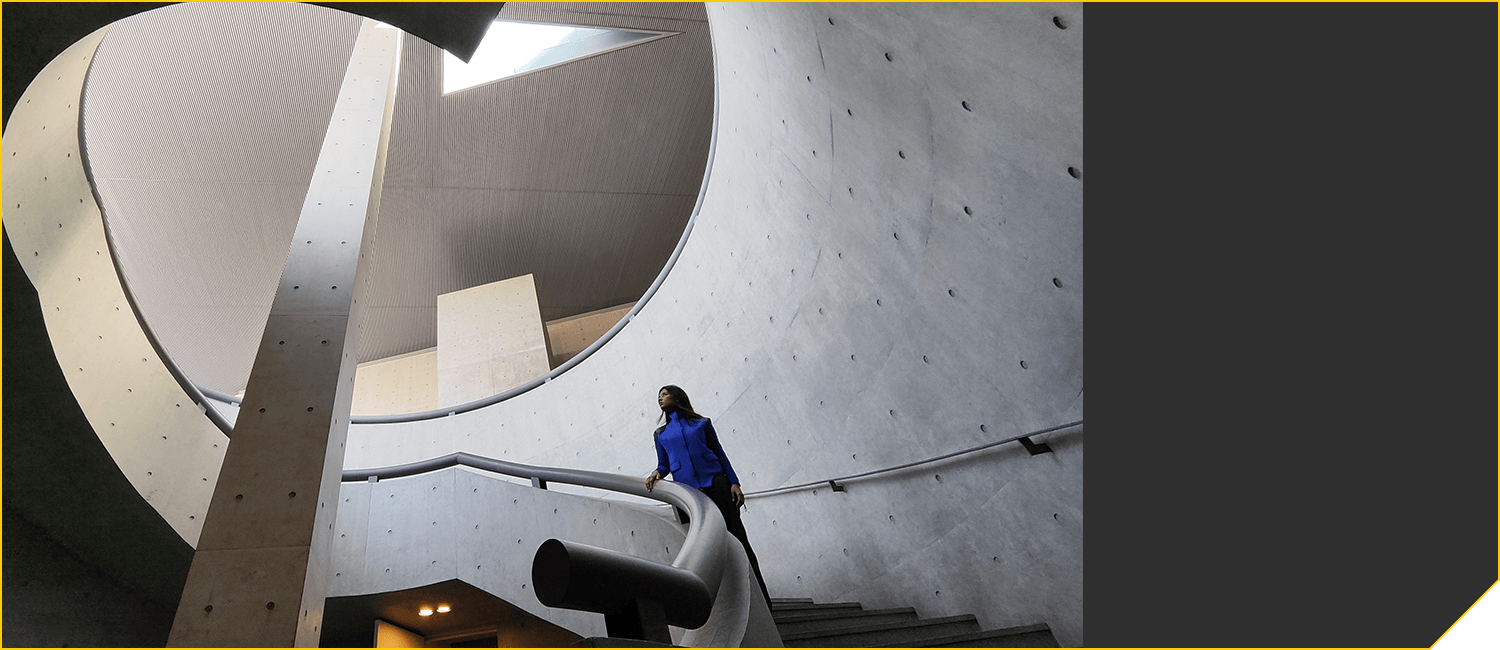 Film Camera H-400
Black and White Film
Fitting for portraits or wide shots in a retro environment.
Film Camera C-50D
Daylight Movie Film
Fitting for artistic portrait shots in a relatively lit up environment.
Film Camera KP160
Sunlight Film
Fitting for daytime portraits, artistic feel with great skin colour.
Film Camera KC64
Vintage Film
Fitting for any shots of portraits or big natural scenes.
Film Camera FC400
Retro Color Film
Suitable for nature and travel shooting.
Film Camera KG200
Golden Film
Fitting for portraits in a darker environment.
Film Camera V-250
Cinematic Film
Fitting for taking daily shots and transforming into a scene from a movie.

WQHD+ Flow AMOLED display
Never failing to blow your mind
The new flagship WQHD+ screen, the best in POCO, brings more details, optimised brightness, colours, and a more eye-friendly display with enhanced pixel levels, giving you a more stunning visual experience.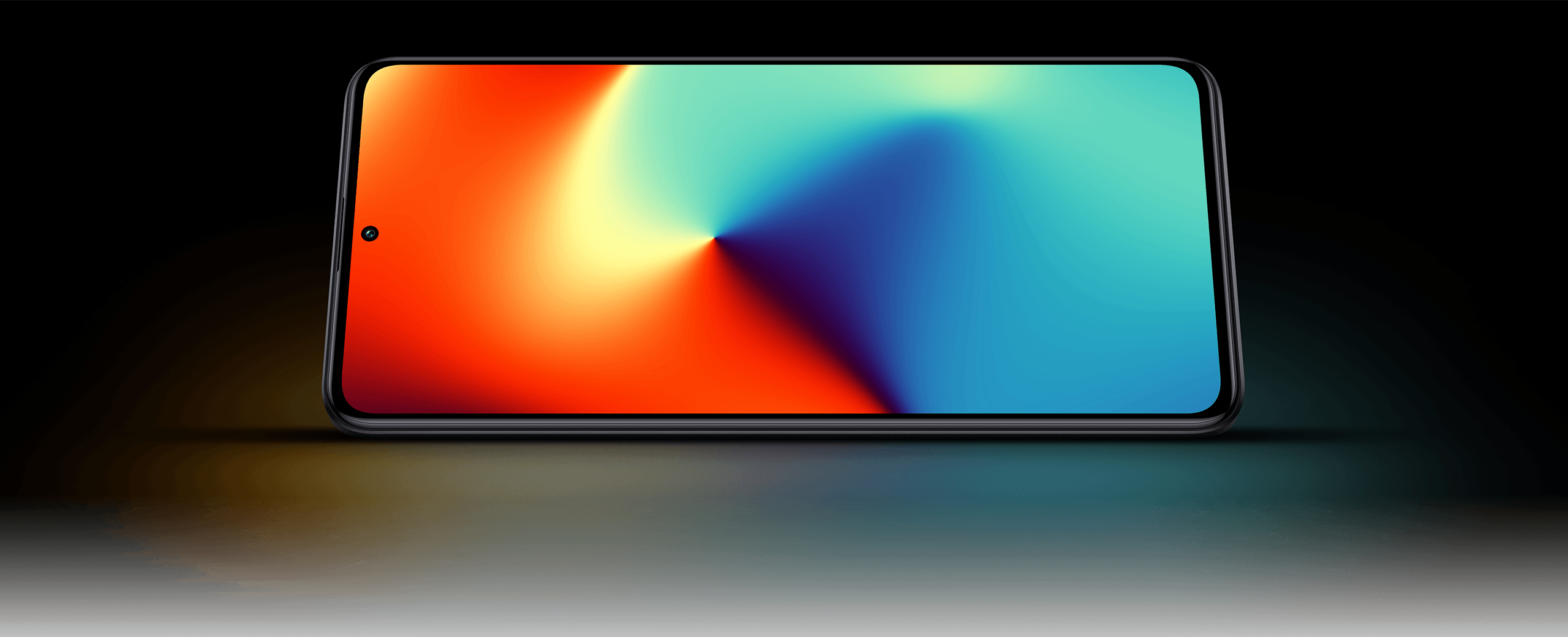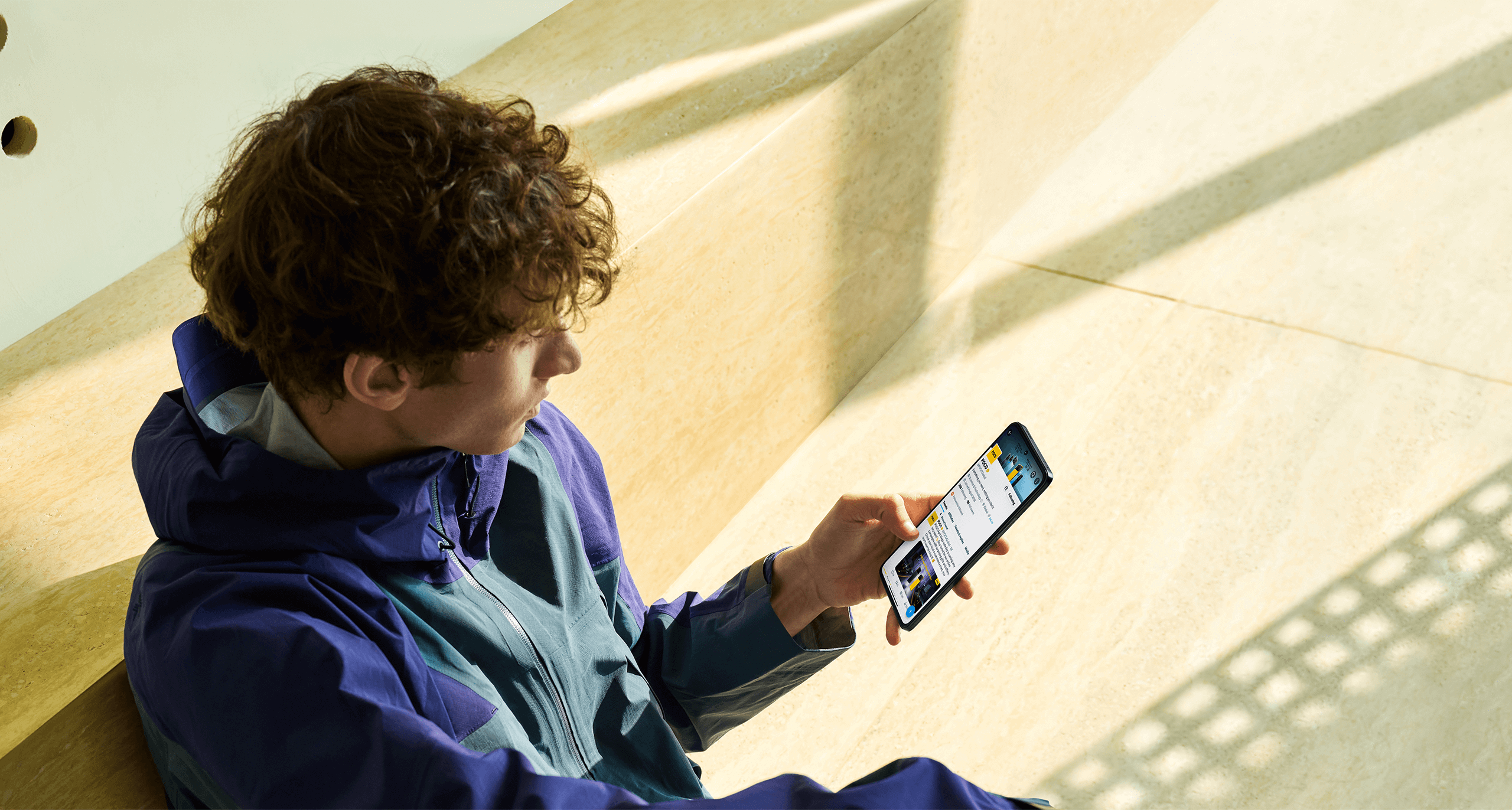 1400 nits ultra-high brightness
Get a clear image under bright light
New luminescent material ensures an up to 1400 nits of peak brightness. Together with the 5,000,000:1 ultra-high contrast, the optimised pixel-level frame adjusts brightness according to your need and keeps your image just as sharp.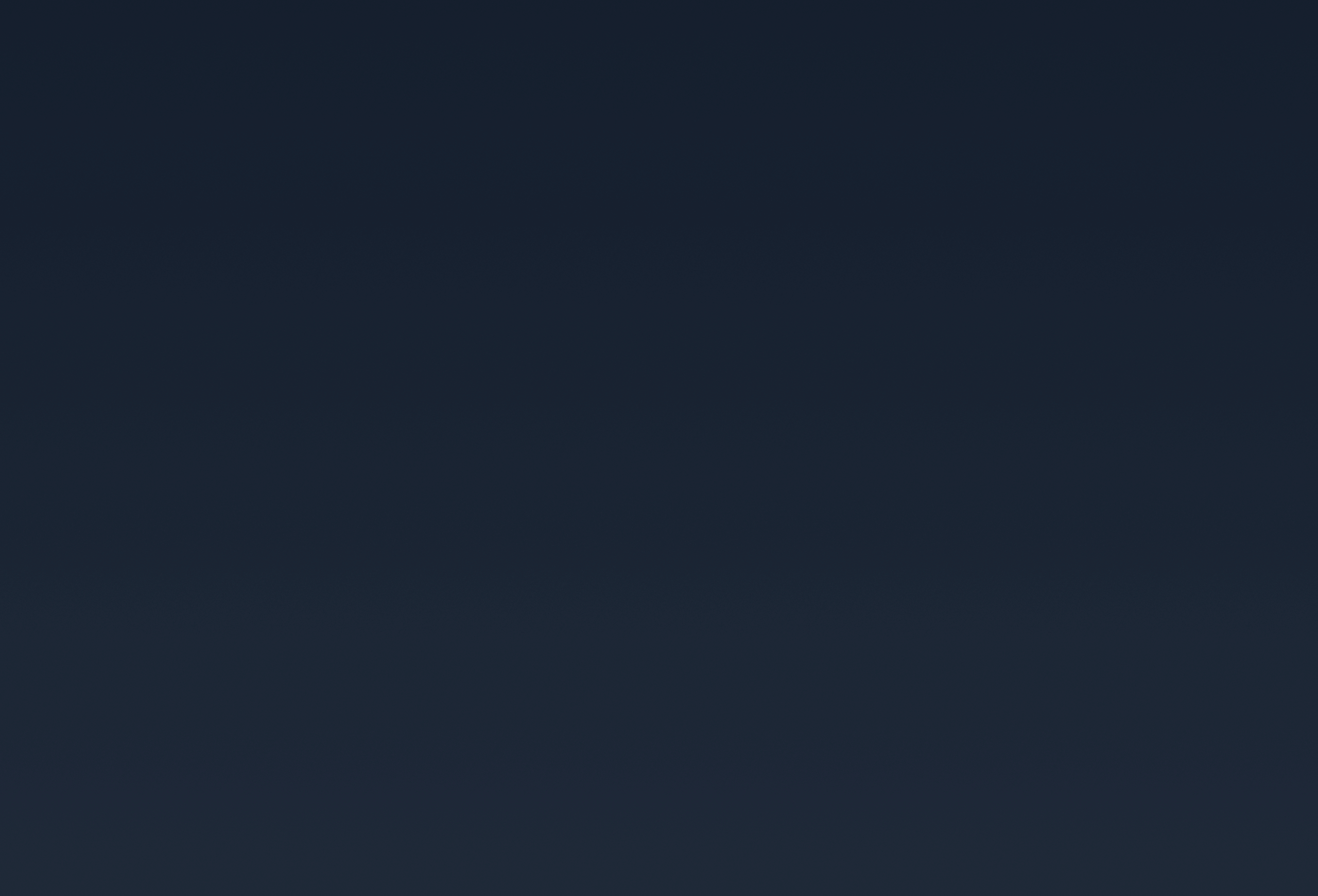 Truly stunning color display
A color depth of 12 bits in 68.7 billion colors provides you with truly immersive views. Combined with professional colour adjustment, you will be able to see the beauty.
100% DCI-P3

JNCD≈0.252

ΔE≈0.303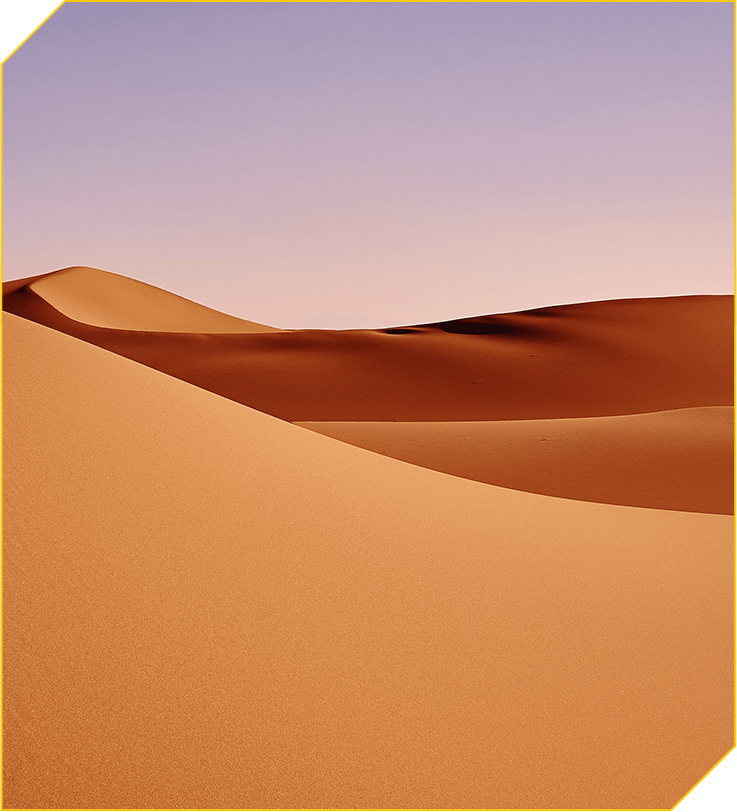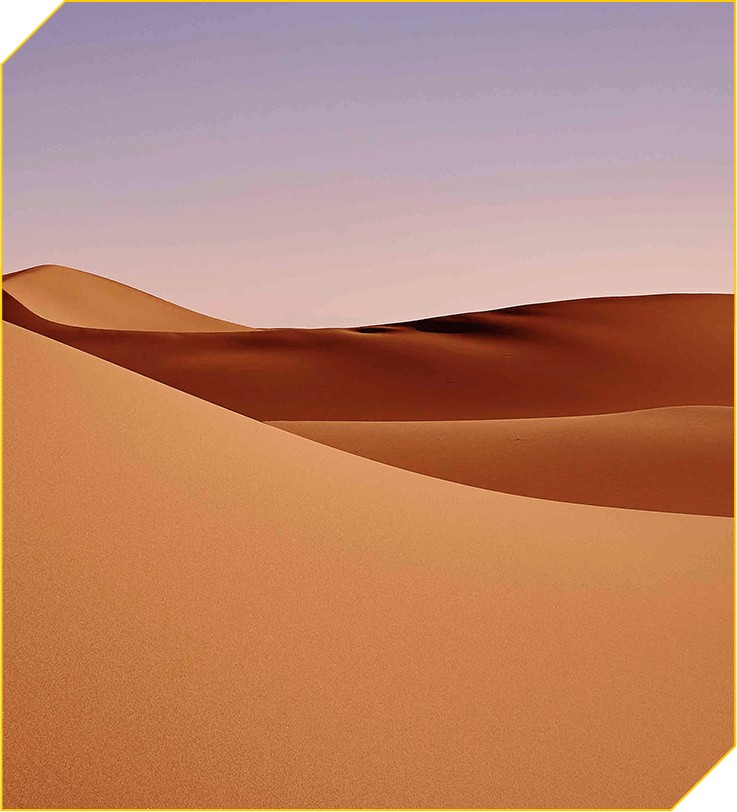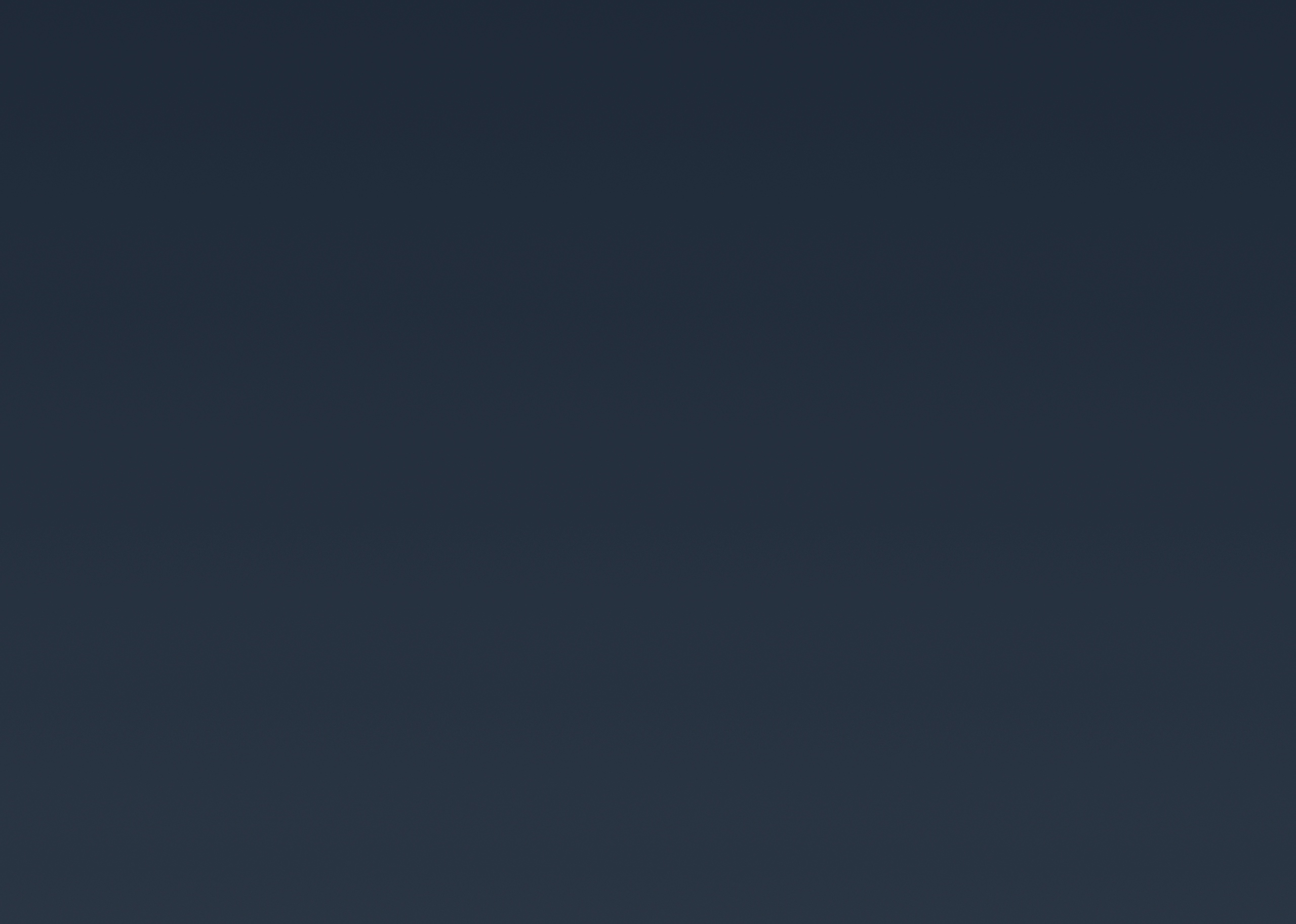 Pro HDR display & Dolby Vision
Flagship-level HDR display
Pro HDR display uses 3D color mapping to adjust brightness for optimal color by tunning each pixel. With Dolby Vision, POCO F5 Pro's display can achieve greater depth, incredible contrast, and more colors.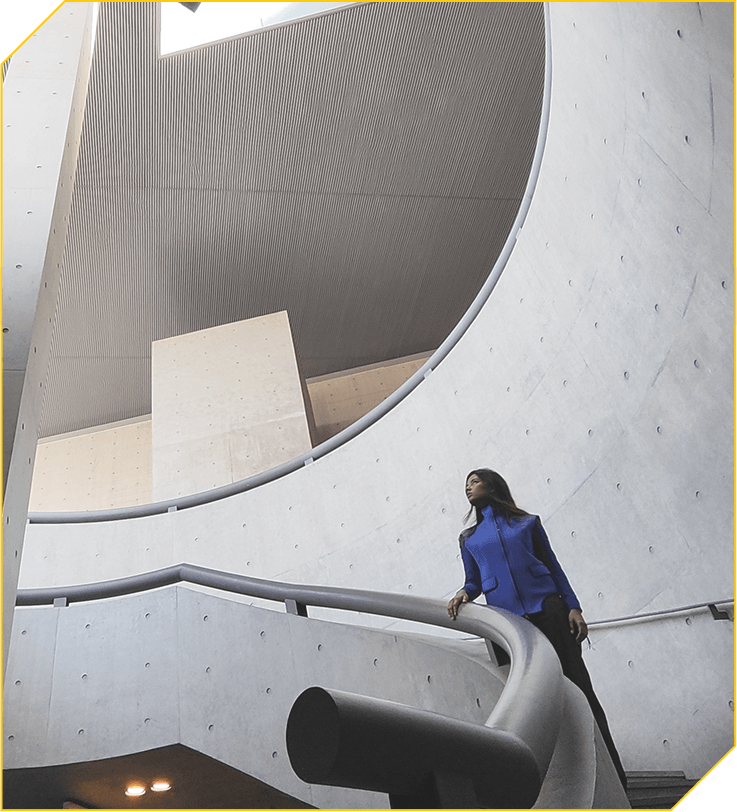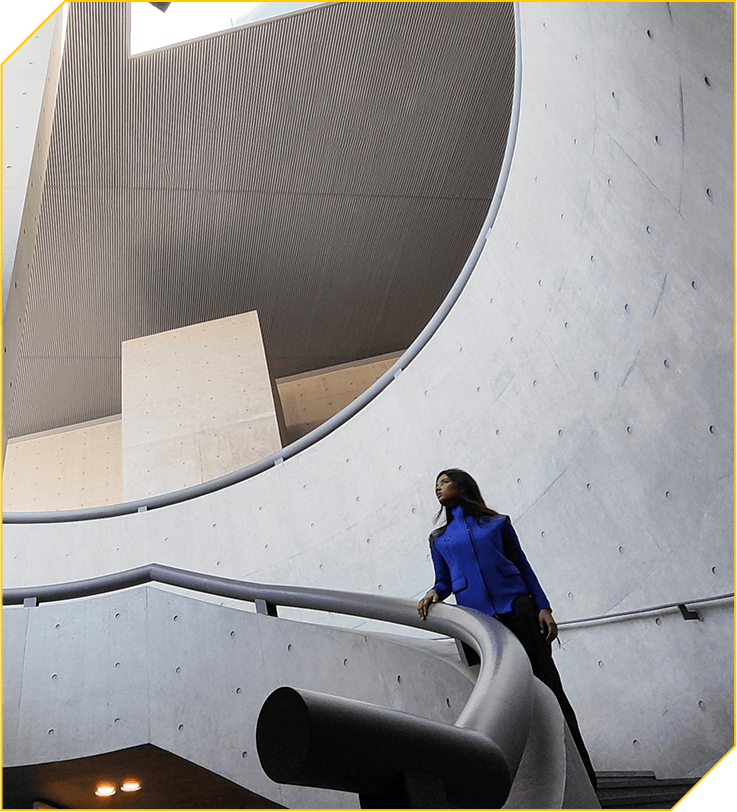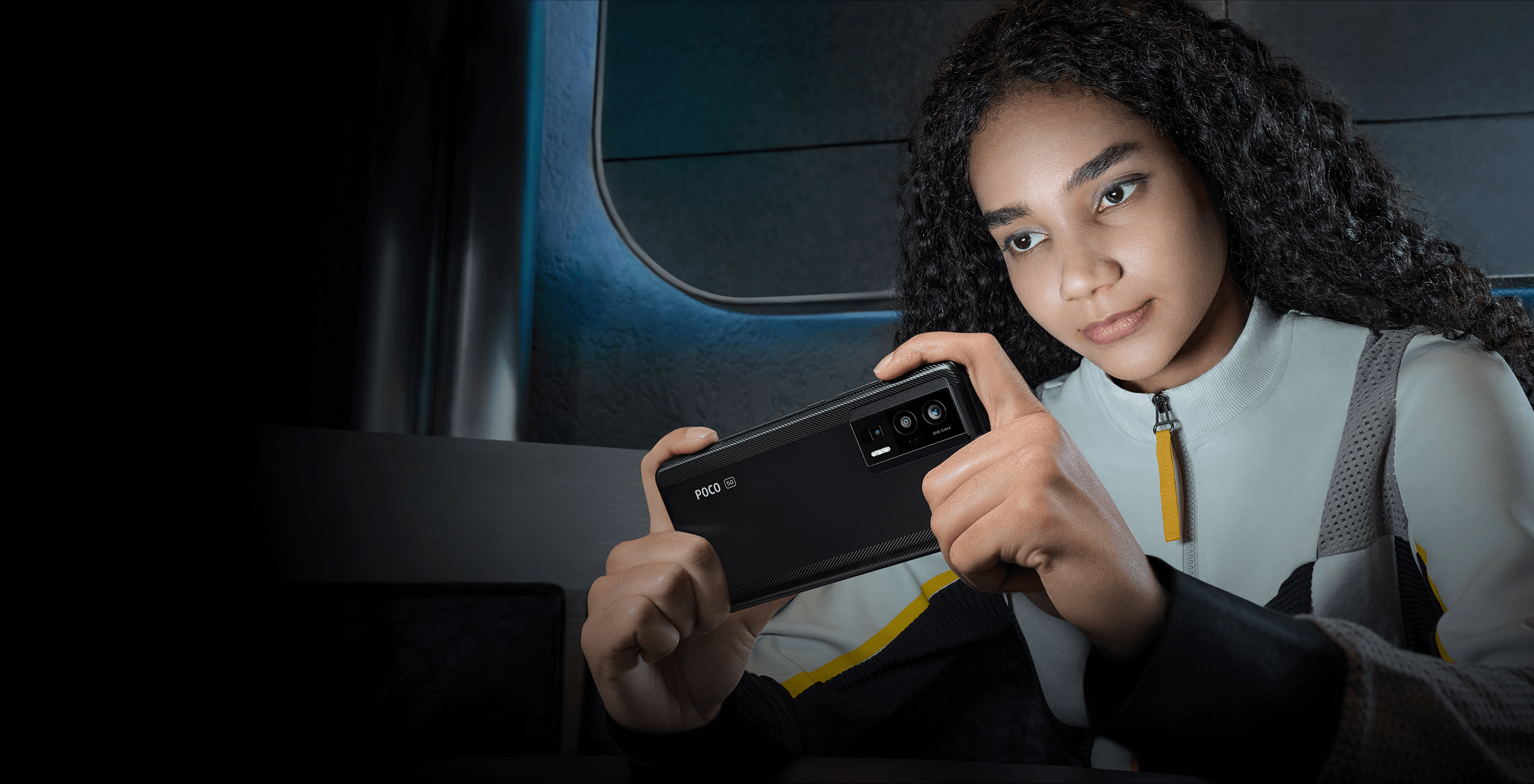 More precise and smoother operation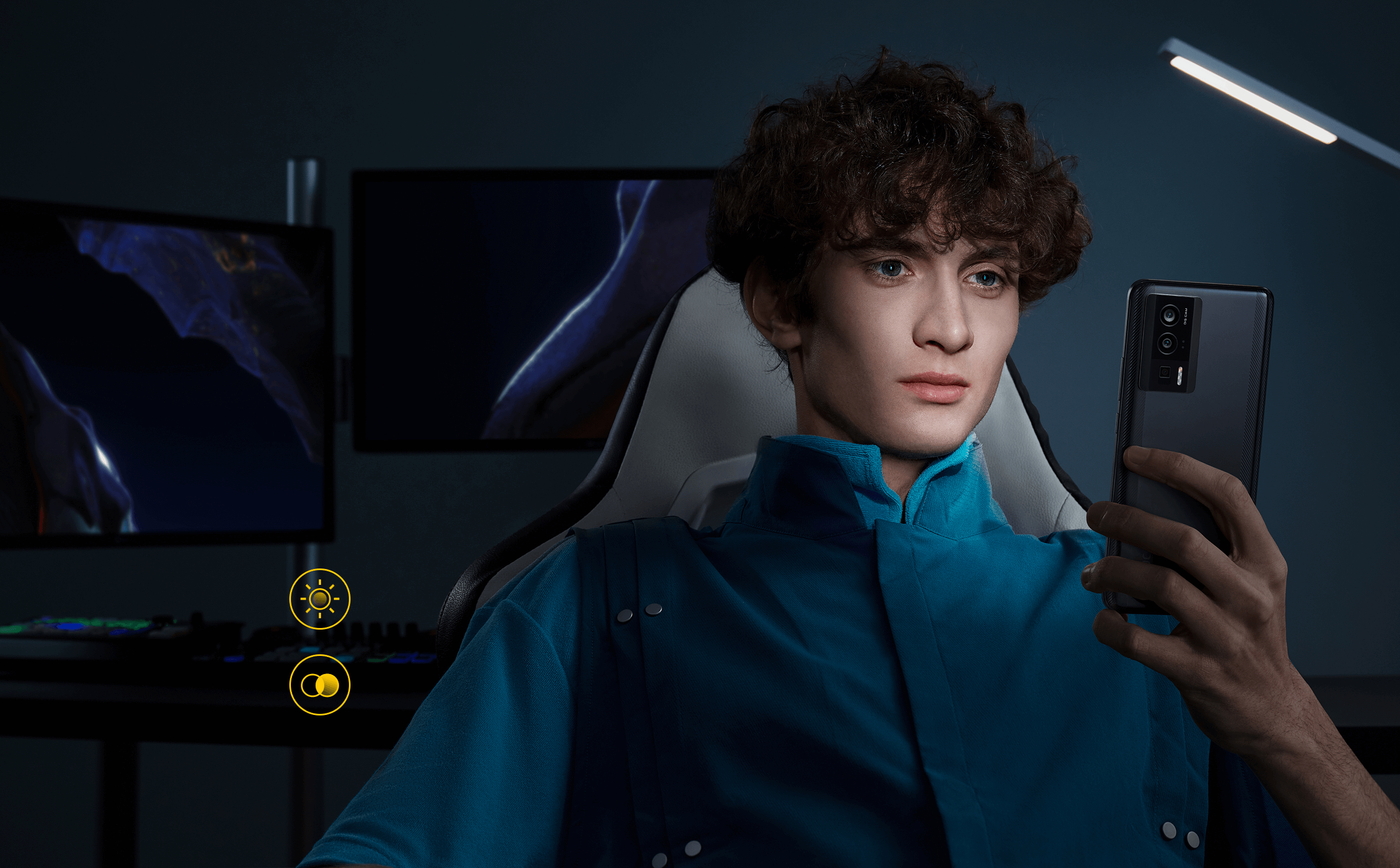 Protect your eyes with real-time dimming
POCO F5 Pro detects ambient brightness in real time, finely adjusting the screen brightness to suit the current environment. This not only ensures the display effect but also reduces the irritation caused by sharp light to the eyes.
16,000-level automatic brightness adjustment
Double light sensors at both the front and back

Trendy sleek design
Technology and strength combined
The simple yet powerful carbon-fibre texture on the sides of the glass body embodies POCO's speed and power. The ultra-narrow waistline is punctuated with a unique metal DECO to show POCO F5 Pro's effortless style. Carbon racing strip design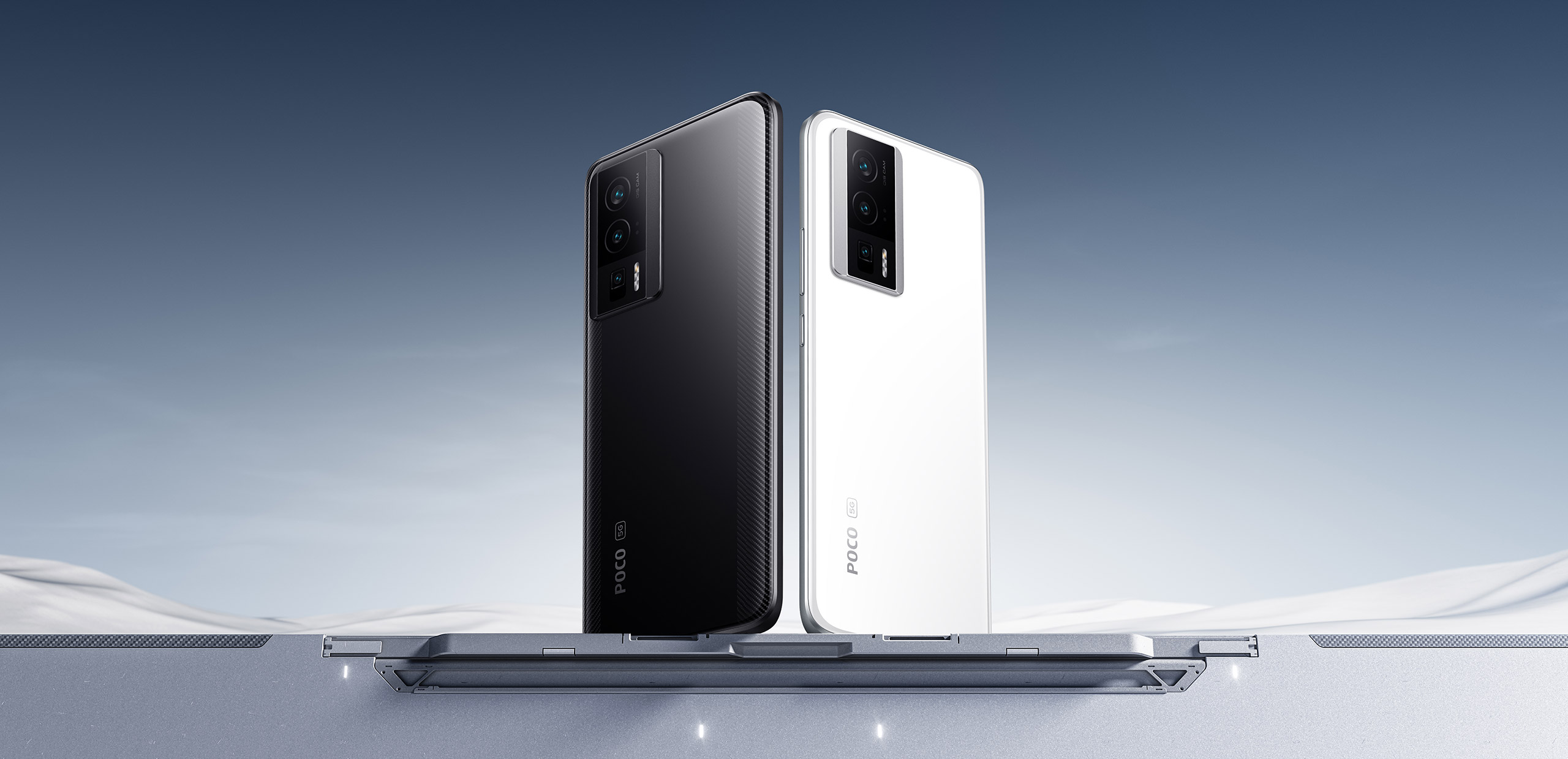 5160mAh Battery
67W turbo charging
Superb endurance
5160mAh super battery, coupled with 67W turbo charging, provides a longer battery life to support better daily performance.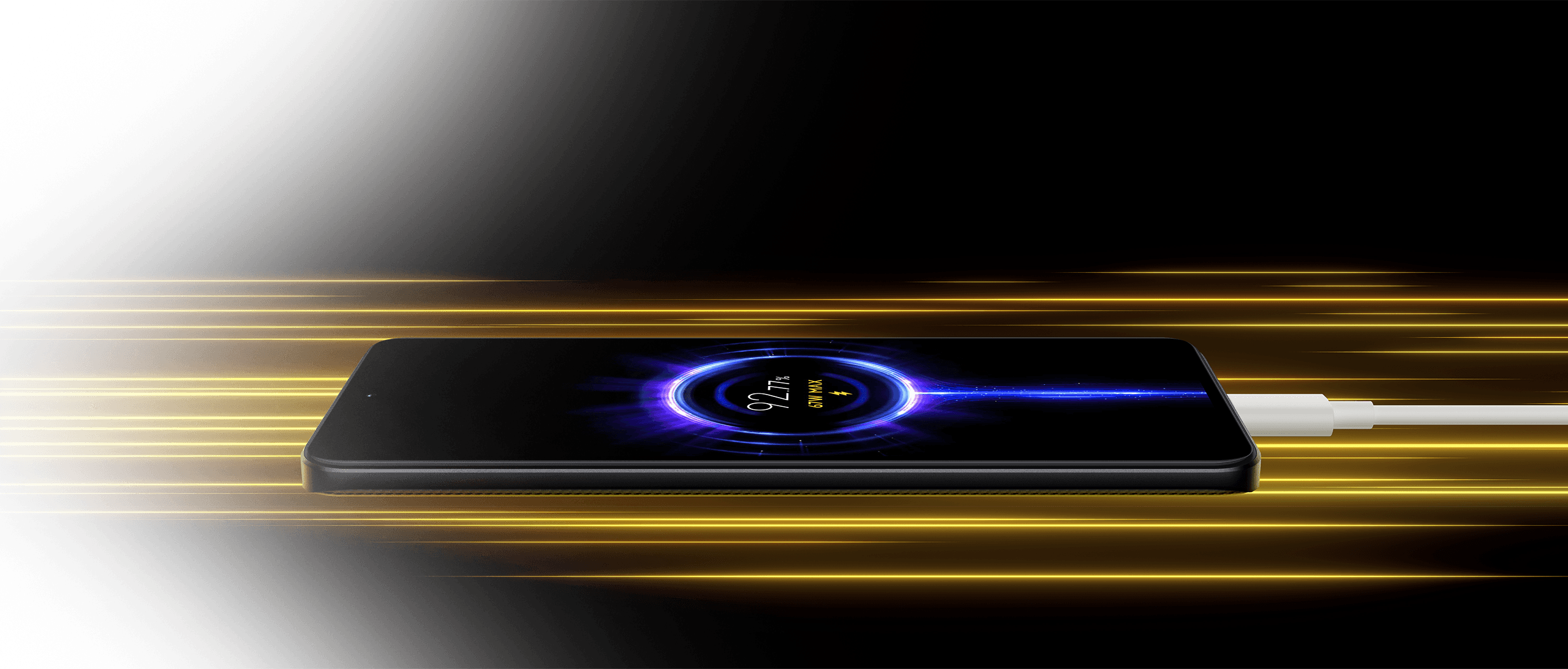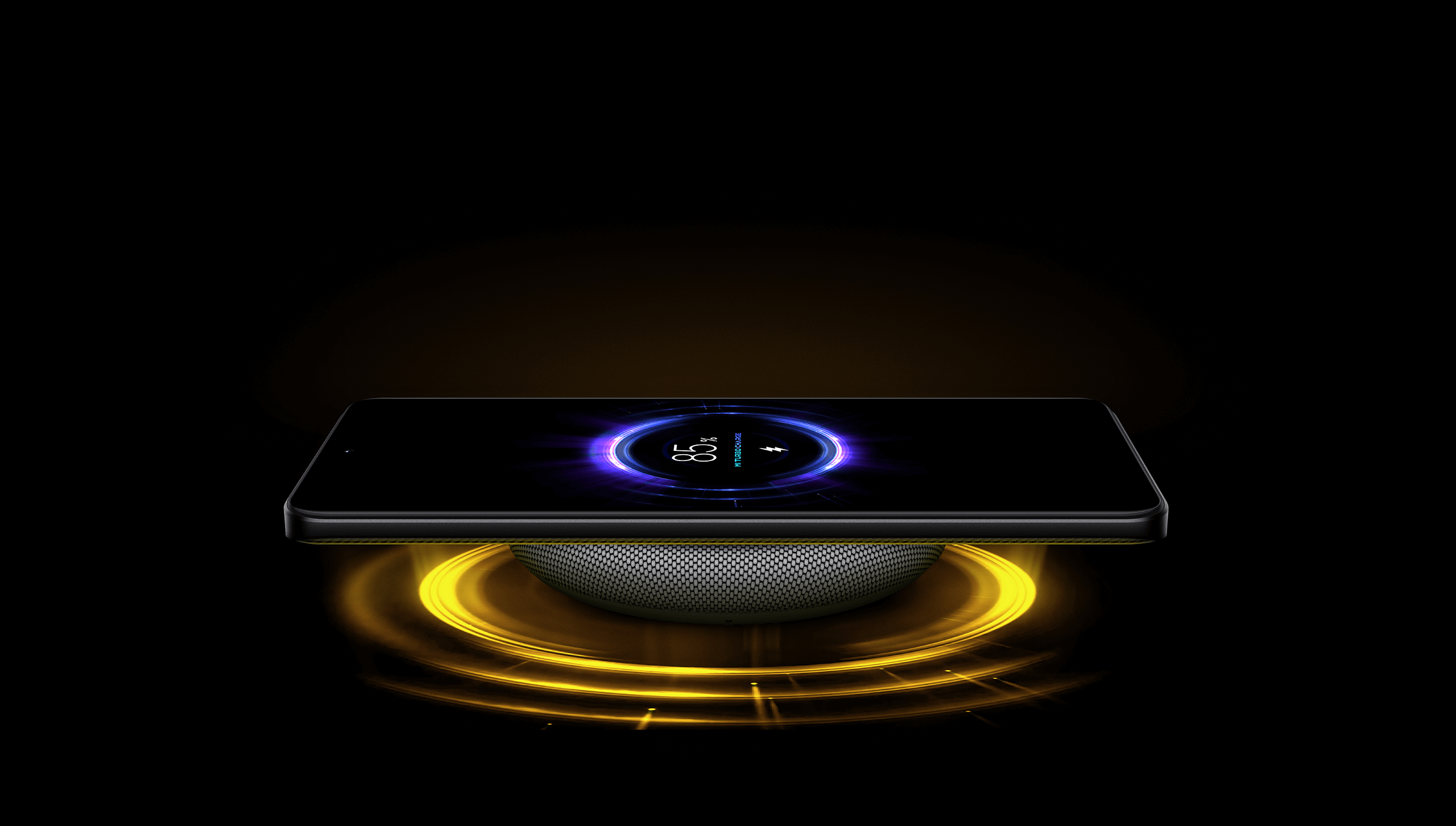 30W wireless fast charging
For the first time, POCO is equipped with wireless charging for flexible charing that suits you. Ultra-fast charging ensures you can be fully charged at any time.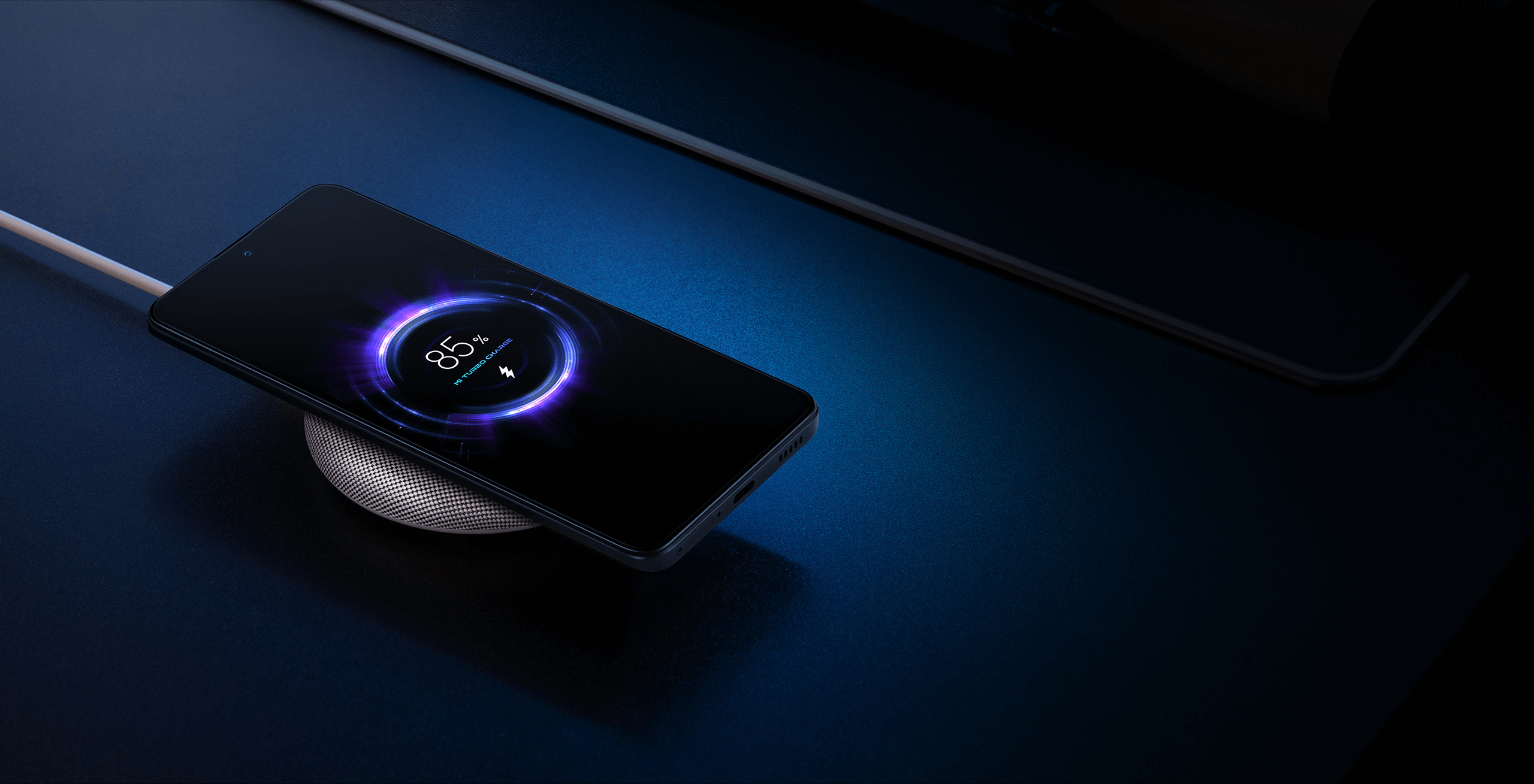 POCO F5 Pro helps you to extend battery life when charging at night. It charges to 80% and then uses a small current to intelligently recharge to 100% according to your sleeping schedule and charging habit before you wake up, avoiding damage to the device caused by long periods of high current.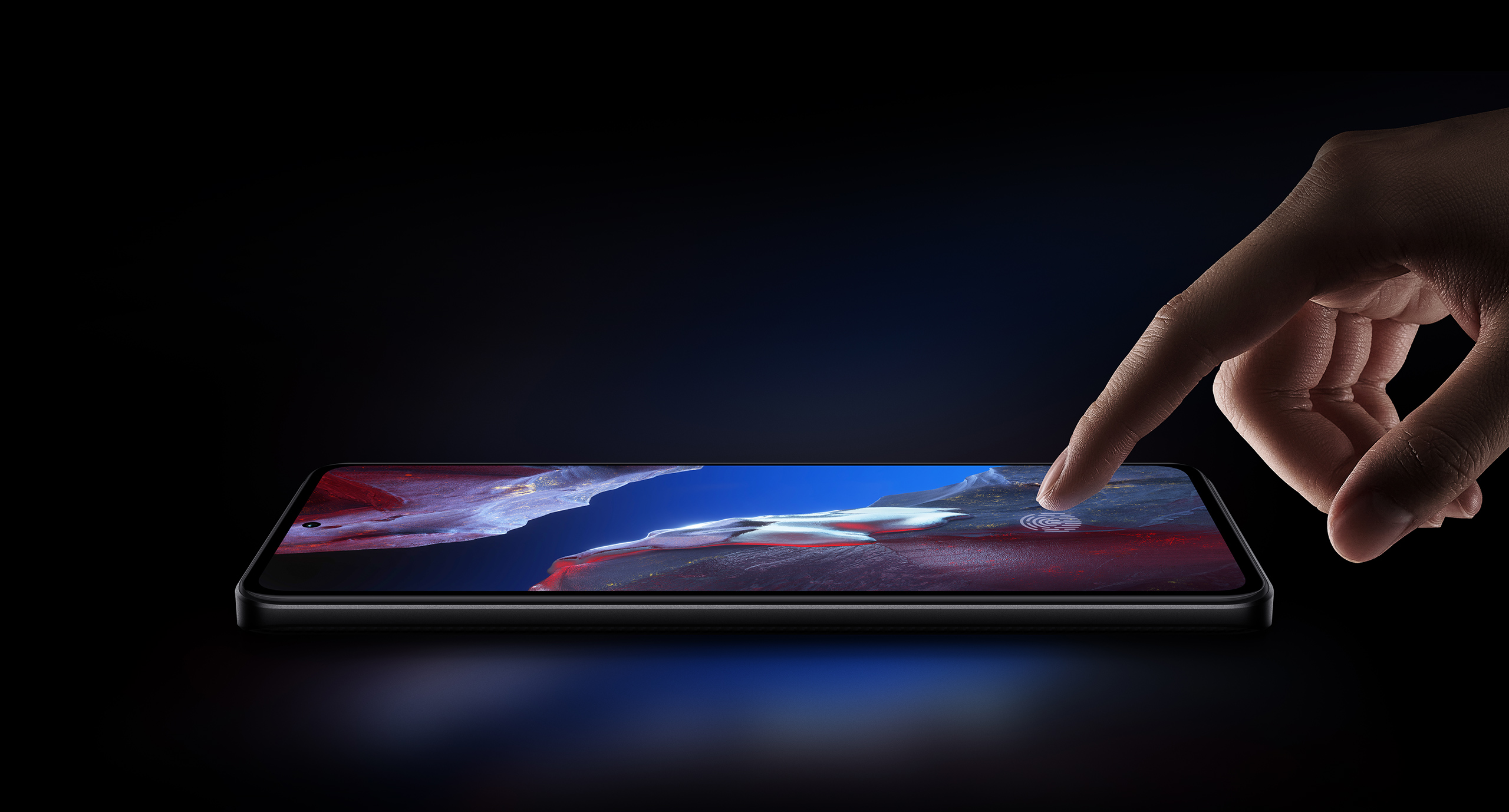 In-screen fingerprint sensor
POCO F5 Pro features an in-screen fingerprint sensor which ultra fast unlocks your phone.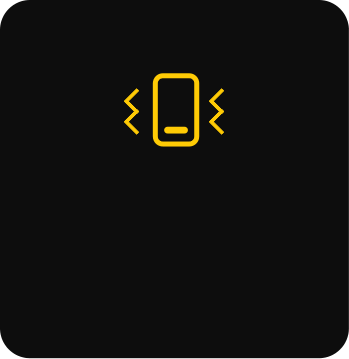 X-axis linear vibration motor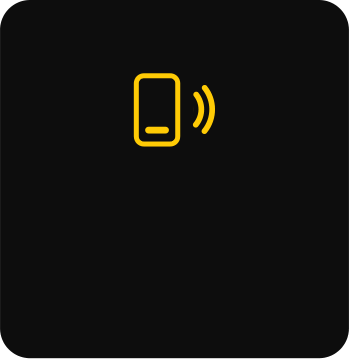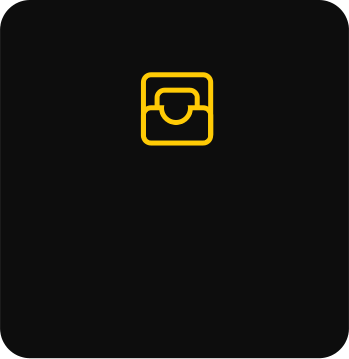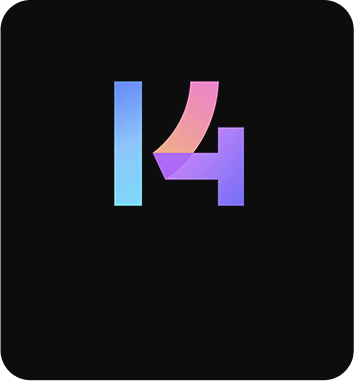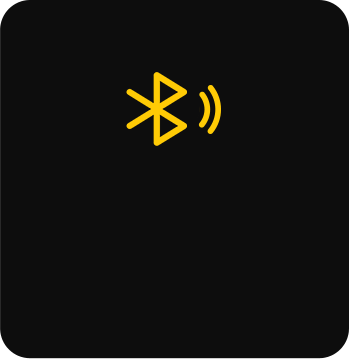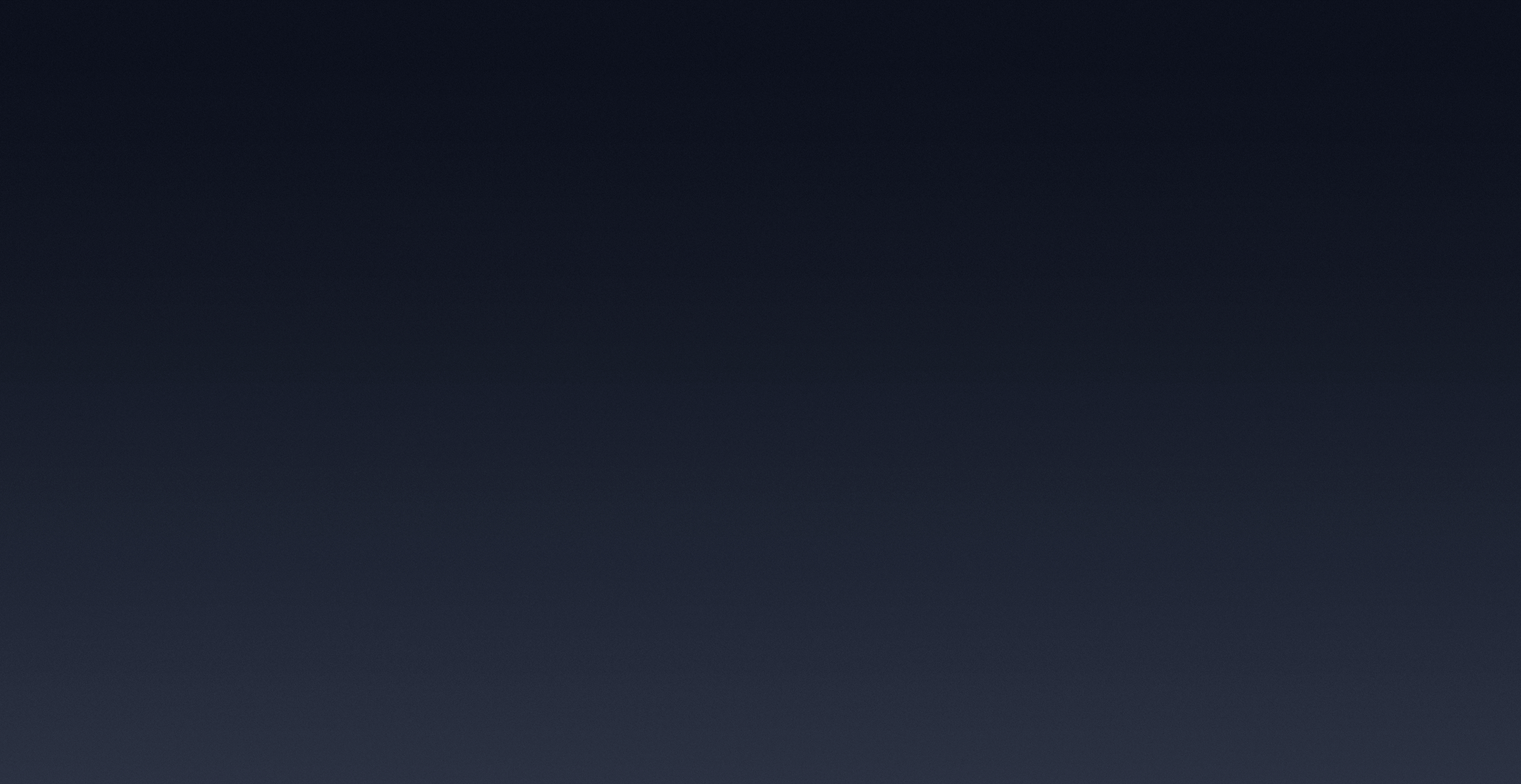 *The appearance of the smartphone shown on the page is for reference only. The colour and finish may vary slightly in different environments.
*The creative images of features shown on the page are only illustrative and do not indicate actual structure.
*CPU and GPU data are from the POCO laboratory and Qualcomm's official website, and the test results are calculated under comparison with Snapdragon 8 Gen 1.
*AI-enhanced data are from Qualcomm's official website, and the test results are calculated under comparison with Snapdragon 8 Gen 1.
*Palm rejection ratios are from the POCO laboratory, and the test results are calculated under comparison with the previous generation product.
*Motion tracking focus needs to be actively turned on in the settings;
*Daily battery life data take from the POCO laboratory. Specific values may vary slightly depending on the test environment and shall be subject to actual situations.
*The unlocking time data are from the POCO laboratory. This product is not a medical device. The test data and results are for reference only and are not to be used as the basis for diagnosis and treatment;
*Product images and models, data, features, performance, specifications, user interfaces, and other product information are for reference only and may be amended by POCO. For details, please refer to the actual product and the product manual. Unless otherwise specified, the data referred to on the website are POCO's internal test results.
*Automatical focus will fail if the subject is covered by a large area.
*EIS can only be applied on videos.